Danakil Depression Extension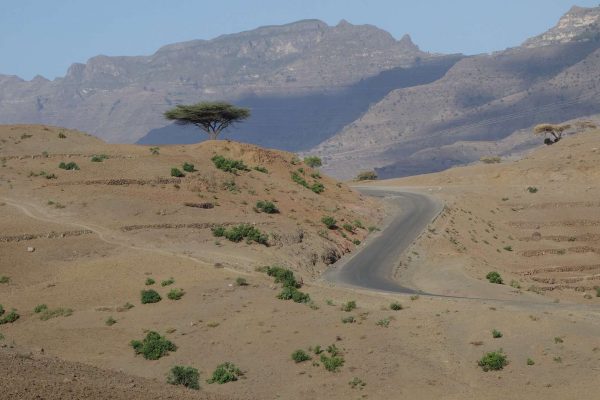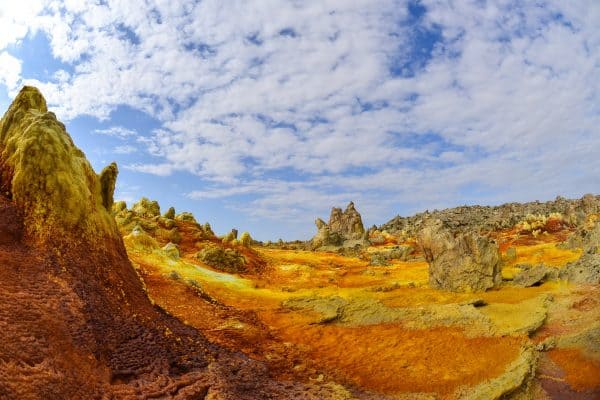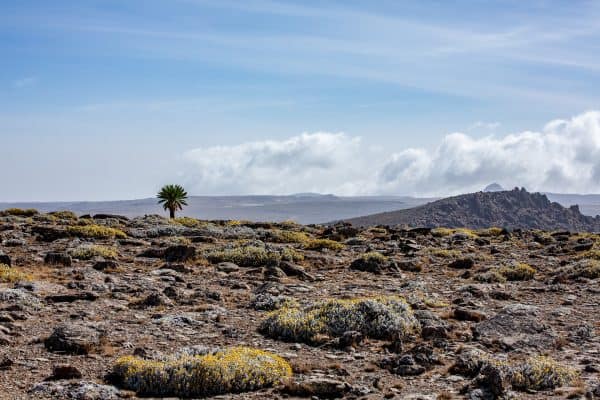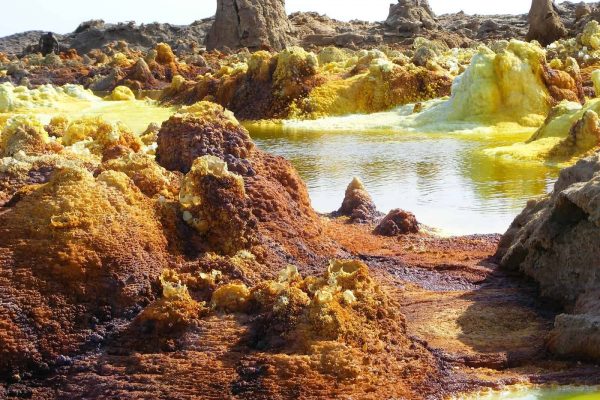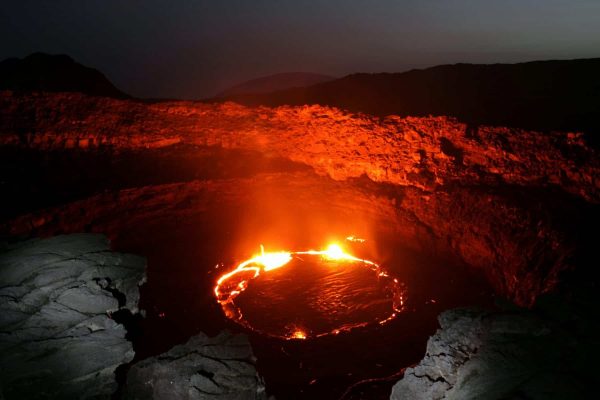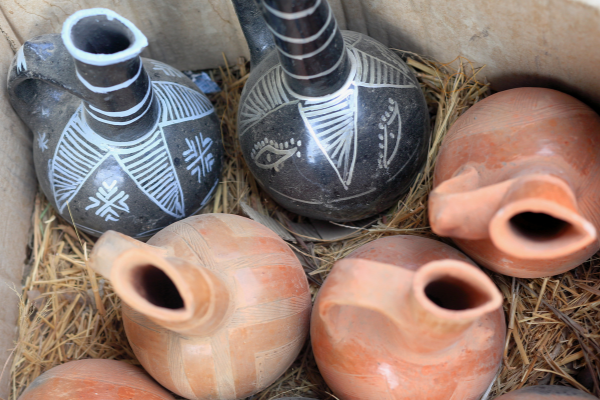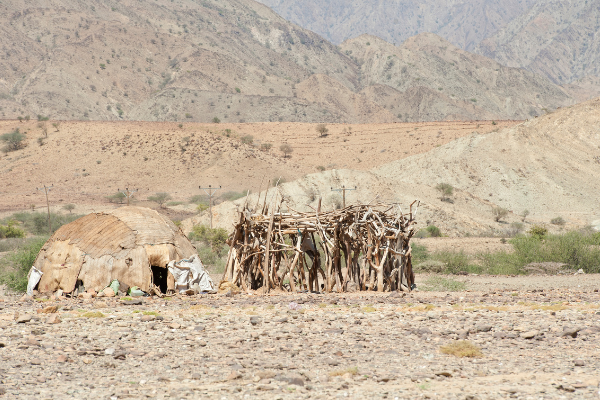 Join us on the Danakil Depression Extension!
5 days, 4 Nights
The Danakil Depression in Ethiopia is one of the most fascinating places in the world. With active volcanoes, colorful stretches of sulfur deposits, and temperatures reaching 122 degrees Fahrenheit, it almost feels like you are on a different planet! This excursion will take you to this area of the country to experience everything up close and allow you to camp in this exciting landscape.
Ethiopia has solid roots and culture dating back thousands of years. On this trip, you will meet some local people who call this outer part of the earth home.
This experience is only available from September to April due to the temperatures in the area. However, it is a fantastic addition to any of our other Ethiopian journeys. We are excited to explore the Danakil Depression together!
**Please note, due to the current conflict in Ethiopia, this itinerary might be subject to changes. Please reach out to us to learn more and discuss. Thank you!**
Day 1
Begin your journey with a short flight to Mekele. You'll then drive to Hamed Ela with a quick stop in the small town of Berhale, on the edge of the Danakil Depression. Next, you will meet with the trip crew to finalize all the details and requirements for the trip ahead. You'll then head to your campsite in Hamed Ela to spend the night.
Flight from Addis Ababa to Mekele
Transfer to Hamed Ela
Lunch
Stop at Berhale and trek briefing
Overnight and dinner at campsite in Hamed Ela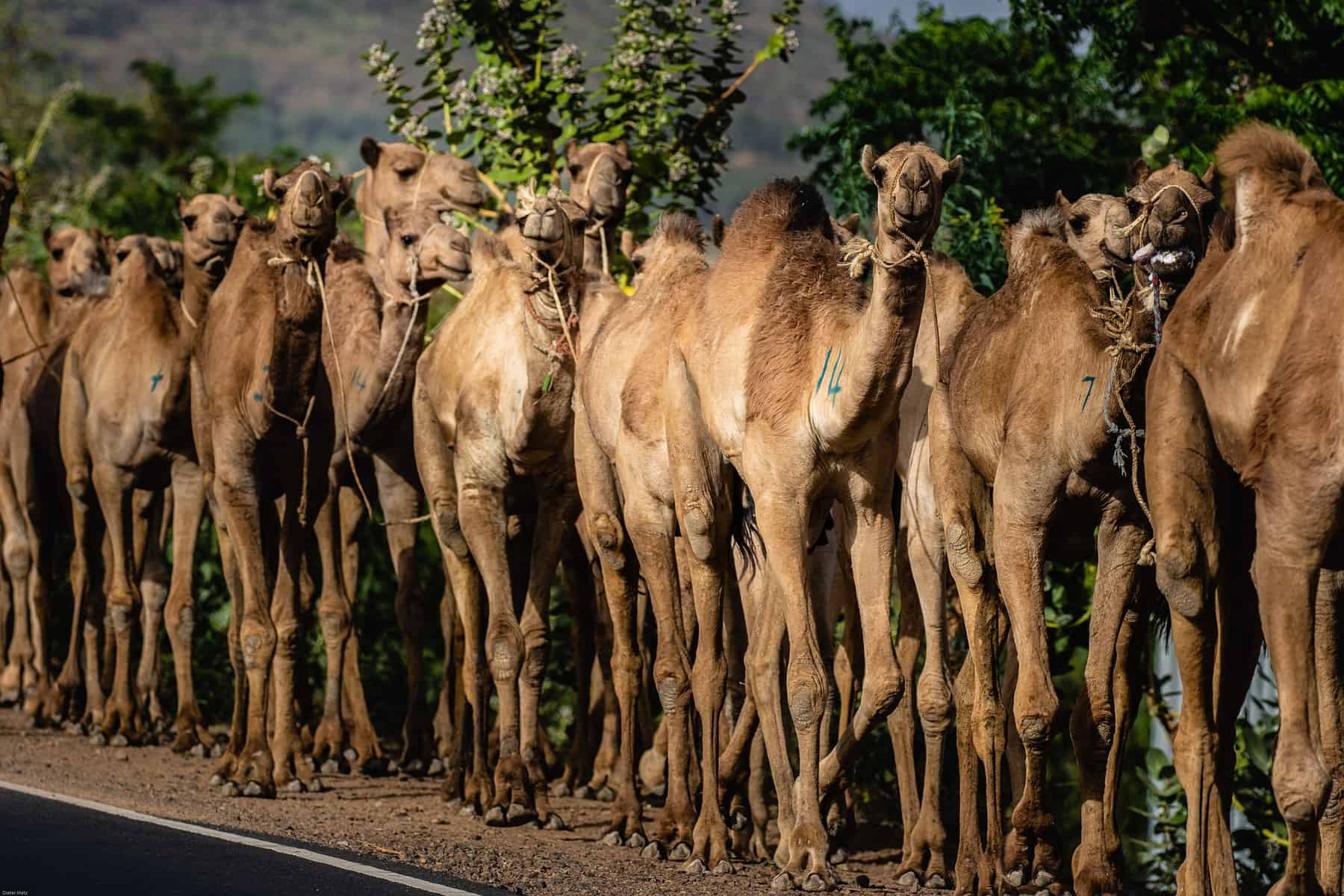 Day 2
Today you'll head to Dallol, a section of the great rift system that stretches from Syria to Mozambique. It is not only the hottest location on the planet but also 120 meters below the surface, making it the deepest place on the earth. Along the way, you'll cross the salt road and view the beautifully colored sulfur lakes. Before the temperature gets too hot, you'll journey back to Hamed Ela to spend the night.
Breakfast at your campsite
Drive to experience the Dallol region
Lunch
Overnight and dinner at campsite in Hamed Ela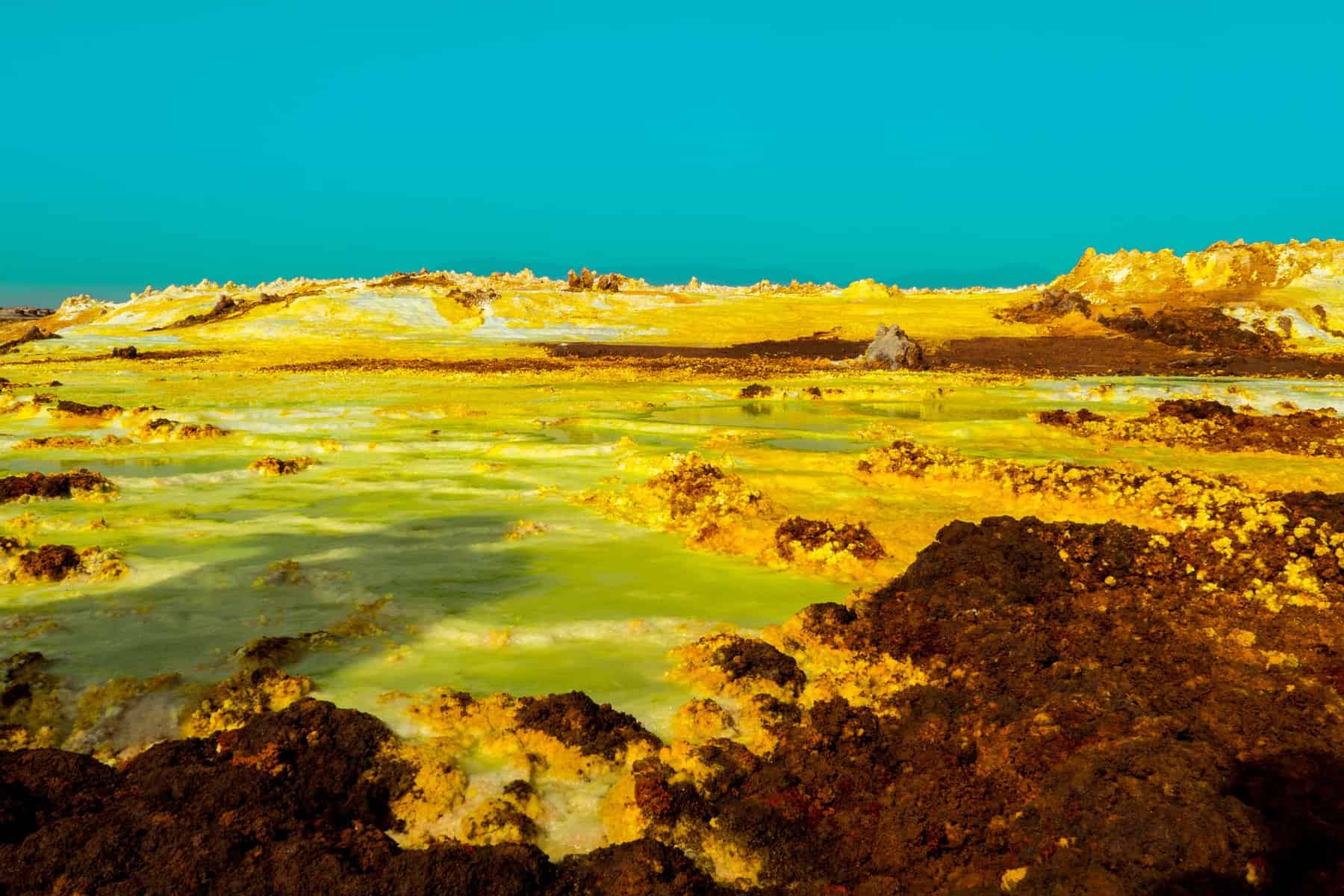 Day 3
After breakfast, drive through the salty desert landscape towards the living volcano, Erta-Ale. Along the way, you'll have the opportunity to visit the Afar people. They are a nomadic group that resides in Ethiopia, Eritrea, and Djibouti. You will have lunch with the Chief Elder and spend time with the other Elders of the tribe. After lunch, you'll head to base camp. Once the sun has set and the temperature has decreased, you'll embark on a 3-4 hour trek to visit the live volcano to witness the natural waves the volcanic lake creates a night. Spend the night camping on top of Mount Erta-Ale.
Breakfast at your campsite
Transfer to Erta-Ale
Lunch with the Afar people
Trek to the top of the volcano
Overnight and dinner on top of Erta-Ale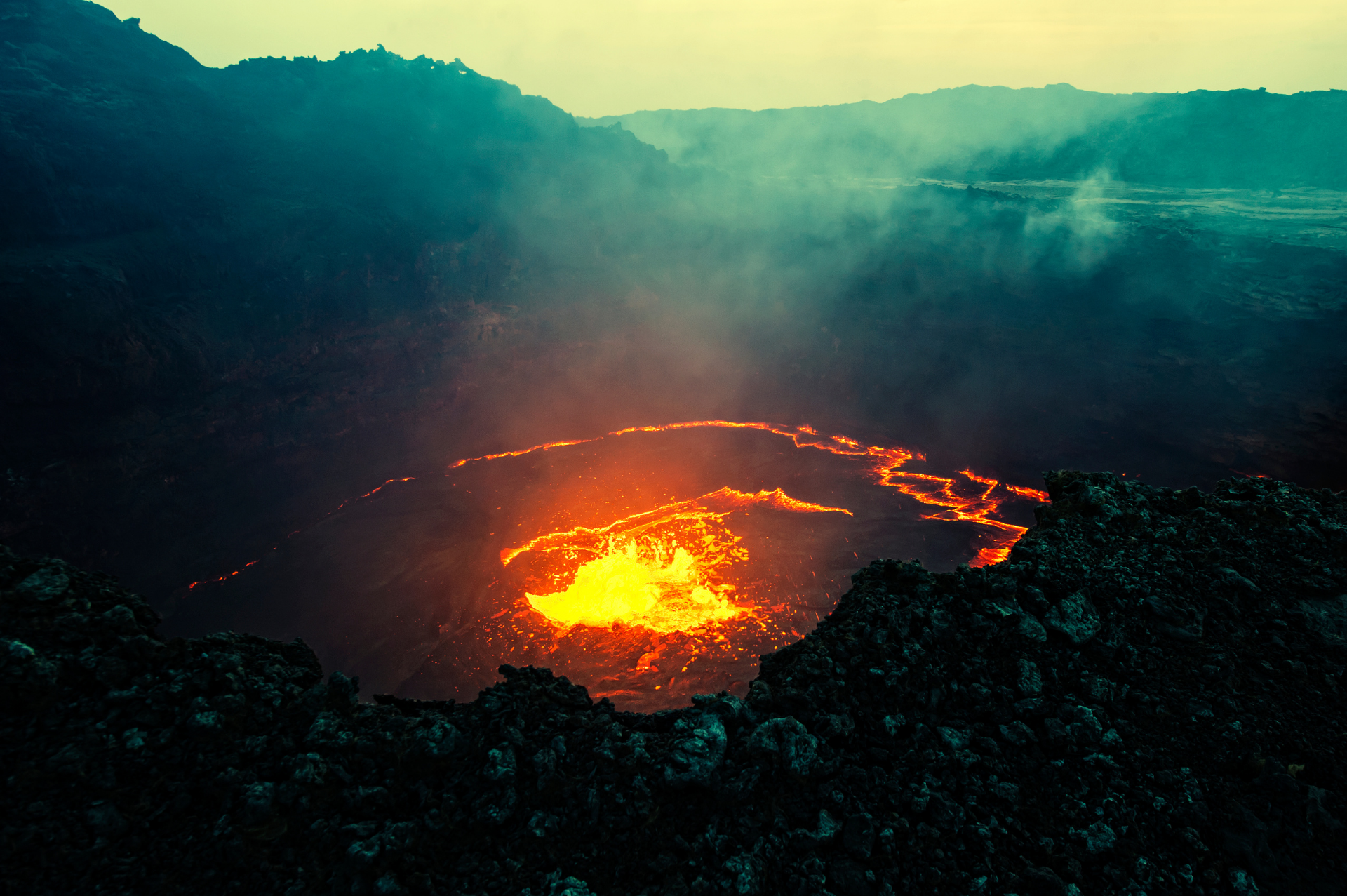 Day 4
Early this morning, you will wake up on the beautiful Mount Erta-Ale. Take in the unique surroundings before descending to base camp for a well-deserved breakfast. After a brief rest, you'll make your way back to Mekele. Along the way, you'll visit the small towns of Habala and Ertepi.
Breakfast at basecamp
Drive to Mekele
Lunch
Visits to Habala and Ertepi towns
Overnight and dinner at campsite in Mekele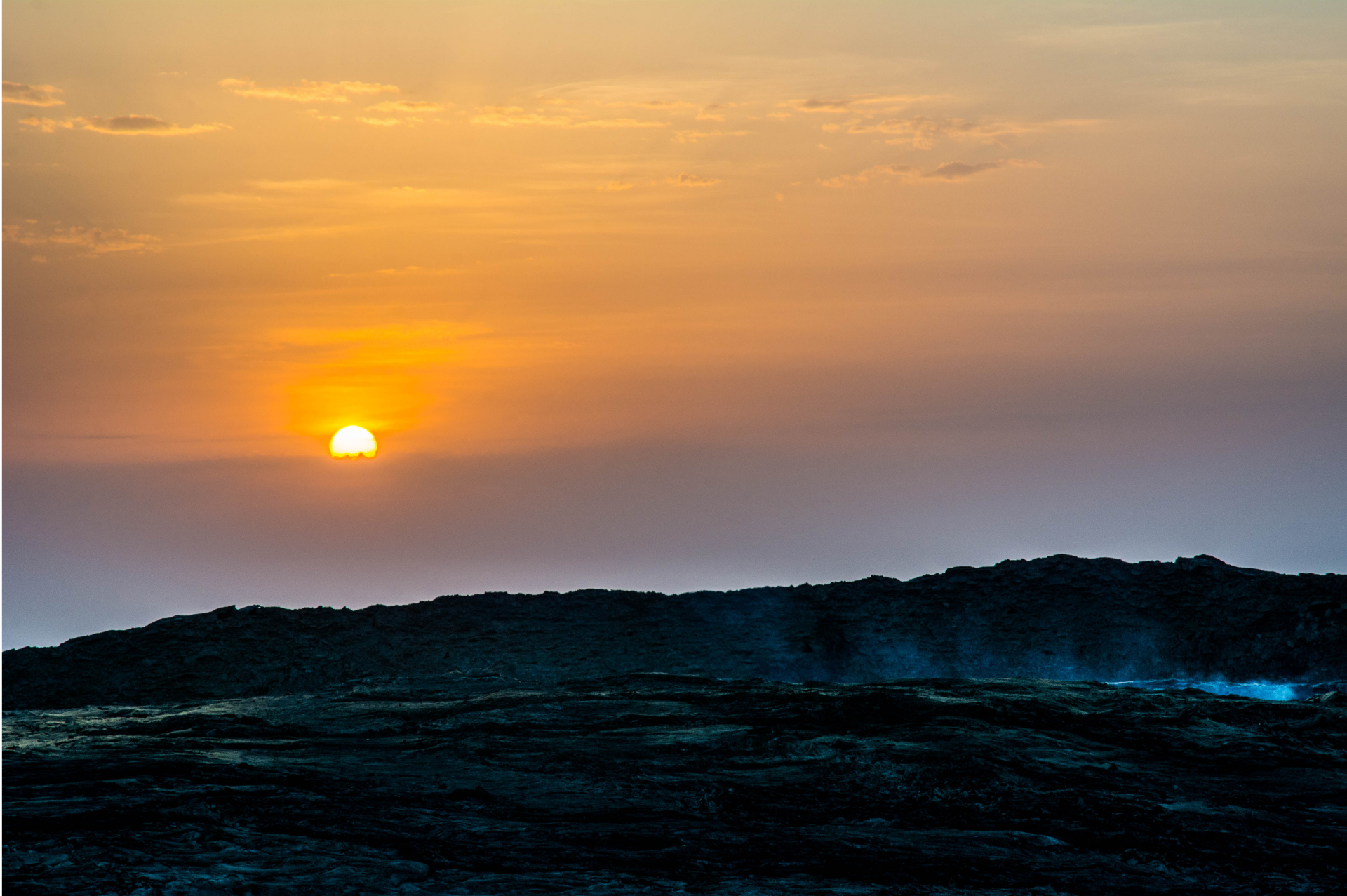 Day 5
This morning catch a flight back to Addis Ababa. You'll have the afternoon to relax, shop, or explore the city. This evening you'll have a farewell dinner at one of the city's traditional restaurants featuring live folk music and dance before heading to the airport for your journey home.
Breakfast in Mekele
Flight to Addis Ababa
Lunch
Afternoon at your leisure
Transfer to airport for your flight home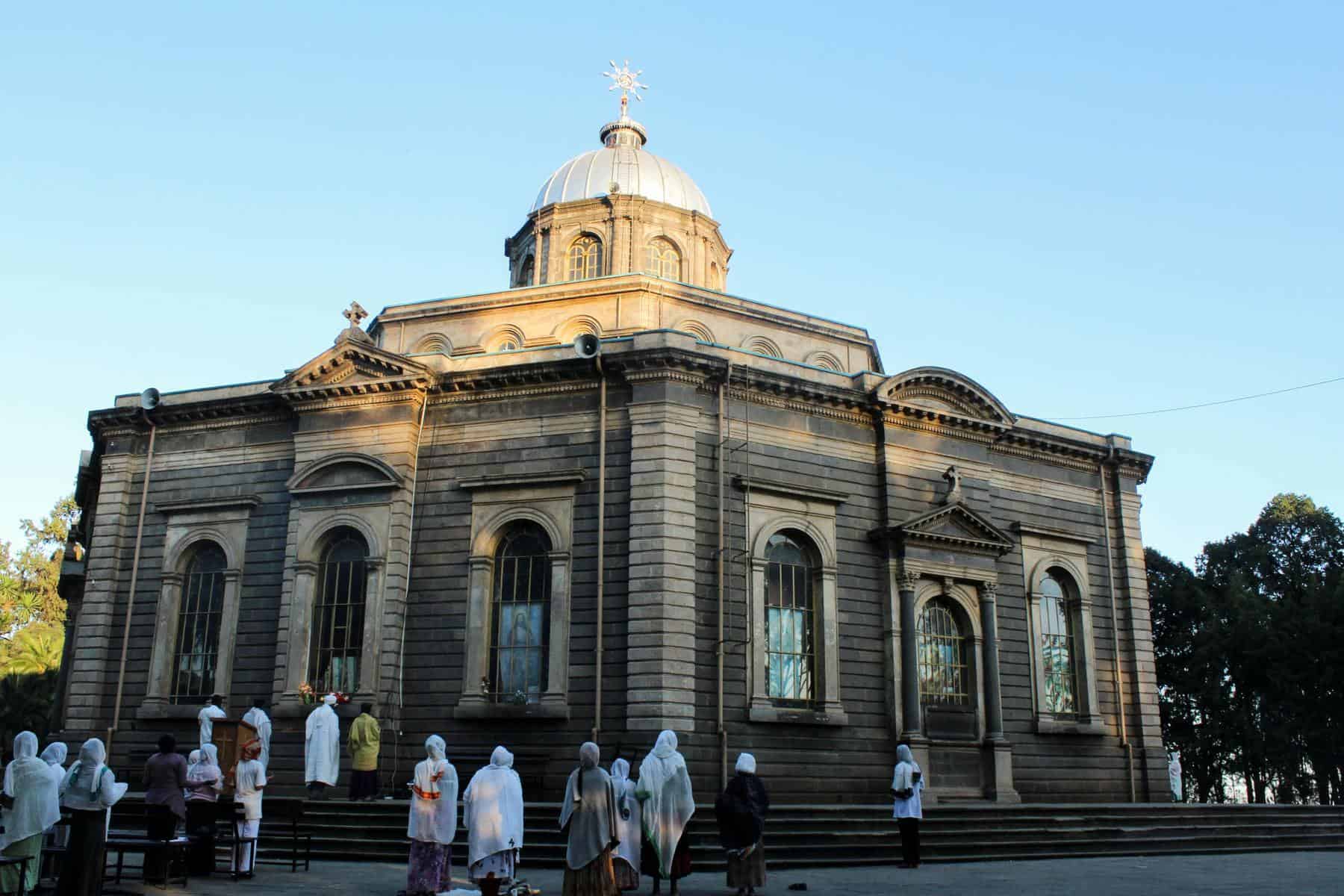 We are happy to customize additional day excursions before or after this tour if you want to get more out of your journey. Possible additions include historic sites, trekking in Simien Mountain National Park, coffee tours, and so much more!
Reserve Your Spot Today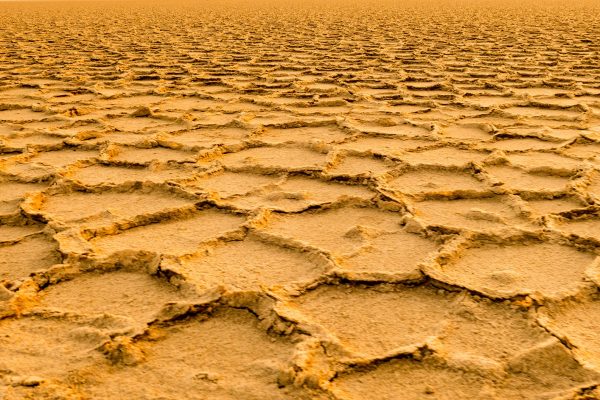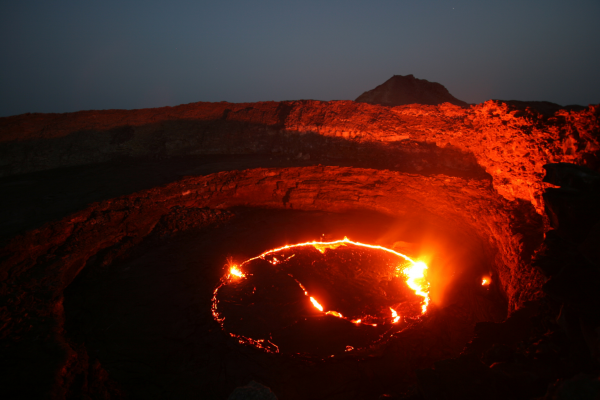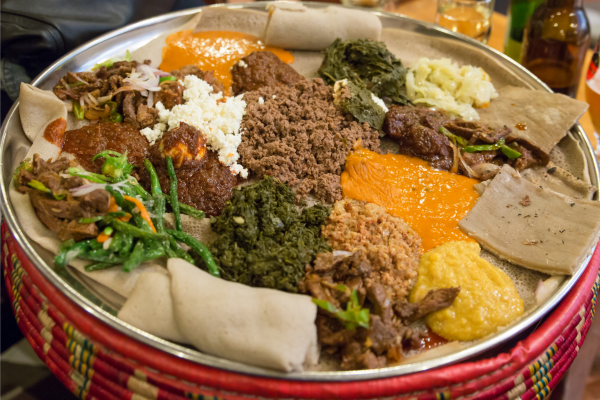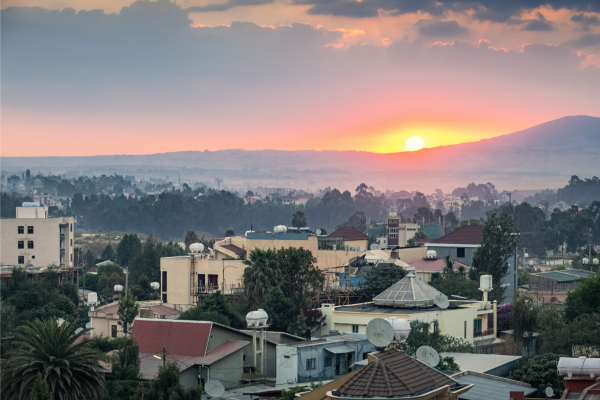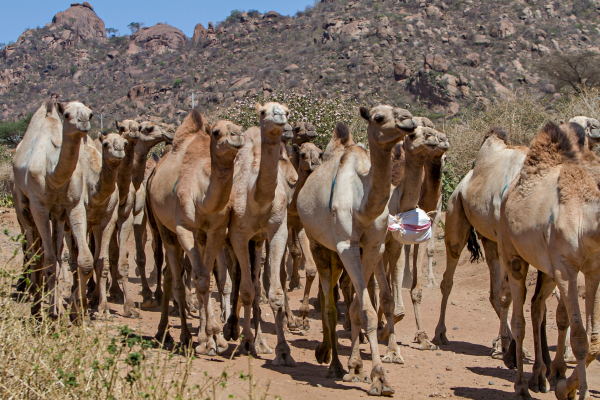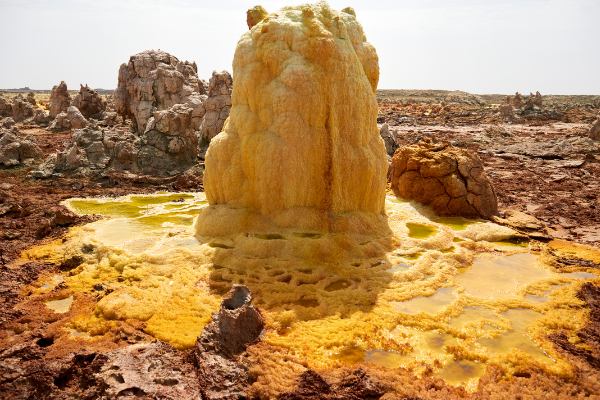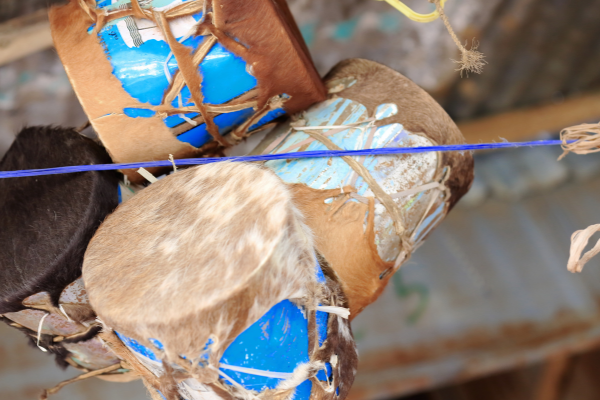 What's Included?
Your local, experienced driver with many years of guiding tours in Ethiopia
Lodging in Ethiopia on a full room and board basis
Entrance fees to all National Parks and Conservation Areas
Domestic Flights
All cultural activities and excursions on the itinerary
Contribution to the 501(c)(3) organization Second Look Worldwide
Beverages while in transit, excluding while in the airports
Driver transfer to and from airports
Wire Transfer and other banking fees
What's Not Included?
International flights to & from Ethiopia
Tips for your drivers, tour guides, and lodges, highly encouraged
Alcoholic beverages
Traveler's insurance, required
Souvenirs and gifts
Baggage weight overages, if applicable
Any incidental expenses
Anything from room service or the hotel minibar
Any visas required for entry into Ethiopia
Any Covid-19 tests required for entry into Ethiopia
Camping: 4 nights, Full Room & Board Basis
Contact us to customize this itinerary and start planning your Ethiopian journey!