Bardiya Community Homestay Excursion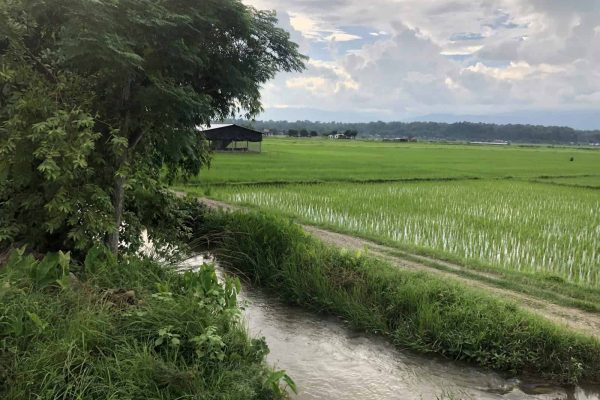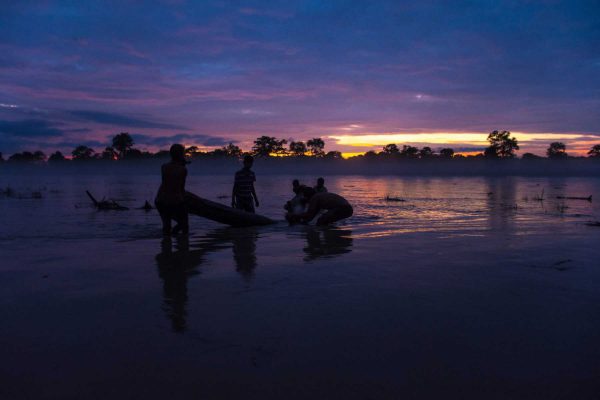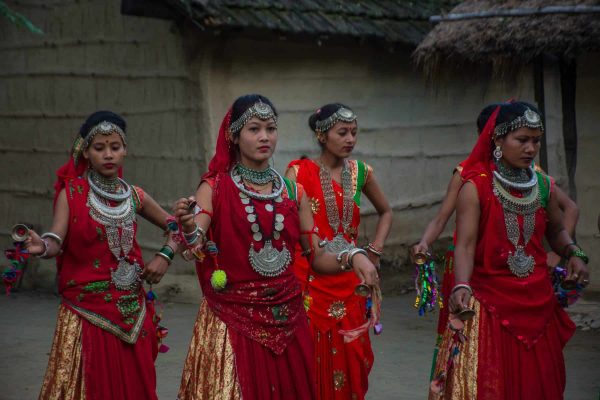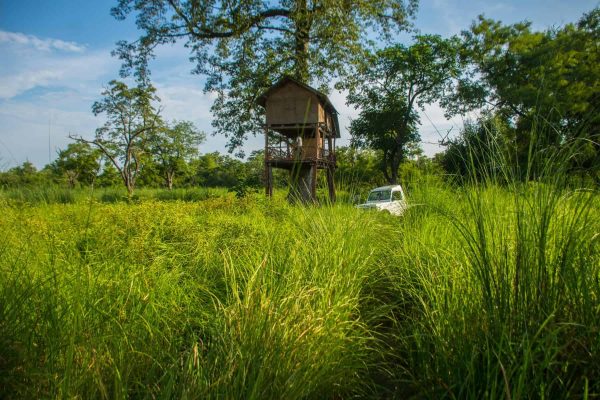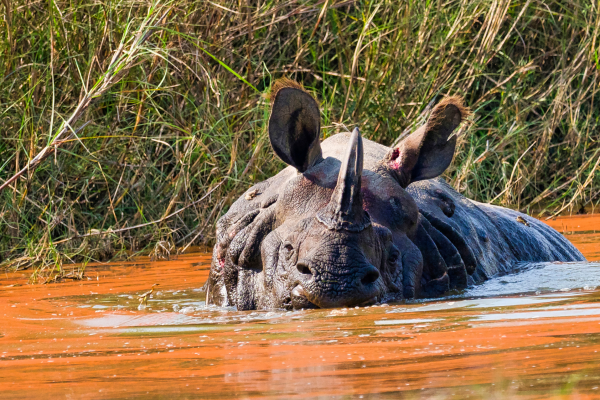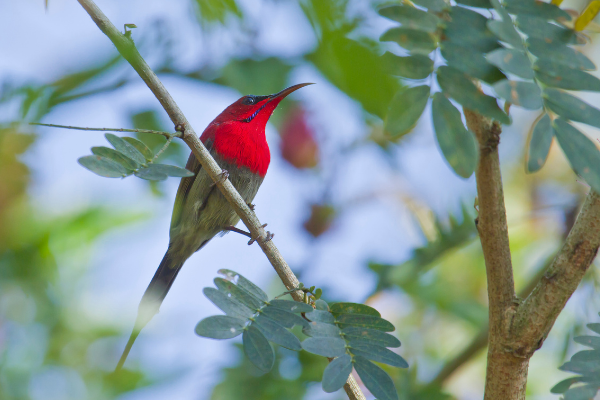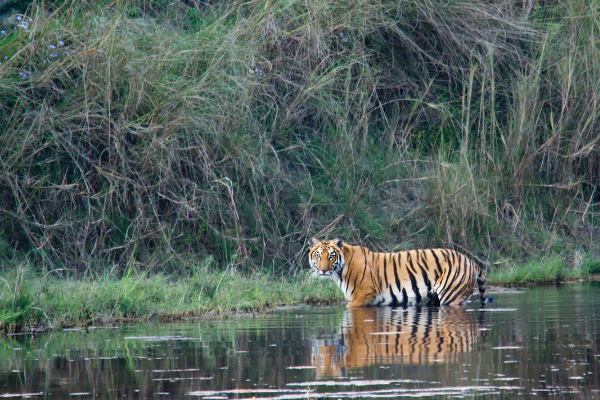 Join us on the Bardiya Community Homestay Excursion!
6 Days, 5 Nights
One of the best ways to experience the culture of Nepal is at a homestay. It allows you to immerse yourself in the local way of life and learn more about the people. This excursion will take you to the Bardiya Community Homestay. Located near Bardiya National Park, the homestay is surrounded by nature and some of Nepal's rarest wildlife. You will have the opportunity to visit the park, take a jungle walk, and even fish with the locals.
You will stay in traditional houses made of mud and wood and will have the opportunity to participate in daily tasks and cook regional cuisine. Local women in the community operate the homestay. It gives them self-confidence and an independent source of income. Men dominate many industries in the country, so this experience allows you the unique opportunity to interact with Nepali women.
This extension is the perfect addition to any of our other Nepal experiences. Our itineraries are entirely customizable to meet your travel style, needs, and interests. Let's explore this beautiful country together!
Day 1
Today you'll take a short flight from Kathmandu to Nepalgunj and then be transferred to Bardiya and your Community Homestay for the next few days. You will receive a briefing once you arrive on your activities for the next few days. The itinerary can change slightly depending on the local weather conditions at the time. You can spend the afternoon getting to know your hosts and gaining insight into village life. Eat your meals here and taste the local dishes. This evening you can enjoy a cultural performance of the Tharus. They wear beautifully colored costumes unique to this region and different from other Tharus in Nepal.
Fly to Nepalgunj
Transfer to homestay
Tharu cultural performance
Lunch & Dinner at homestay
Overnight at Bardiya Community Homestay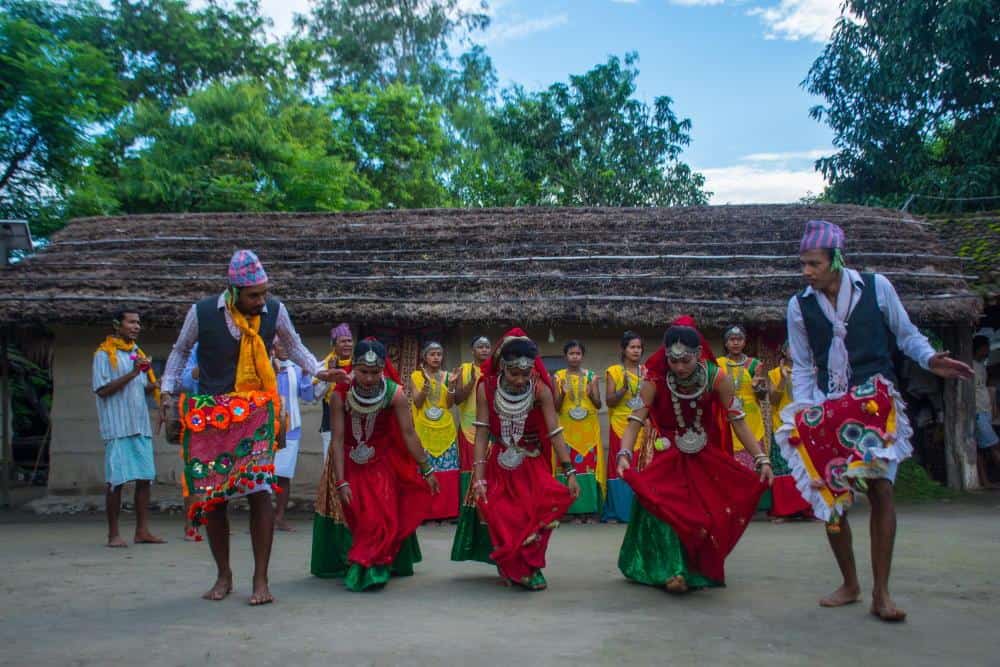 Day 2
After breakfast, you'll journey to Bardiya National Park. Hop on an open-top vehicle for an exciting safari through the area. Often overlooked by travelers, this is one of the best places to see Bengal tigers and 30 other species of mammals, including rhinos, elephants, Gangetic dolphins, and swamp deer.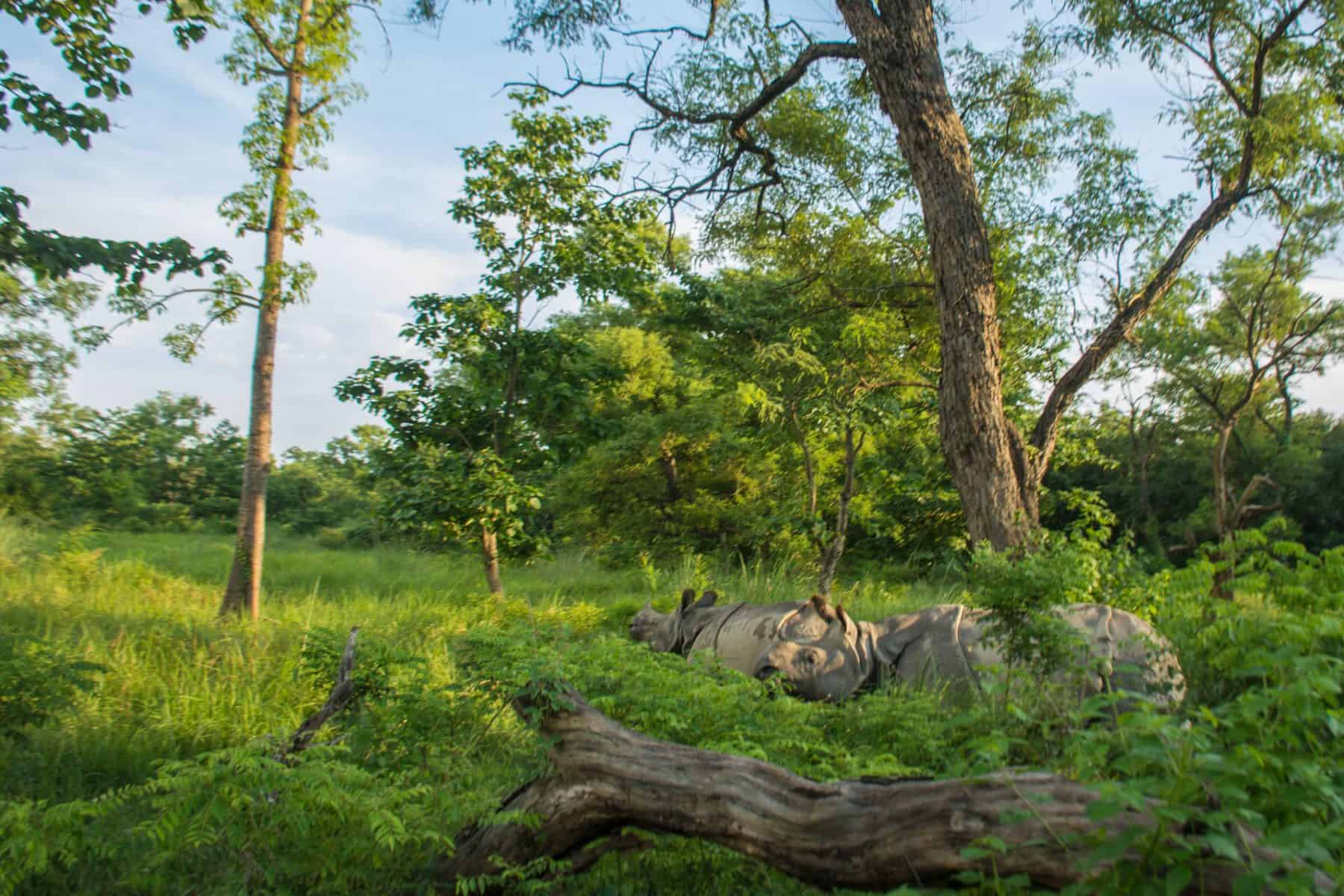 Day 3
Early this morning, you'll meet a local guide who will give you a short introduction to the day. You'll then head out on your jungle adventure! The full-day excursion will take you to the dense community forest near the village. Walking through the foliage and tall tropical trees, you can admire nature and wildlife. Your host will give you a packed box for lunch, which you can enjoy while in the forest. Next, you will join your guide for an exciting bird-watching trip in Bardiya. This area provides some of the best bird watching in the country and offers a glimpse of Nepal's more than 250 bird species. In the afternoon, you'll take a bike tour through the village in Dall to the Karnali river banks. You'll end the day at sunset. The sight of the sun setting and its reflections on the river is sure to be a memorable experience.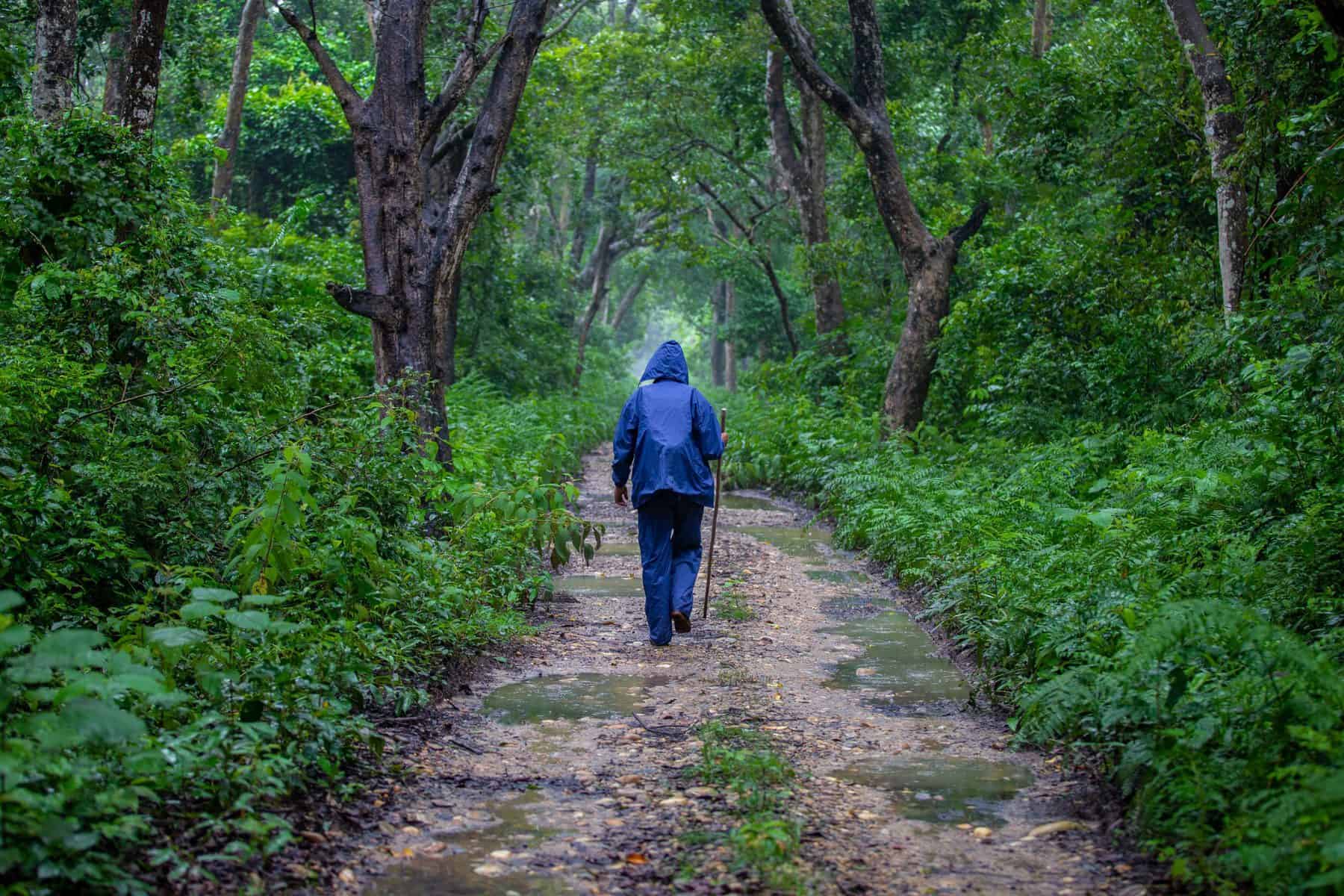 Day 4
Begin today with a fishing trip to a nearby pond with the locals. They will show you their traditional fishing methods and let you join in if you want. In the afternoon, you will take a tour of the village with your host. You'll be able to observe the lifestyles of the local people. After dinner, your guide will take you to a Machan or treehouse in the community forest. You will be spending the night here, surrounded by the wilderness.
Breakfast
Fishing trip with locals
Lunch at your homestay
Overnight and dinner at Macchan Community Forest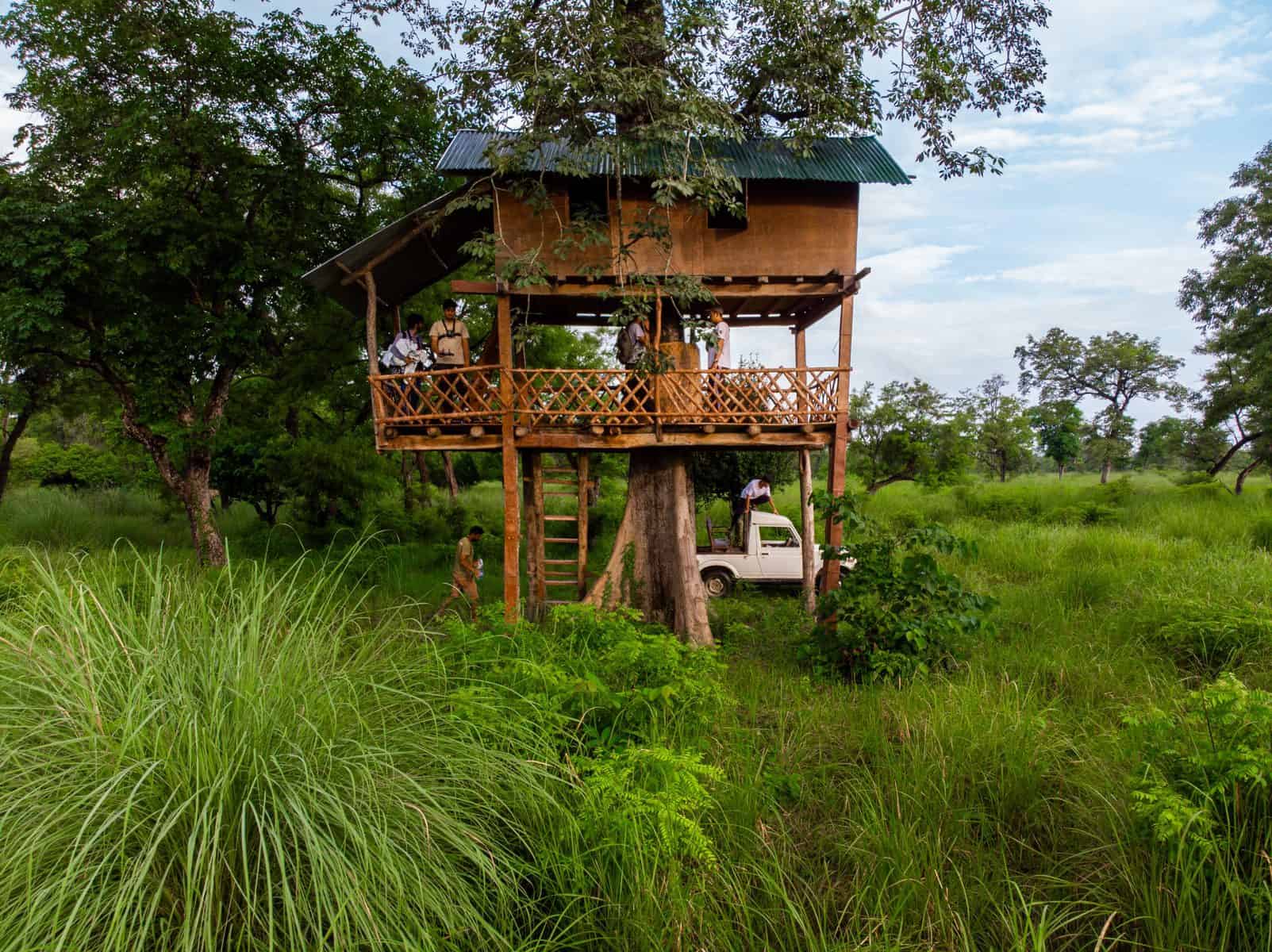 Day 5
Your last full day will be an immersive experience in the village where you can absorb your surroundings and help your host with their daily chores. You'll also join the local women in making handicrafts from indigenous produce. They will demonstrate techniques to weave small baskets, stools, and other crafts. This evening your host will show you how to prepare local Tharu cuisine and take you through all the steps and ingredients. For dinner, you'll indulge in your efforts.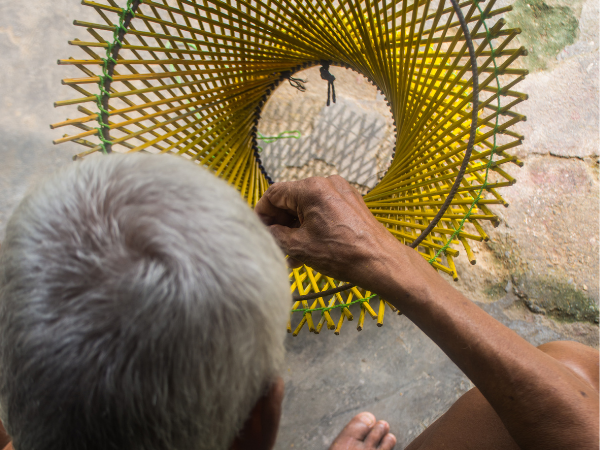 Day 6
Today marks the end of your time in Bardiya. After breakfast, you'll be transferred to the airport for your flight to Katmandu for your journey home. If you aren't finished with Nepal ask us about ways you can extend your trip!
Breakfast
Fly back to Kathmandu
Arrival transfer to your hotel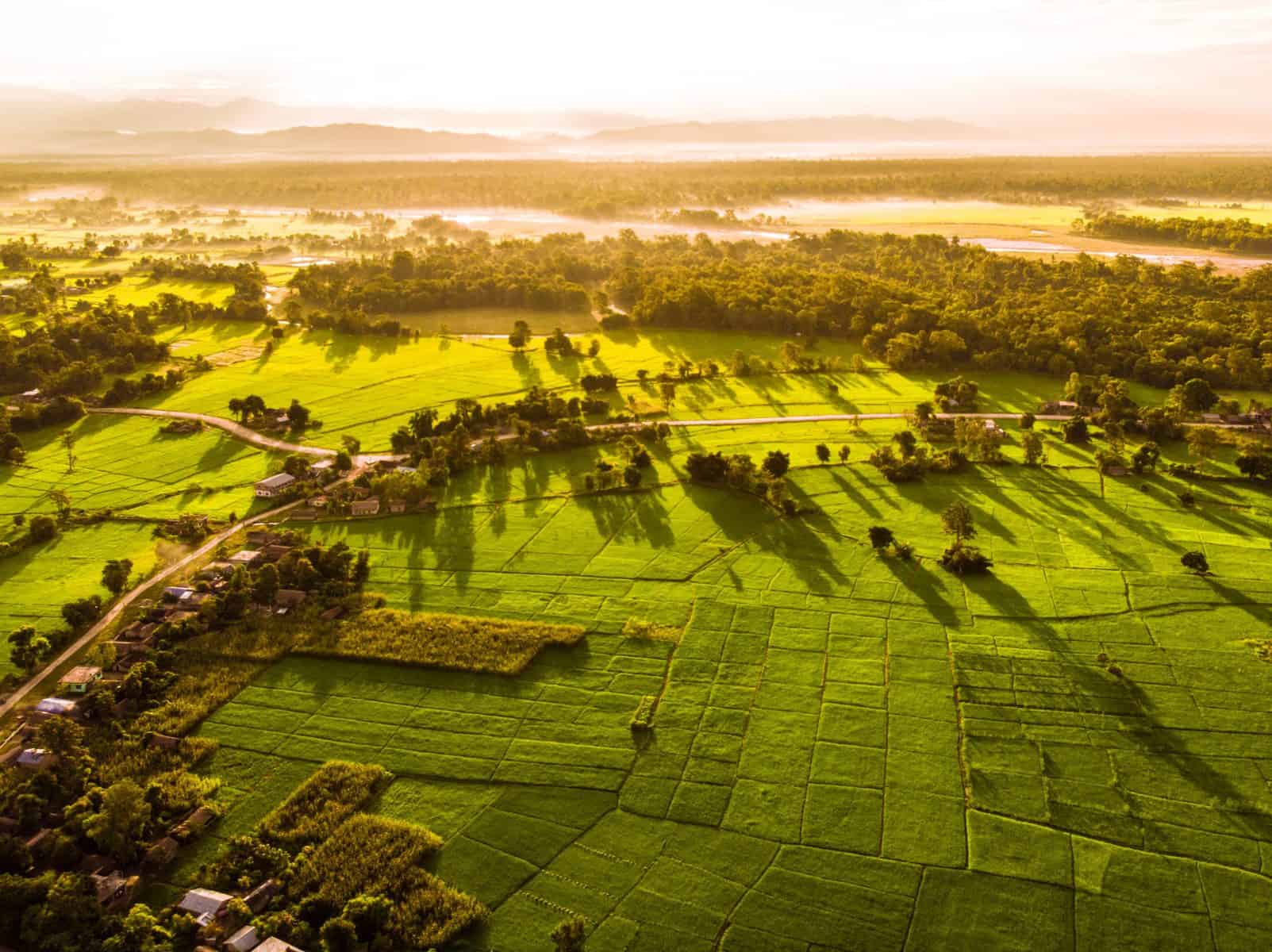 We are happy to customize additional day excursions and treks before or after this tour if you want to get more out of your journey.
Contact Us Today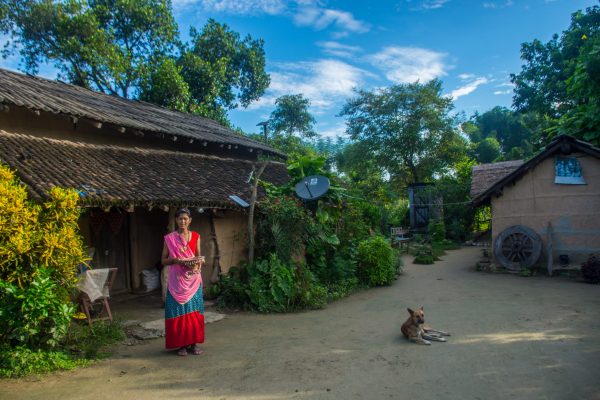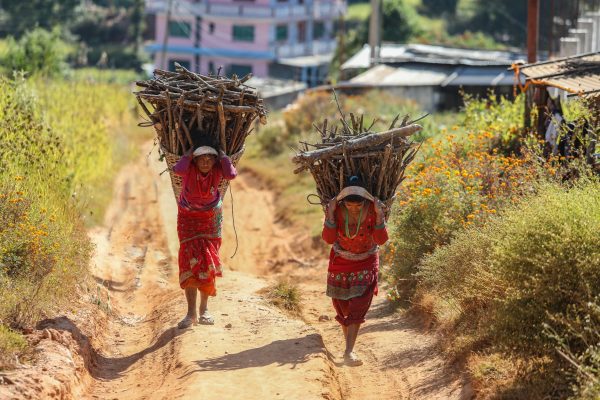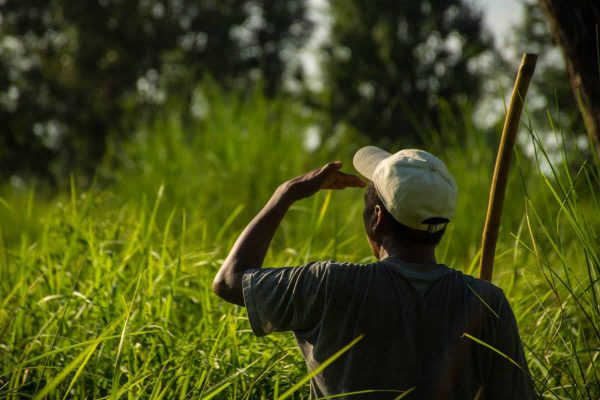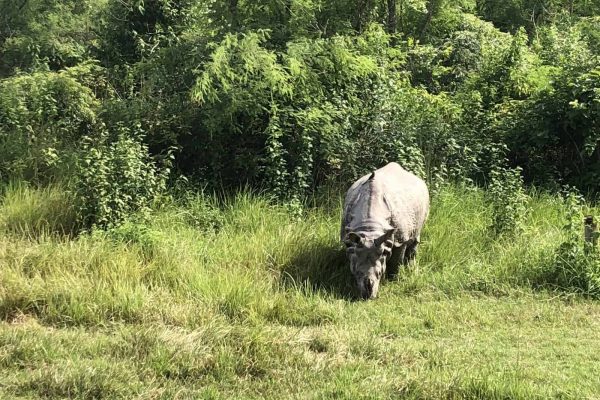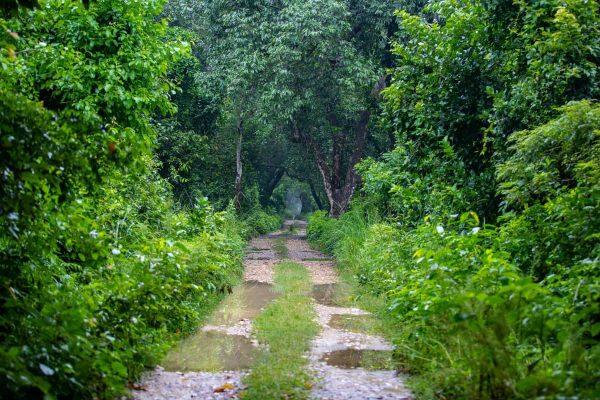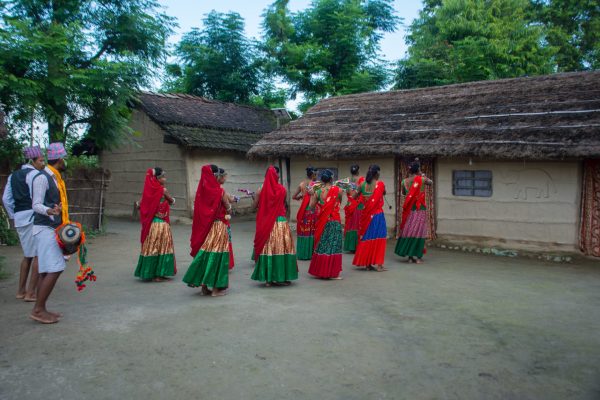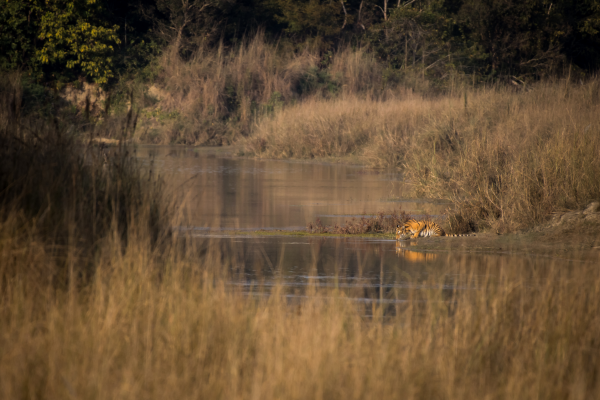 What's Included?
Your local, experienced driver with many years of guiding tours in Nepal
Round-trip flight from Kathmandu to Nepalgunj
Lodging in Nepal
Meals as indicated on the itinerary
Contribution to the non-profit 501(c)(3) organization Second Look Worldwide
Beverages while in transit, excluding while in the airports
Wire Transfer and other banking fees
What's Not Included?
International flights to & from Nepal
Tips for your drivers, tour guides, and lodges, highly encouraged
Alcoholic beverages
Traveler's insurance, highly encouraged
Souvenirs & gifts
Baggage weight overages, if applicable
Any incidental expenses
Anything from room service of the hotel minibar
Any visas required for entry to Nepal
Any Covid-19 tests required for entry to Nepal
Bardiya Community Homestay: 4 nights, Full Room & Board Basis
Machhan Forest Camp: 1 night, Full Room & Board Basis
Contact us to customize this itinerary and start planning your Nepal journey!