Tunisia National Park Excursion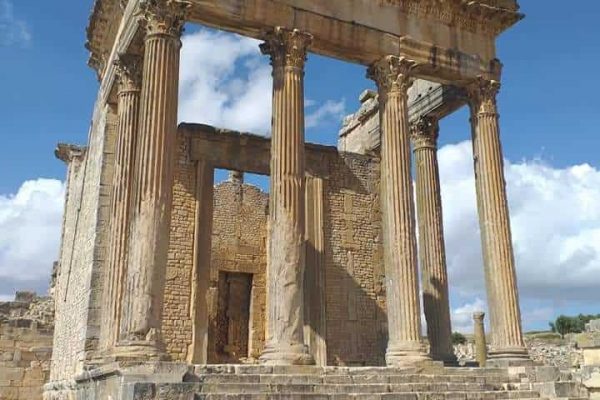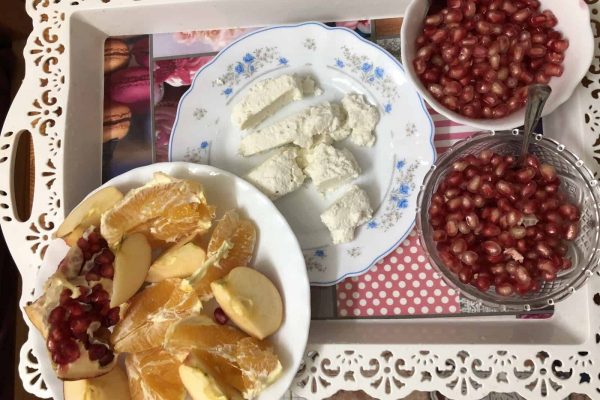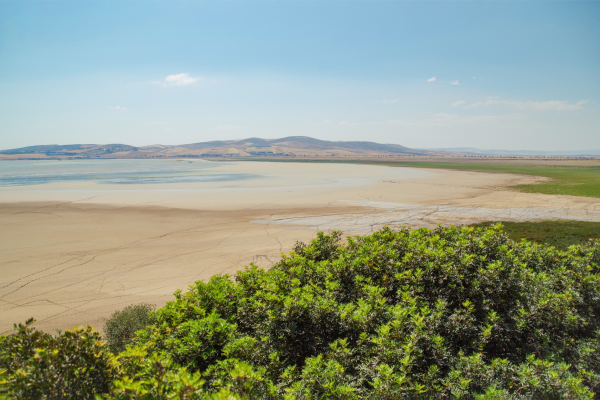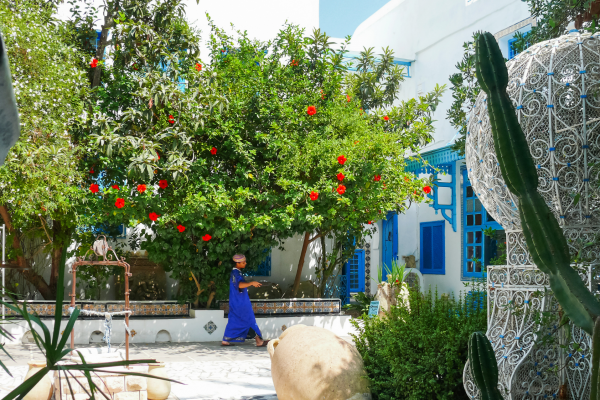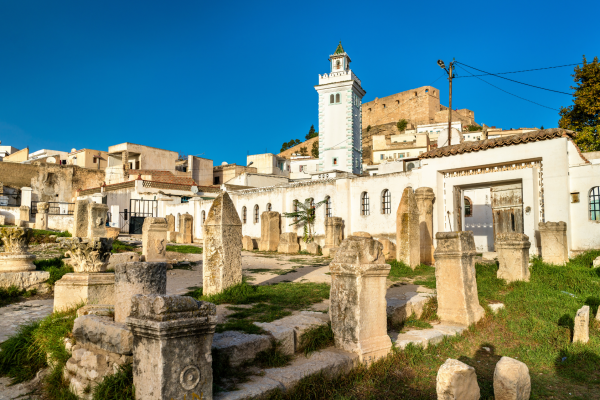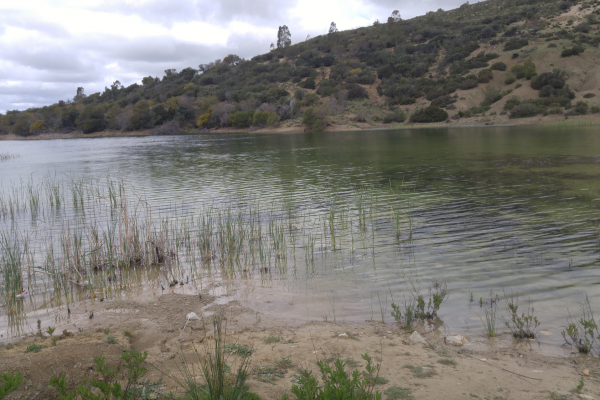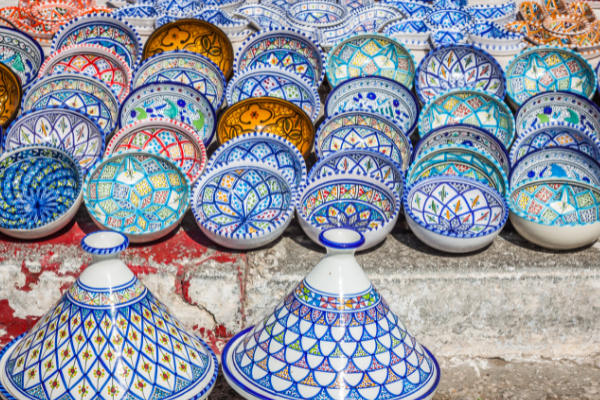 Join us on the Tunisia National Park Excursion!
5 days, 4 nights
Tunisia has some of the most stunning natural landscapes in Africa. This short trip will take you to some of the country's beautiful national parks, including Ichkeul, El Feidja, and Djebba. You'll also visit the UNESCO World Heritage site of Dougga, one of the country's most significant archaeological locations.
Along the way, you'll also have the opportunity to experience some local culture that makes Tunisia so unique. Wander around the picturesque streets of Sidi Bou Said. Learn about the traditional pottery in Sejnane. Enjoy meals with local families and taste many Tunisian delicacies.
This extension is an excellent complement to any of our other Tunisian trips. Our itineraries are entirely customizable to meet your travel style, needs, and interests. Let's explore this beautiful country together!
Day 1
Welcome to Tunisia! Upon arrival at Tunisia-Carthage International Airport, an Off Season Adventures staff member will meet you and escort you to your hotel. Tonight you will be staying in the lovely coastal town of Sidi Bou Said. The afternoon will be at your leisure to explore this beautiful Andalusian Arab village. Wander around the streets and observe the lovely blue damask portals, windows, and doors. This evening you will have dinner at your hotel or in town and contemplate the Tunisian journey ahead.
Arrive at Tunisia-Carthage International Airport (TUN) and meet a representative of the Off Season Adventures team
Afternoon at your leisure
Overnight and dinner at Dar Said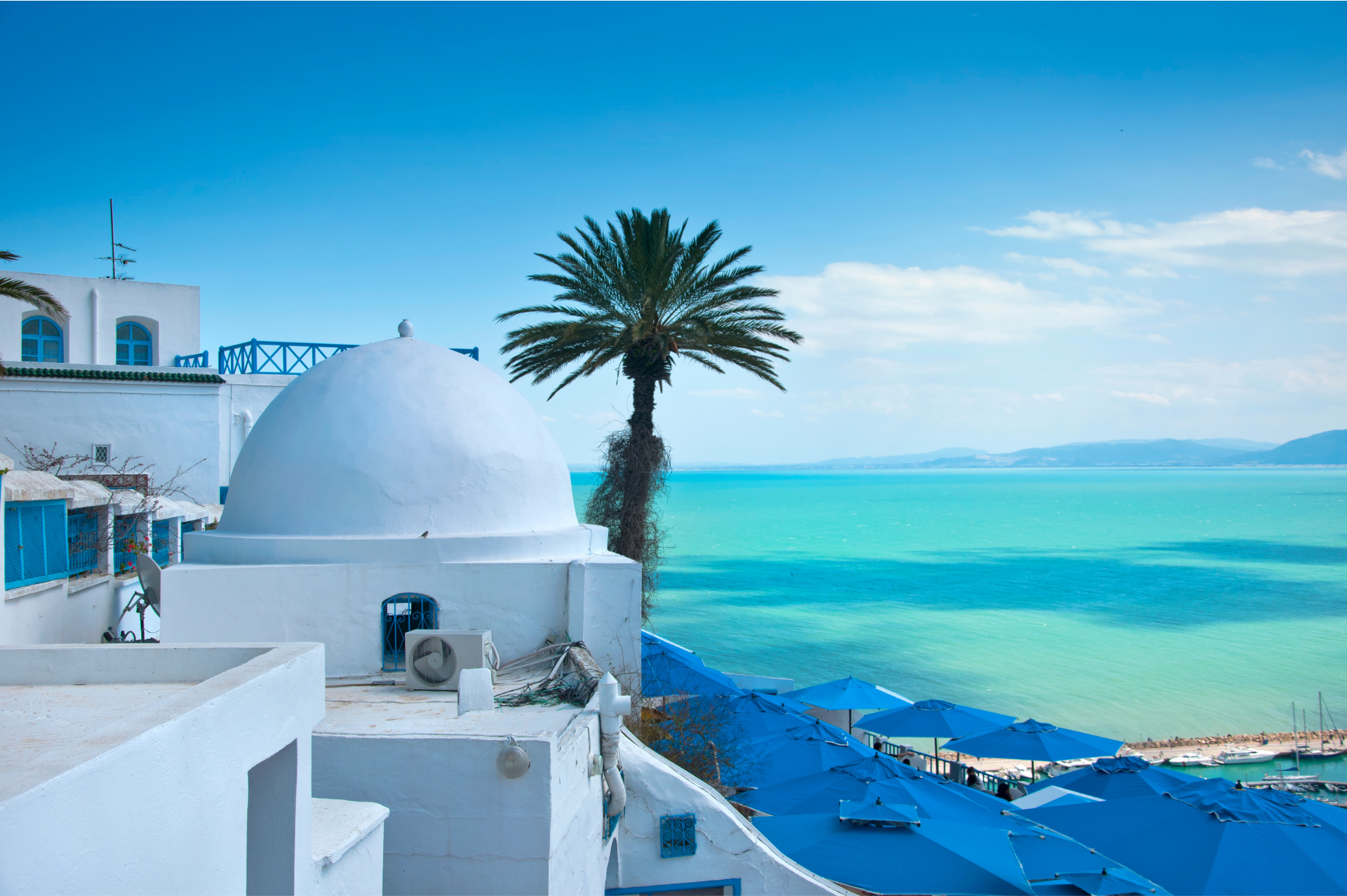 Day 2
Today begin your national park journey with a trip to the UNESCO World Heritage site Lake Ichkeul. You'll take a walk through the stunning forests surrounding the lake and observe the local wildlife. You can expect to see jackals, porcupines, wild boars, and mongooses. Next, you'll head to the village of Sejnane. This area is most known for the local women that create unique pottery. Enjoy lunch with a family before driving to Tabarka. The rest of the day is at your leisure to explore the town or relax.
Breakfast at your hotel
Visit Lake Ichkeul National Park
Lunch in Sejnane with a local family
Drive to Tabarka
Overnight and dinner at Couleurs Mediterraneé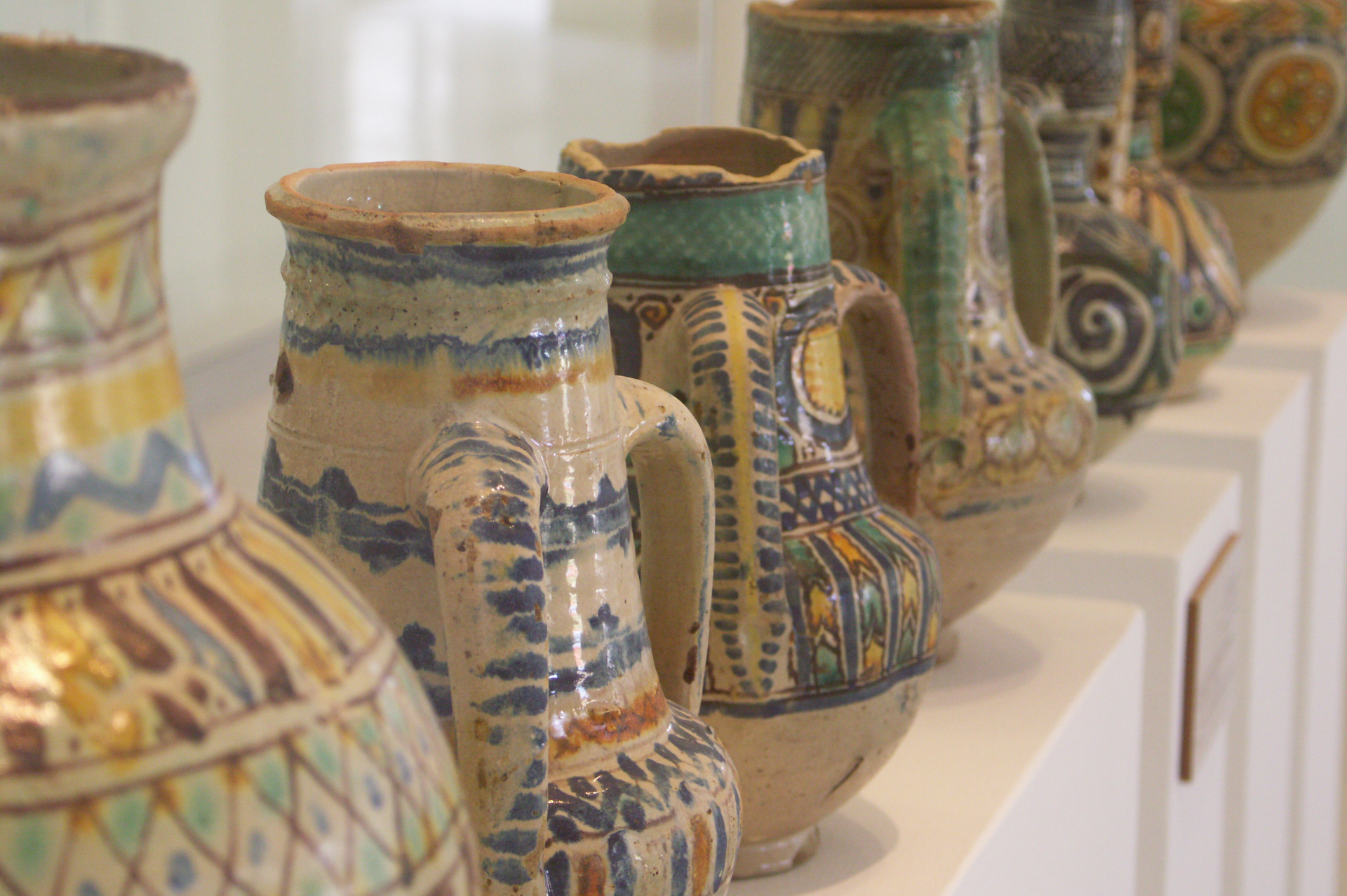 Day 3
This morning you'll travel to Ain Draham. This quaint village is surrounded by stunning natural beauty. After exploring the city, you'll then drive to El Feidja National Park. The park is composed of a dense forest and was created to protect the Kroumirie Mountain ecosystem. Have your lunch here before heading to the city of El Kef. This town reflects its multicultural history and is not often visited by tourists, so you'll have the opportunity to mingle with the locals.
Breakfast at your hotel
Visit Ain Draham
Visit El Feja National park
Lunch in the park
Drive to El Kef
Overnight at Dar Chennoufi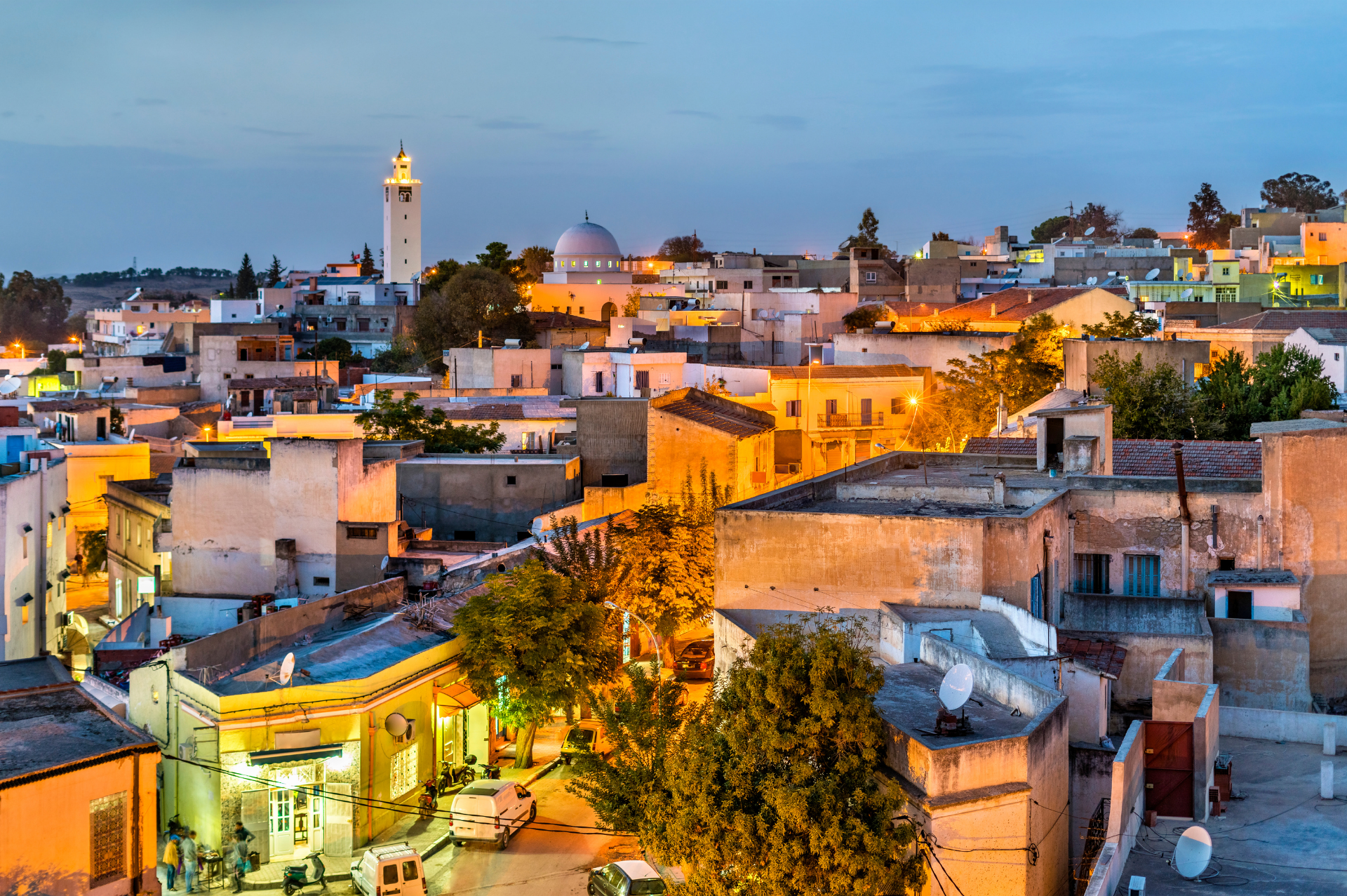 Day 4
After breakfast, depart for Djebba Park. The park is full of fruit and date trees and has a beautiful wildlife refuge. You will also visit the small village of Djebba, which has some ancient archaeological ruins. Enjoy lunch before heading to Dougga. This UNESCO World Heritage site is an archaeological wonder with ruins that are almost complete. A visit here will give you a picture of ancient Roman life. You'll then make your way to Tunis, with a stop along the way at Testour. This small village has a lovely open square in the center of town with white and blue shop fronts. It is similar to something you would find in southern Europe. Once you reach Tunis, the rest of the day is to enjoy at your leisure.
Breakfast at your hotel
Visit to Djebba Park
Lunch
Visit Dougga
Transfer to Tunis with a stop in Testour
Overnight at dinner at Dar Ben Gacem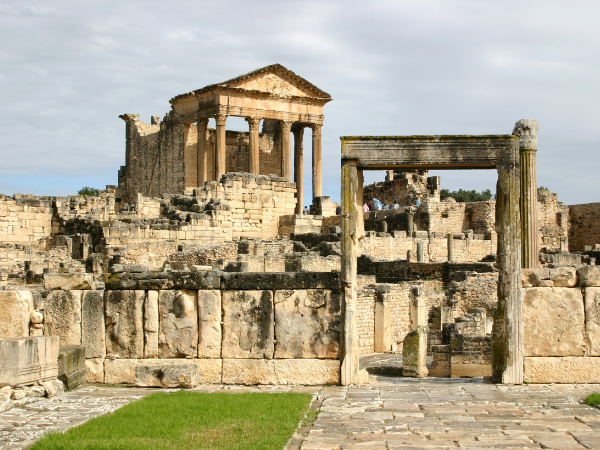 Day 5
Today marks the end of your Tunisian National Park journey! After breakfast, your guide will take you to Tunis International airport for your onward travels. If you have not experienced enough of Tunisia, ask us for ways to extend your trip!
Breakfast at your hotel
Transfer to Tunisia-Carthage International Airport (TUN)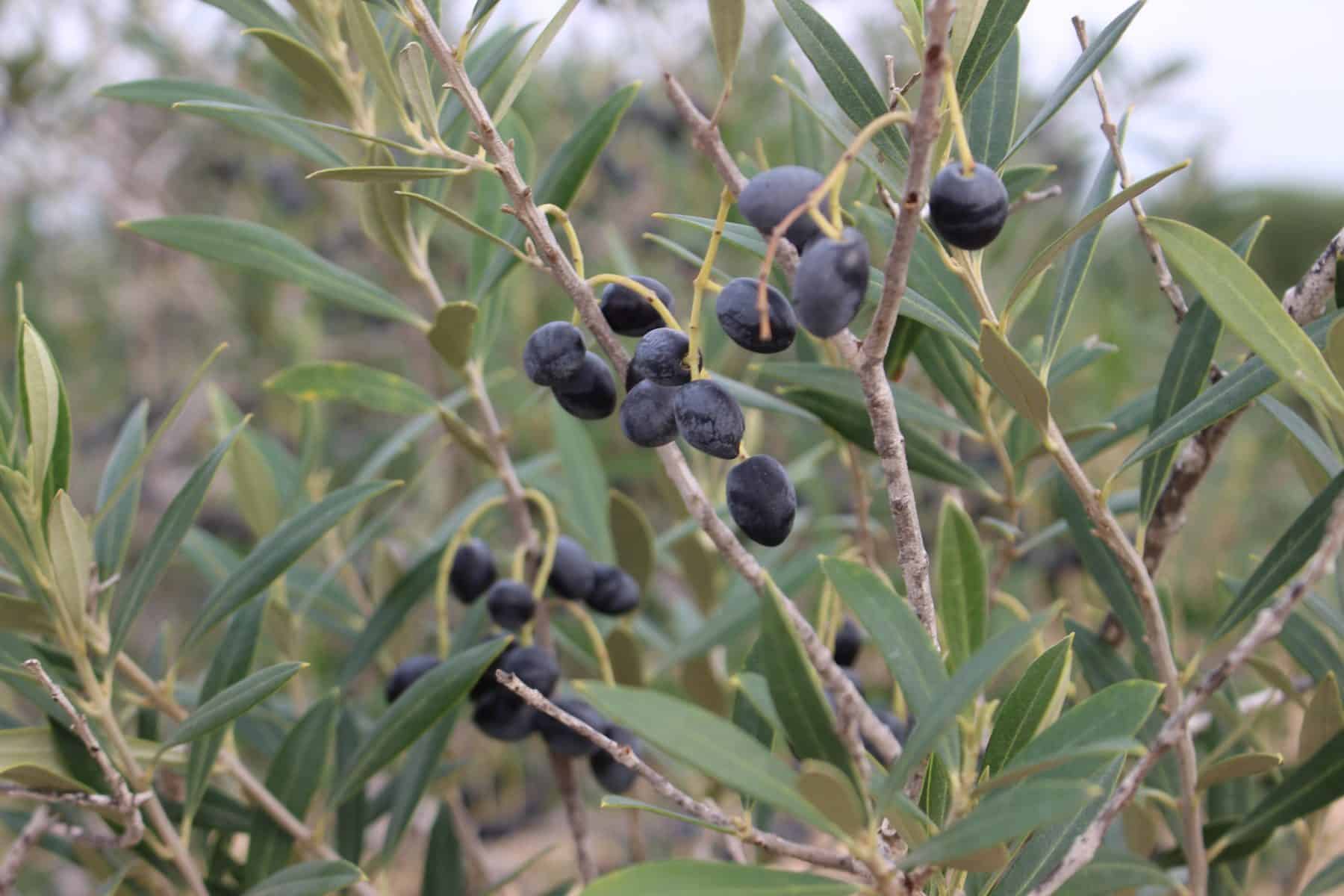 We are happy to customize additional excursions before or after this tour if you want to get more out of your journey. Possible additions include Djerba Island, archaeological ruins, Star Wars movie sites, Tunis and so much more!
Contact Us Today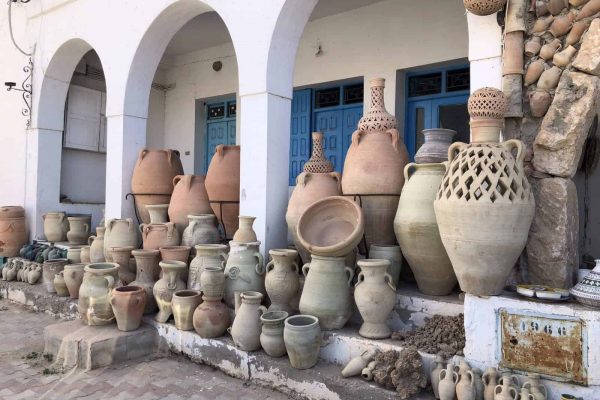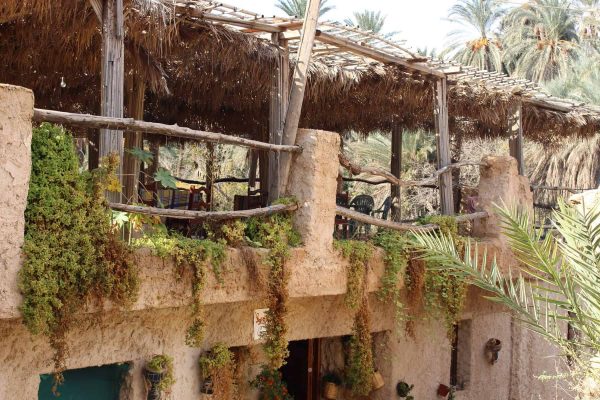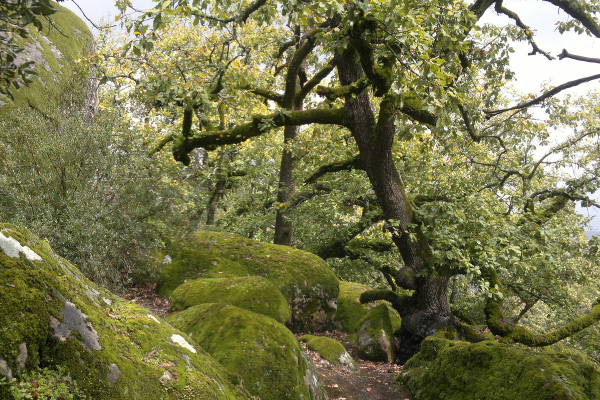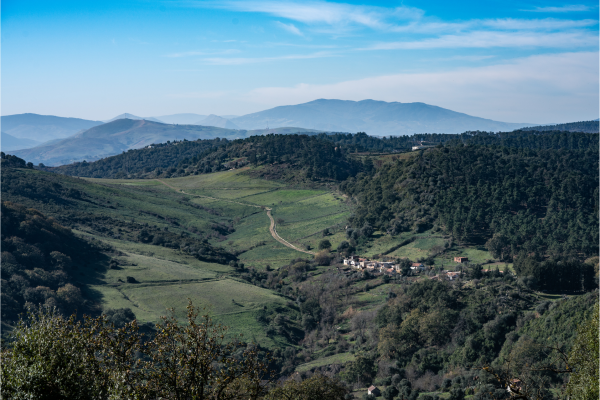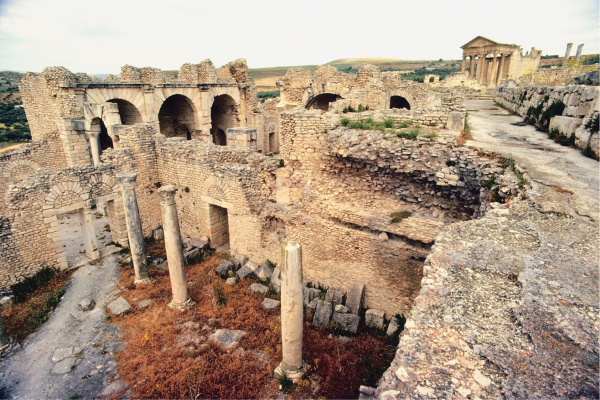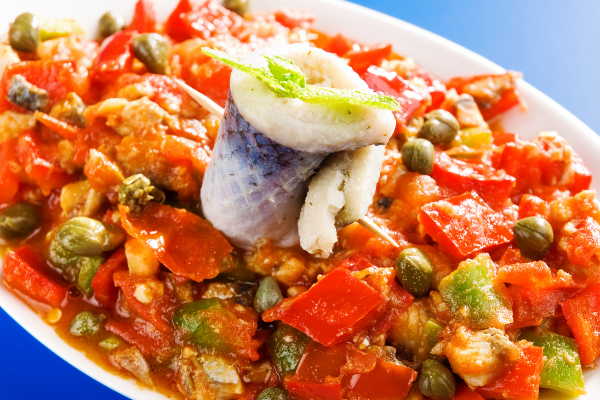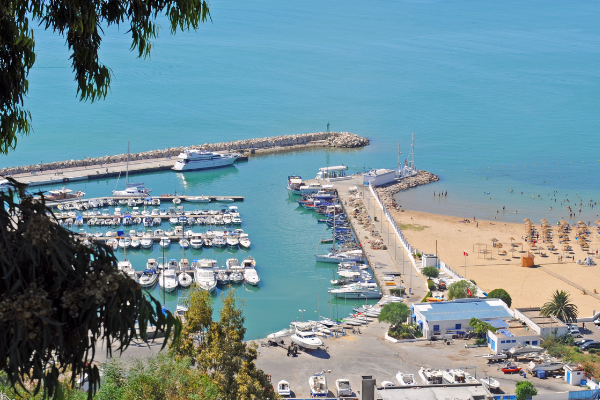 What's Included?
Your local, experienced driver with many years of guiding tours in Tunisia
Lodging in Tunisia on a full room and board basis
All cultural activities and excursions on itinerary
Contribution to the 501(c)(3) organization Second Look Worldwide
Beverages while in transit, excluding while in the airports
Driver transfers to and from airports
Wire Transfer and other banking fees
What's Not Included?
International flights to & from Tunisia
Tips for your drivers, tour guides, and lodges, highly encouraged
Alcoholic beverages
Traveler's Insurance, highly encouraged
Souvenirs and gifts
Baggage weight overages, if applicable
Any incidental expenses
Any visas required for entry into Tunisia
Any Covid-19 tests required for entry into Tunisia
Dar Said: 1 night, Full Room & Board Basis
Couleurs Mediterraneé: 1 night, Full Room & Board Basis
Dar Chennoufi: 1 night, Full Room & Board Basis
Dar Bengacem: 1 night, Full Room & Board Basis
Contact us to customize this itinerary and start planning your Tunisian journey!