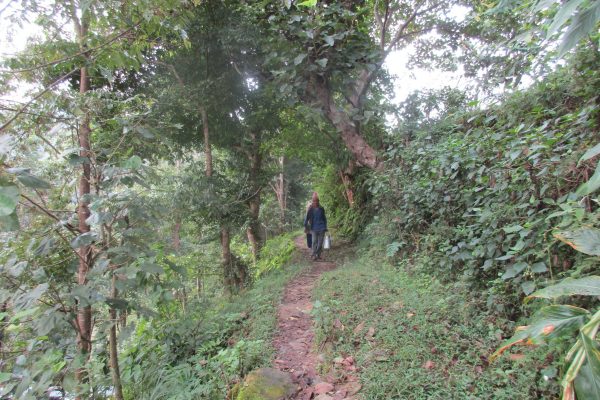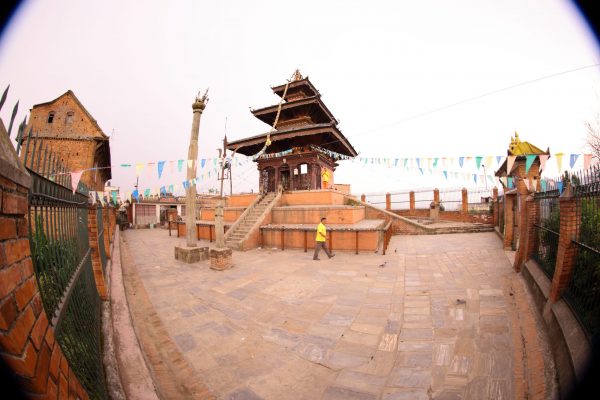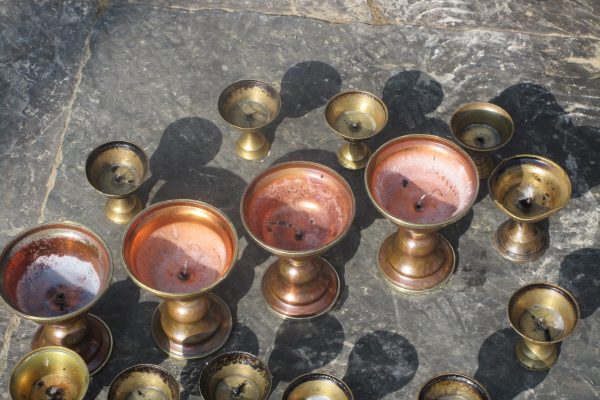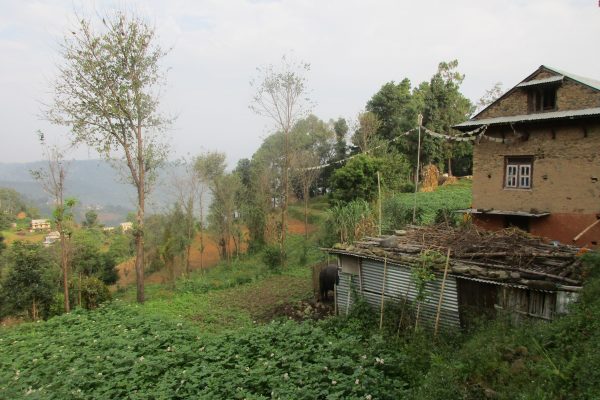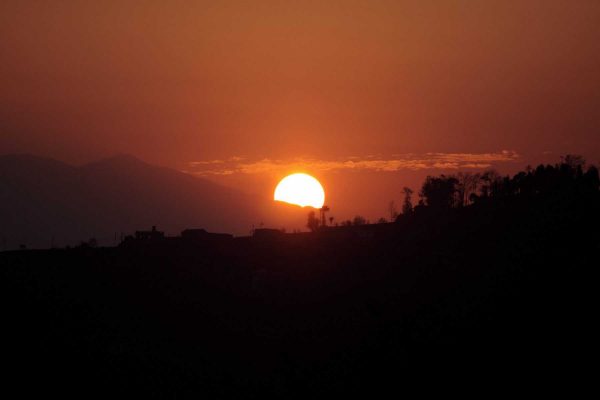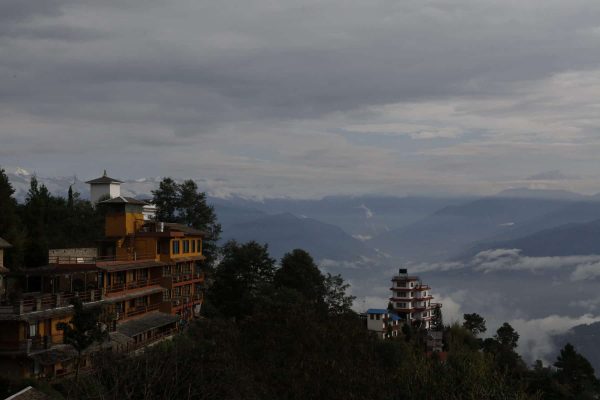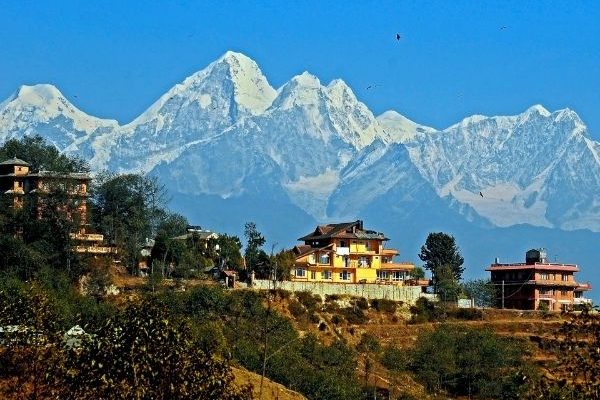 Join us on the Kathmandu Valley Trek! 
4 Days, 3 Nights
This short trek is the perfect complement to any Nepal journey! Get out of the hustle and bustle of Kathmandu and experience nature. The excursion will show you Nepal's natural beauty and unique culture. You will hike to Sanga, Dhulikhel, Nagarkot, and Changu Narayan.
Tamang farmers make up most of this region's population, and you'll see their crops dotted throughout the valley. They are one of Nepal's most prominent indigenous groups and have a distinct religion, language, culture, and way of life. Newari people are also common in this area. They are the sixth-largest ethnic group in the country and have many unique customs and traditions.
You can choose to stay in our Boutique hotel options along the way, including a community homestay. We also have a luxury option if you want more relaxation after each hike. Our itineraries are entirely customizable to meet your travel style, needs, and interests. Join us for this beautiful trek mixing stunning nature and authentic culture!
Day 1
Today, you will begin with a drive from Kathmandu to Sanga, on the Kathmandu Valley's eastern edge. From here, you will make the journey to Panauti on foot. The 10-kilometer hike is an easy-to-moderate trail only developed recently, so it doesn't see many visitors. Leaving the highway and the giant golden Shiva statue at Sanga, the trail passes through villages, forests, and farmland. It offers excellent views across the hills down to Banepa and over the high Himalayas when the sky is clear. The majority of people living here are Tamang farmers. Panauti, however, is made up of people of the Newari culture. The descent into Panauti is a particularly attractive part of the hike. You'll end the day with a well-deserved meal with the members of the Panauti Community Homestay.
Day 2
This morning start your trek to Namobuddha, one of the most important pilgrimage sites in the valley, particularly to Tibetan Buddhists. It is associated with one of the Jataka Tales, which recounts the previous lives of the Buddha. Visit the stupa, which is surrounded by colorful prayer flags, and a carved stone slab that tells the tale. The 5-hour walk through fields, plantations, and small villages is enjoyable and offers an excellent glimpse of rural life. Enjoy lunch at Namobuddha before continuing to Dhulikhel, a Newari town. It's a center for short day hikes, and many visitors come here to stretch their legs before setting off on longer treks. This town is renowned for its impressive views of the Himalayas, particularly at dawn.
Breakfast at your hotel
Trek to Namobuddha
Visit the stupa
Trek to Dhulikhel
Lunch & dinner a la carte
Overnight at Himalayan Horizon (Boutique) or Dwarika Resort (Luxury)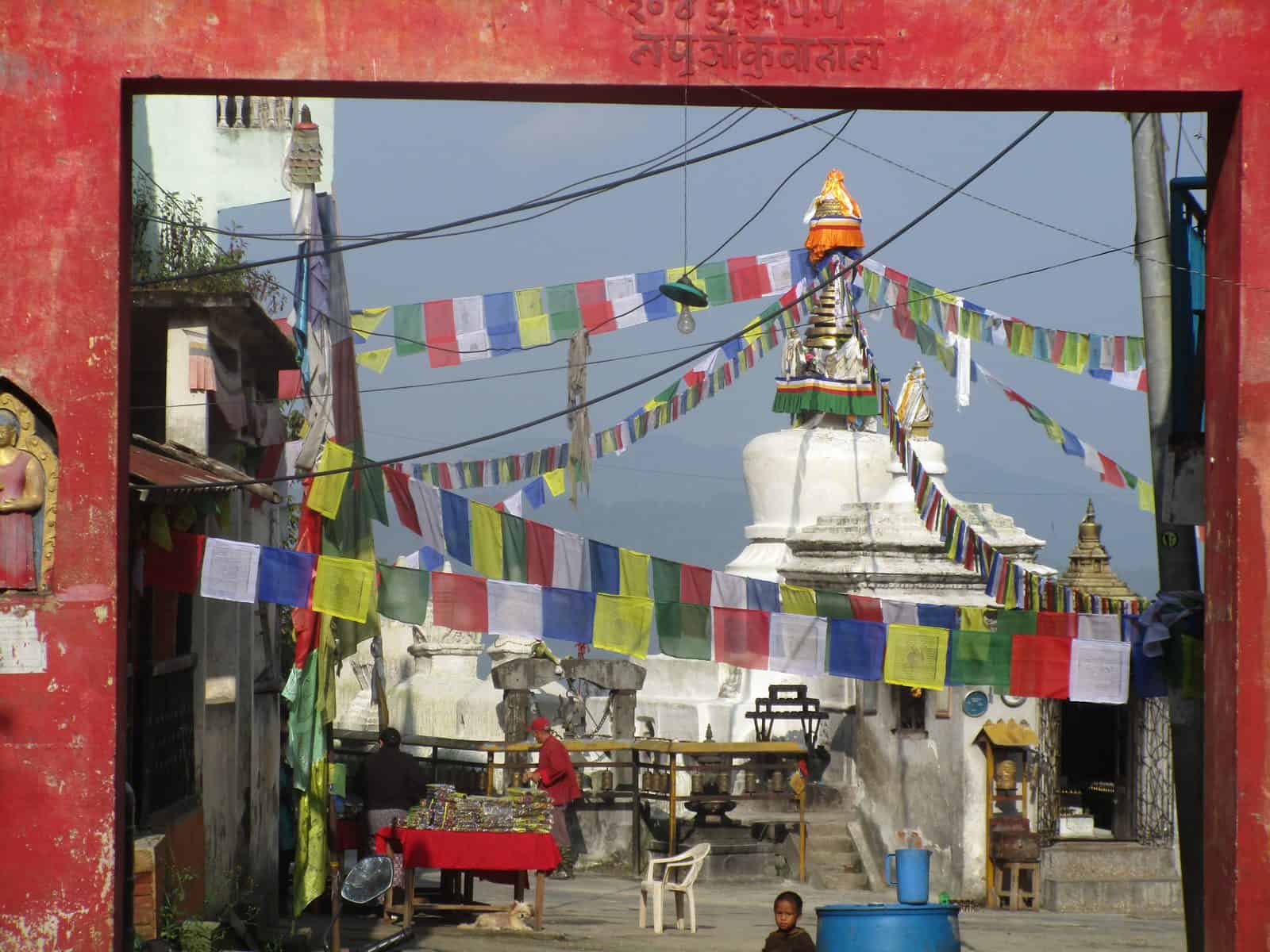 Day 3
After breakfast, you'll begin your 5-6 hour hike to Nagarkot. Along the way, there is a lot to climb and descend, but it is moderate, and the trail is perfect for a day hike. Nagarkot offers even closer views of the Himalayas. The peaks visible in the area include Langtang Lirung (7246 meters), Dorje Lakpa (6966 meters), the massive Gauri Shankar (7145 meters), and as far as Numbur (5945 meters) in the east. Rest and enjoy dinner at your hotel.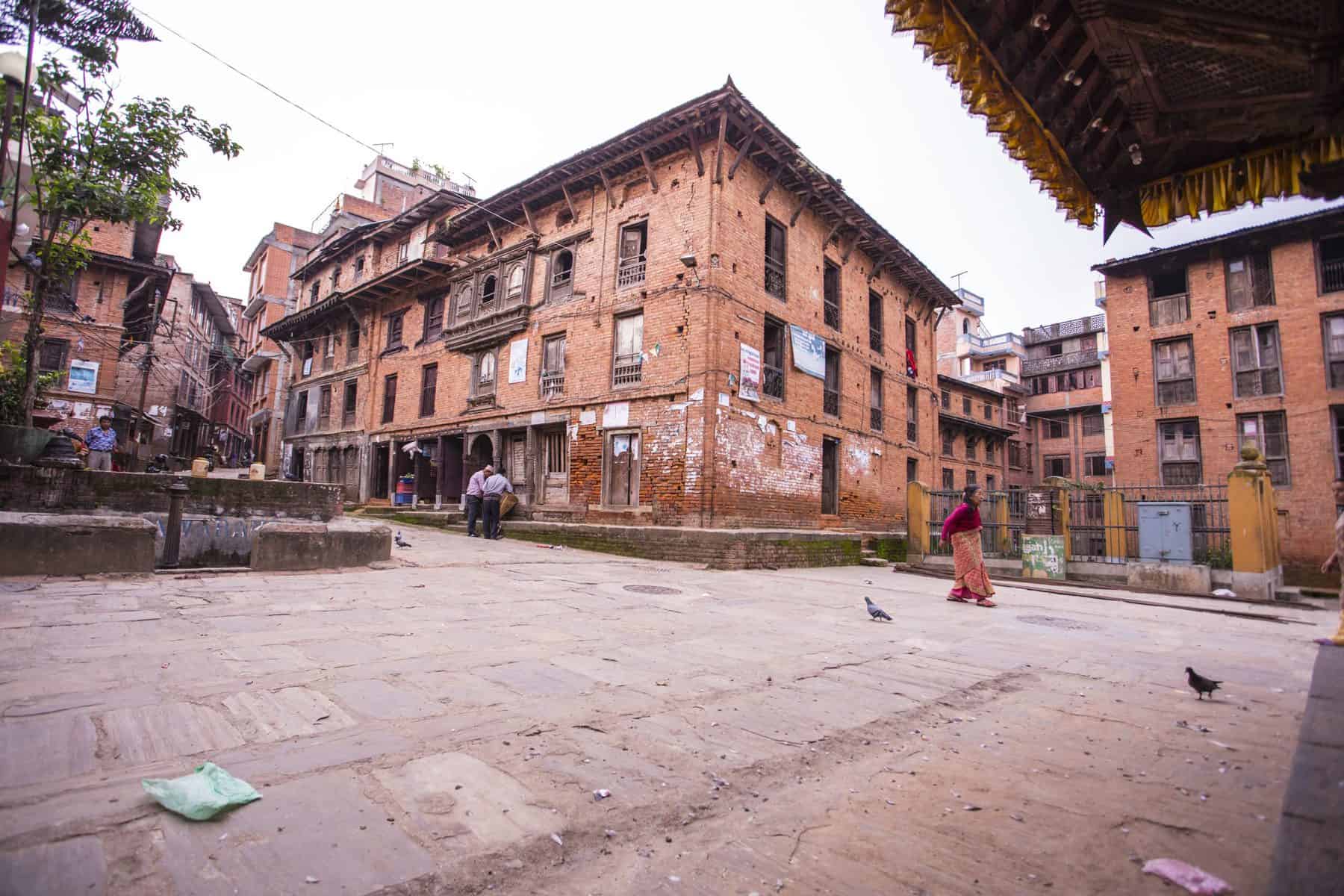 Day 4
Your final day will be hiking the most popular route around the Kathmandu valley to Changu Narayan. The journey is about four hours and is a beautiful way to experience both the local culture and nature. The first part of the trail passes through traditional mountain villages consisting of terraced farmlands and local settlements. The halfway point passes through pine forests with occasional valley views on the south side. You'll end at the temple premises of Changu Narayan, one of the seven UNESCO World Heritage Sites in the Kathmandu valley. Along the way, soak in views of Kathmandu and the Himalayas in the distance. You'll then be transferred back to Kathmandu to your hotel for the night to relax and get ready for your onward journey.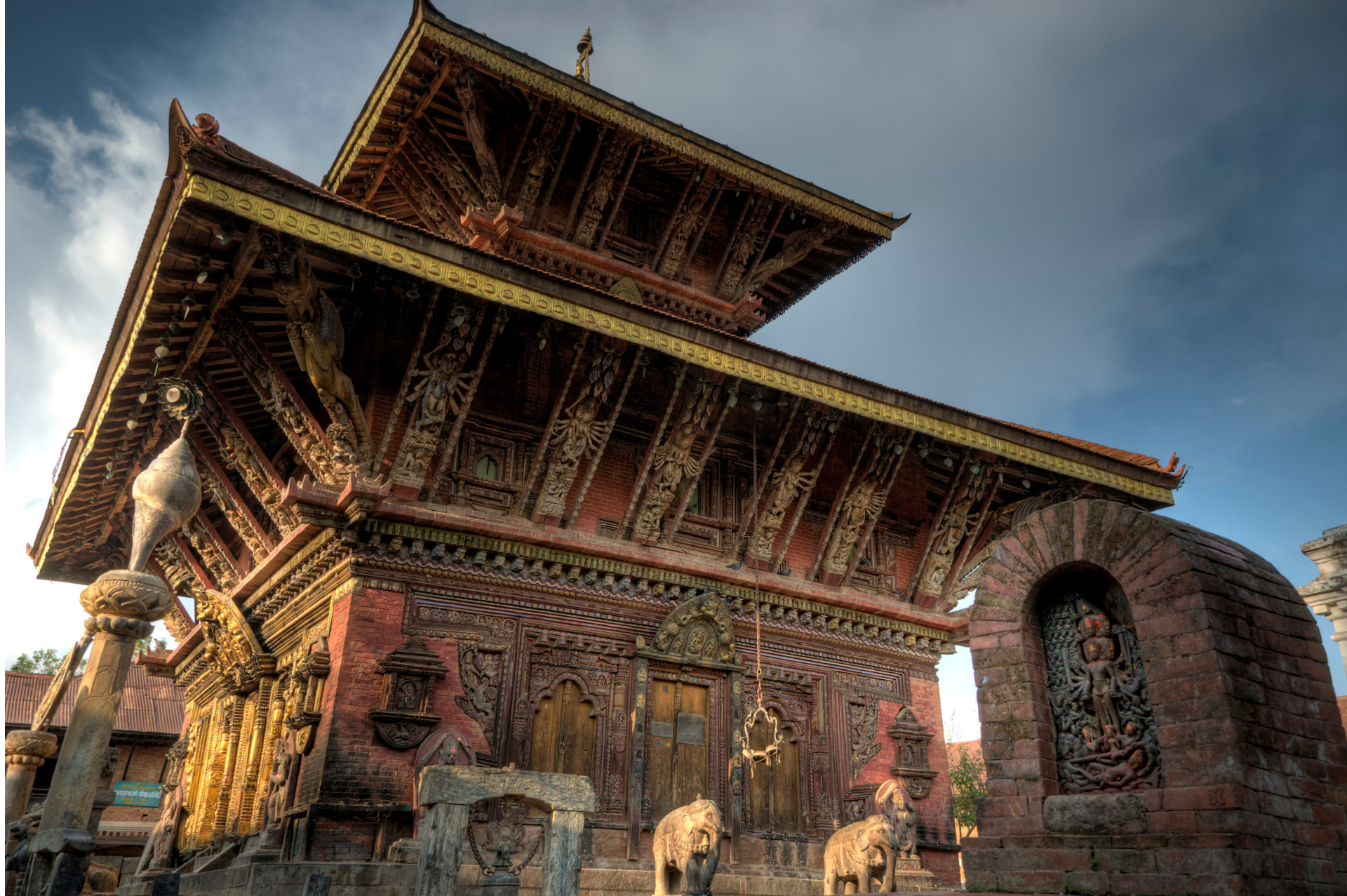 We are happy to customize this extension or add it to any of our existing packages!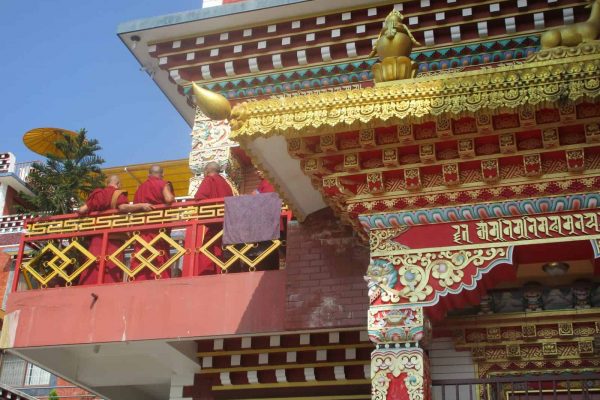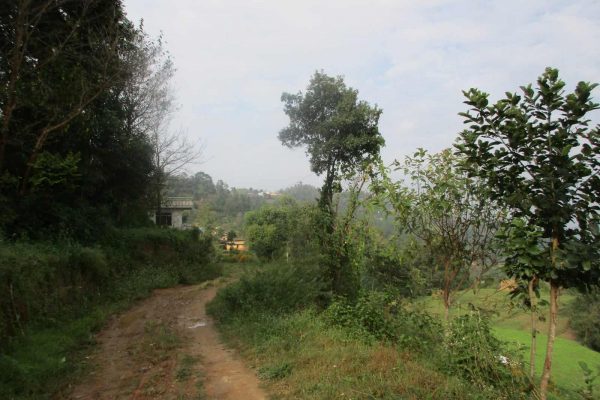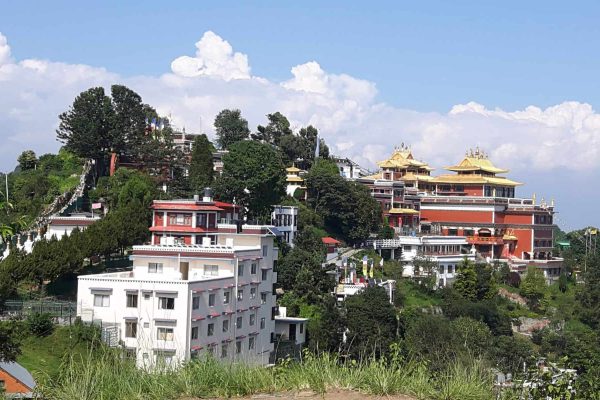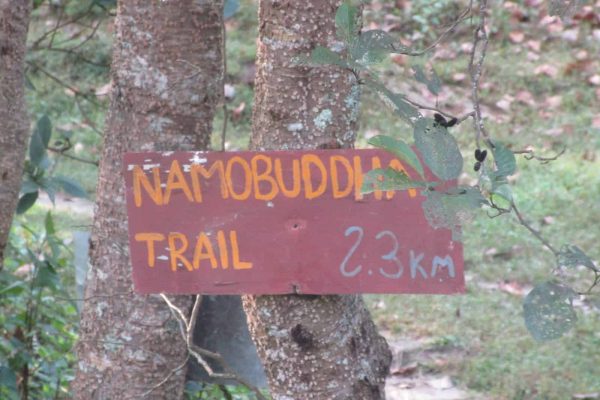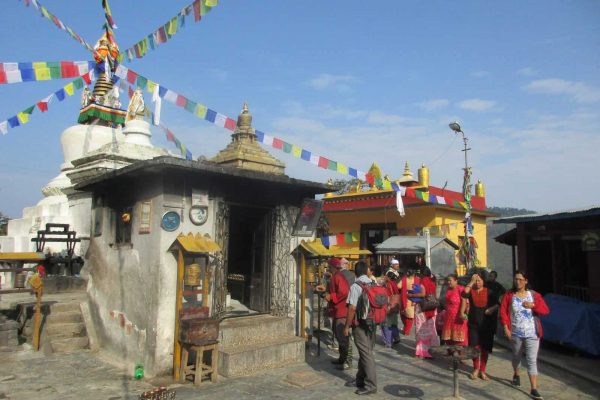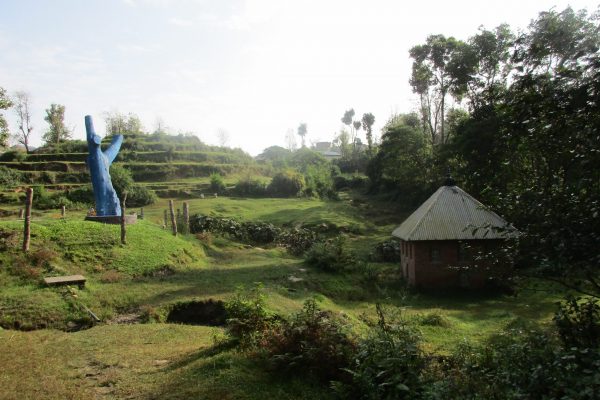 What's Included?
Your local, experienced driver with many years of guiding tours in Nepal
Lodging in Nepal
Meals as indicated on the itinerary
All transfers in a private vehicle per itinerary
Contribution to the non-profit 501(c)(3) organization Second Look Worldwide
Beverages while in transit, excluding while in the airports
An emergency evacuation card, Flying Doctors
Wire Transfer and other banking fees
What's Not Included?
International flights to & from Nepal
Tips for your drivers, tour guides, and lodges, highly encouraged
Alcoholic beverages
Traveler's insurance, highly encouraged
Souvenirs and gifts
Baggage weight overages, if applicable
Any incidental expenses
Anything from room service or the hotel minibar
Any visas required for entry into Nepal
Any Covid-19 tests required for entry into Nepal
Panauti Community Homestay: 1 night, Full Board Basis
Hotel Himalayan Horizon: 1 night, Bed & Breakfast Basis
Hotel Country Villa: 1 night, Bed & Breakfast Basis
Hotel Traditional Comfort: 1 night, Bed & Breakfast Basis
Dwarika Hotel: 2 nights, Bed & Breakfast Basis
Dwarika Resort: 1 night, Bed & Breakfast Basis
Hotel Club Himalaya: 1 night, Bed & Breakfast Basis
Contact us to customize this itinerary and start planning your Nepal journey!