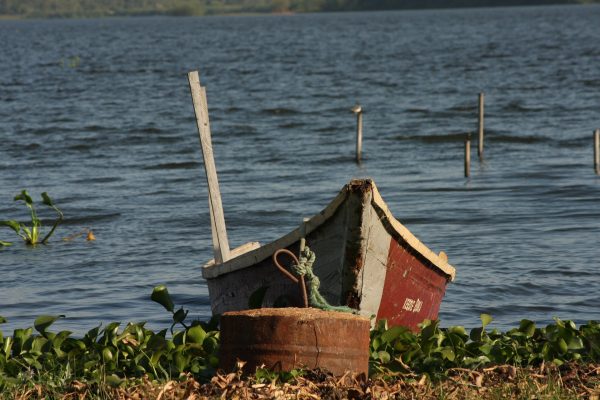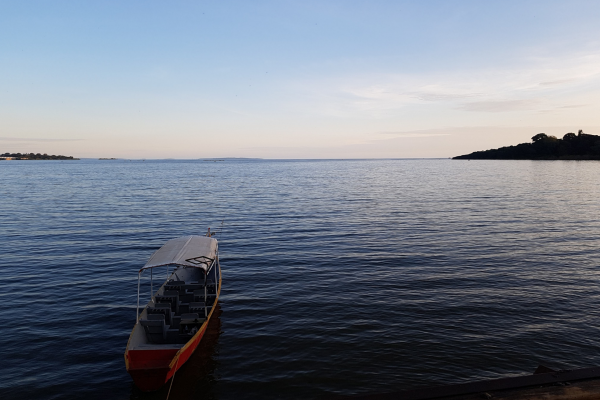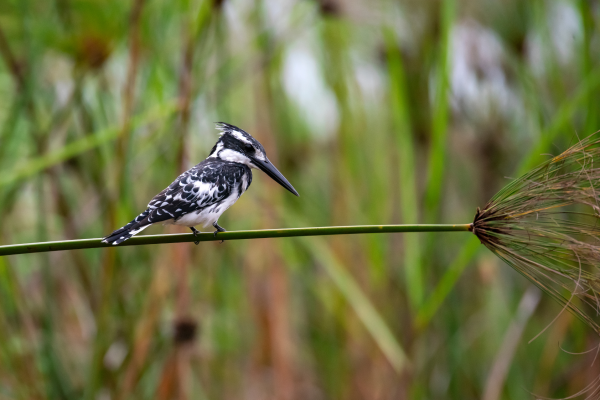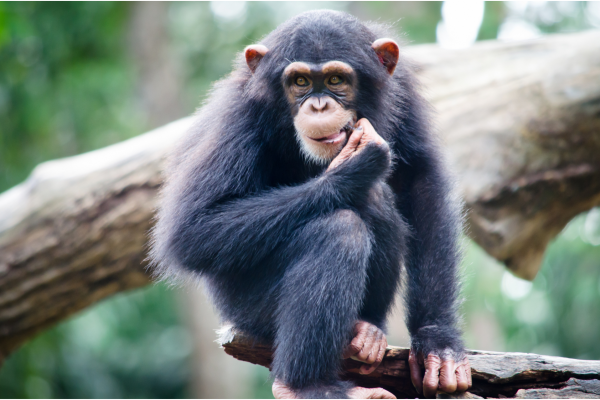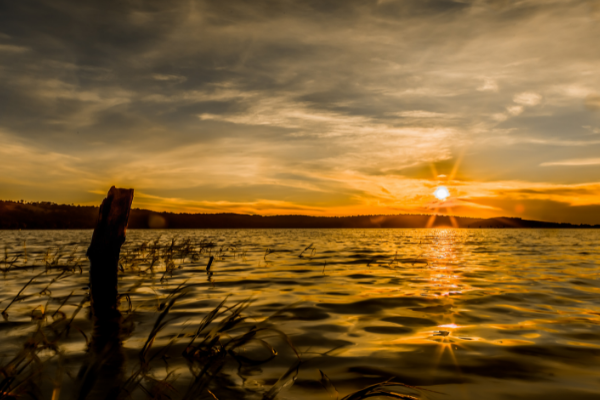 Join us on this Bulago Island Extension!
3 days, 2 nights
This short extension is the perfect addition to our other Ugandan itineraries! You'll journey to the lovely Bulago Island located in Lake Victoria. It has beautiful lush forests, white sandy beaches, and many natural areas and trails to observe the 200 species of birds that call the island home. The serenity and peace of the island is the ideal spot to relax after another Ugandan experience.
This trip also includes a day trip to the Ngamba Island Chimpanzee Sanctuary, a project established to care for orphaned chimps rescued by the Uganda Wildlife Authority. They were saved from poachers and would not survive in the wild independently. You'll have the opportunity to see the chimps up close and participate in activities that create a truly memorable experience. The island is home to other wildlife, including hippos, crocodiles, and monitor lizards that you also might have the chance to observe.
This short excursion is a great way to end your time in Uganda! Our itineraries are entirely customizable to meet your travel style, needs, and interests. Let's explore the beautiful country of Uganda together!
Day 1
Welcome to Uganda! After you meet your driver and guide, you'll head to the Entebbe Pier WaterFront. From here, you'll take a 35-45 minute boat ride to the beautiful Bulago Island. The cruise takes you across the equator and is a lovely trip. Upon arrival, you can check in to your hotel and enjoy some refreshments and lunch. You'll then take a nature walk in the nearby forest and participate in other activities on the island. These can include fishing for Nile Perch, sailing, swimming, and bird watching.
Transfer from airport or accommodation to Entebbe Pier Water Front
Boat cruise to Bulago Island
Lunch
Nature Walk
Activities on the island
Overnight and dinner at One Minute South Villa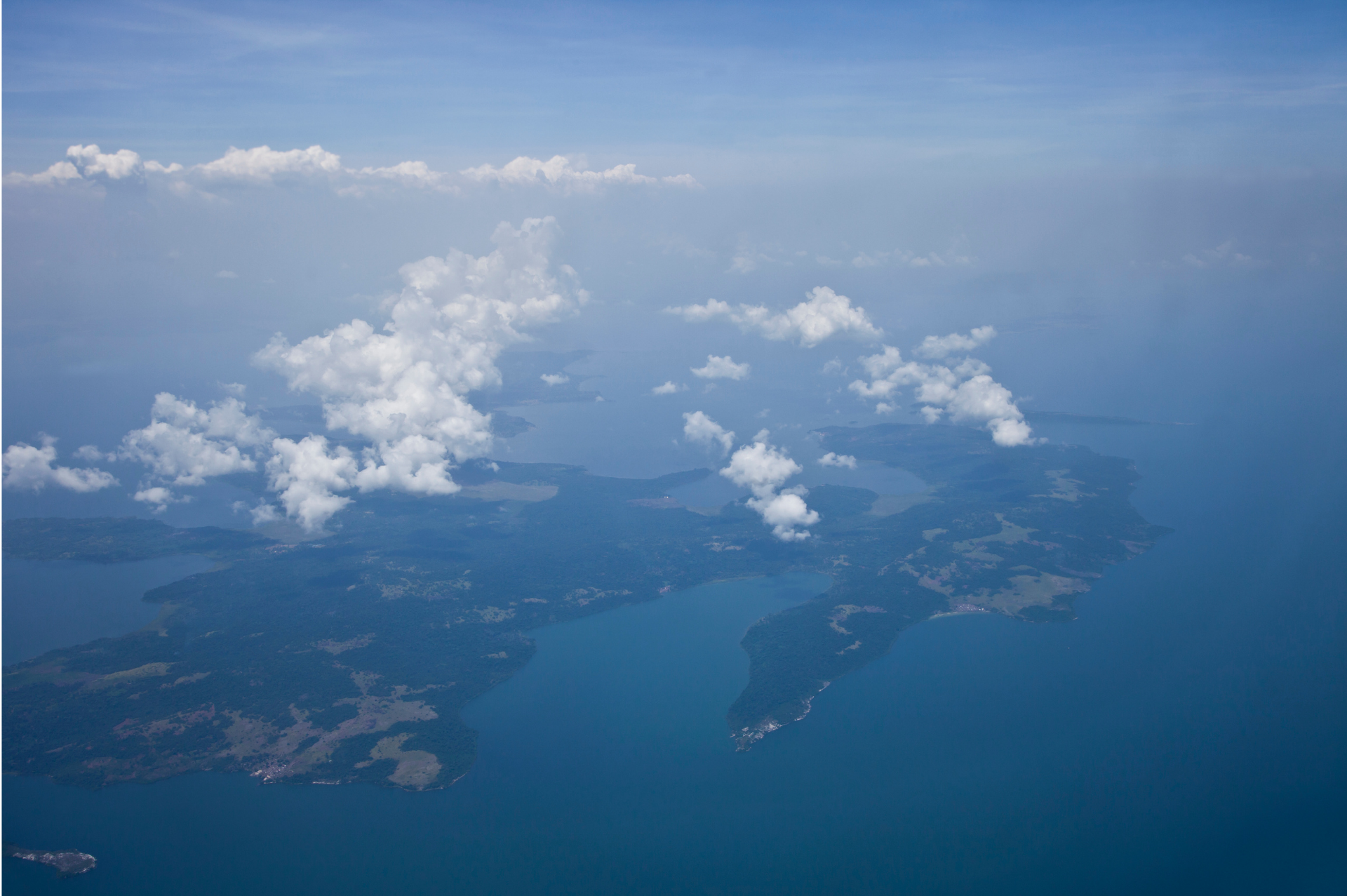 Day 2
Today after breakfast, you'll take a boat cruise on Lake Victoria to Ngamba Island Chimpanzee Sanctuary. Along with chimpanzees, monitor lizards and many birds also live on this island. Once you arrive at the sanctuary, you'll have an orientation with a chimpanzee caregiver where they will introduce you to and give you a history of the project. You'll then have the opportunity to interact with the chimpanzees. You'll be able to feed them from the platforms in the sanctuary and see them up close. Next, you'll have lunch before being transferred back to Bulago Island. The rest of the day is at your leisure to relax or participate in activities at your hotel.
Breakfast at your hotel
Boat transfer to Ngamba Island Chimpanzee Sanctuary
Opportunity to feed the chimps
Lunch
Afternoon at your leisure on Bulago Island
Overnight and dinner at One Minute South Villa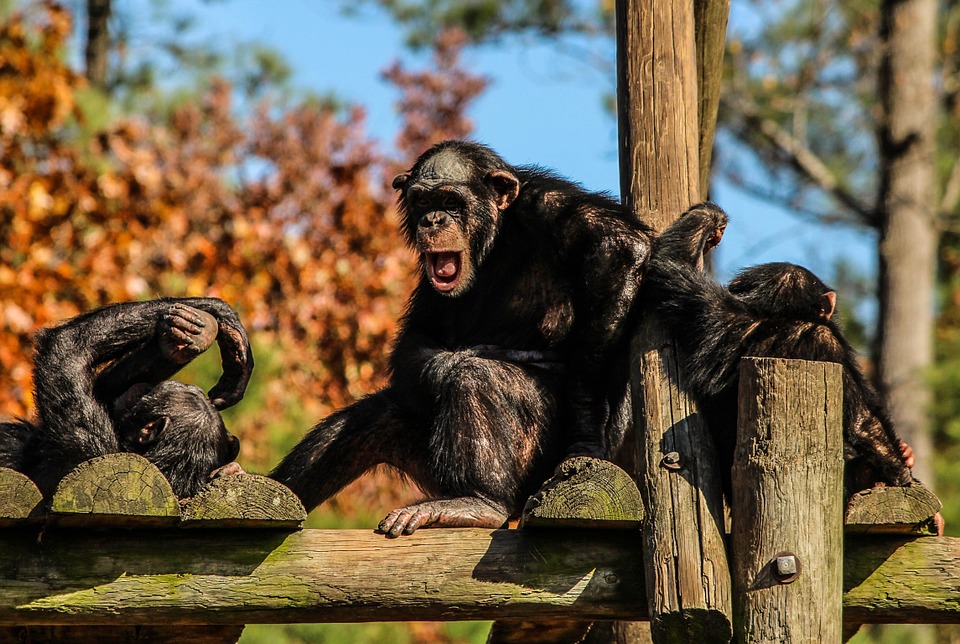 Day 3
Today marks the end of your Ugandan journey. After breakfast, you will take a boat back to the Entebbe Pier Water Front. Here you will meet a driver who will take you to the airport for your onward journey. If you haven't had enough of this beautiful country, ask us for ways to extend!
Breakfast at your hotel
Boat transfer to Entebbe Pier Water Front
Transfer to the airport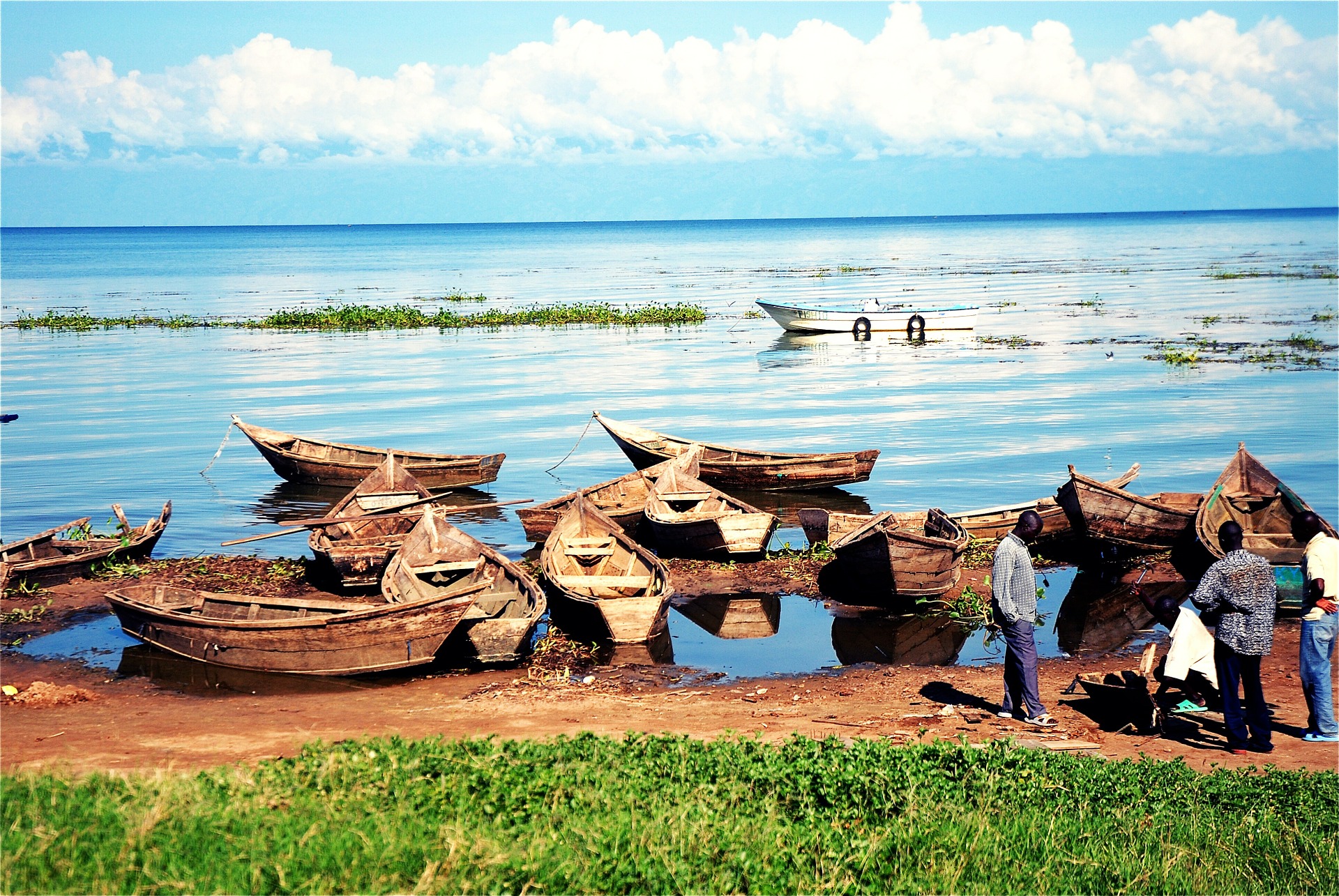 We are happy to customize additional day excursions before or after this tour if you want to get more out of your journey. Possible additions include Lake Victoria, Murchison Falls National Park, Gorilla & Chimp trekking and so much more.
Contact Us Today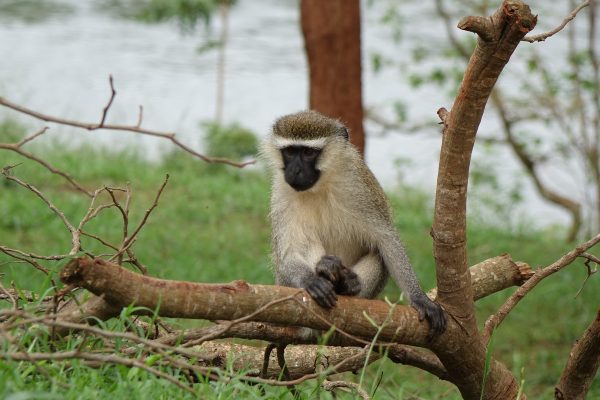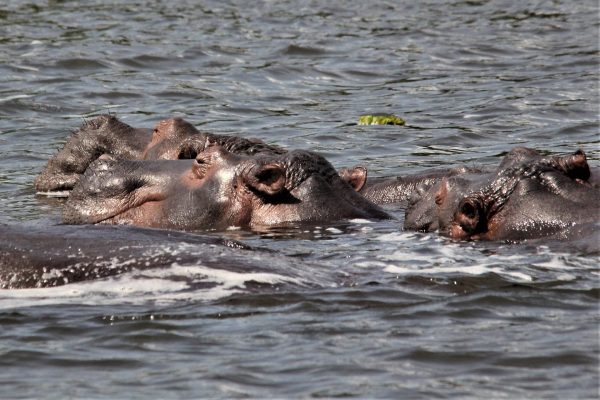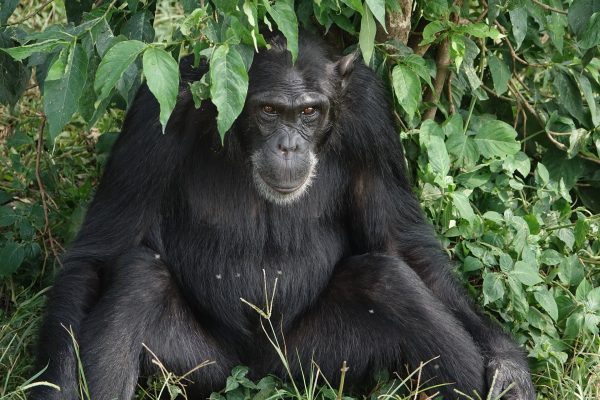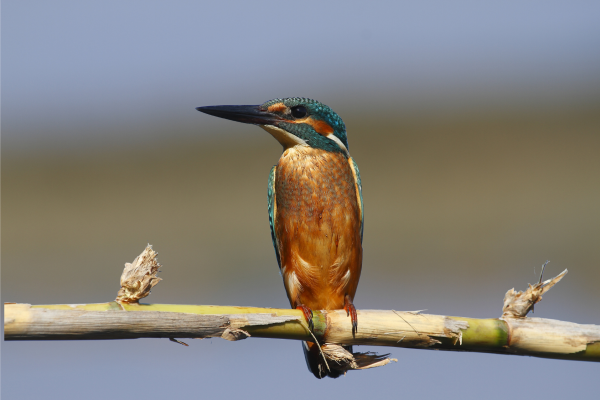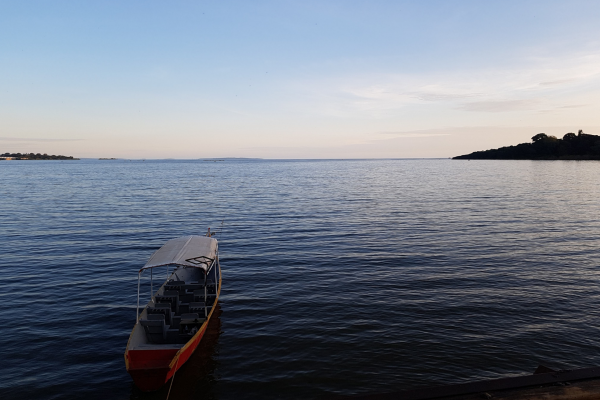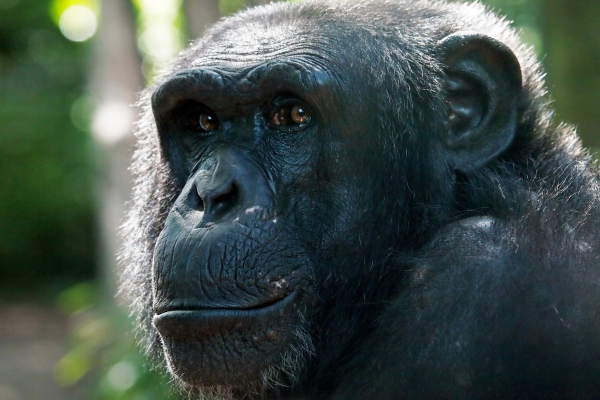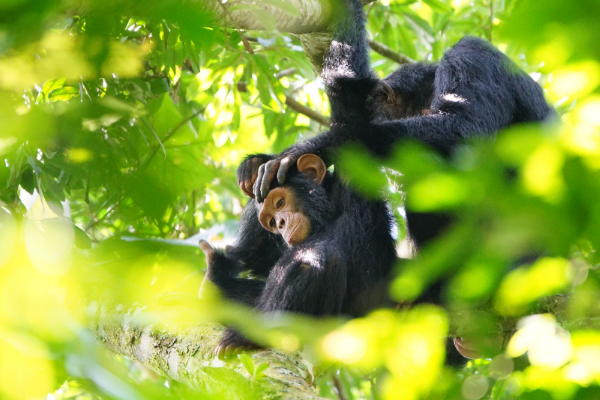 What's Included?
Your local experienced drivers and guides with many years of guiding tours in Uganda
Lodging in Uganda on a full room and board basis
Entrance fees for Ngamba Island Chimpanzee Sanctuary
All cultural activities and excursions on the itinerary
Contribution to the 501(c)(3) organization Second Look Worldwide
Beverages while in transit, excluding while in airports
Driver transfers to and from the airports
Wire transfer and other banking fees
What's Not Included?
International flights to & from Uganda
Tips for your drivers, tour guides, and lodges, highly encouraged
Alcoholic beverages
Traveler's Insurance, highly encouraged
Souvenirs and gifts
Baggage weight overages, if applicable
Any incidental expenses
Anything from room service or the hotel minibar
Any visas required for entry to Uganda
Any Covid-19 tests required for entry to Uganda
One Minute South: 2 nights, Full Room & Board Basis
Contact us to customize this itinerary and start planning your Uganda journey!