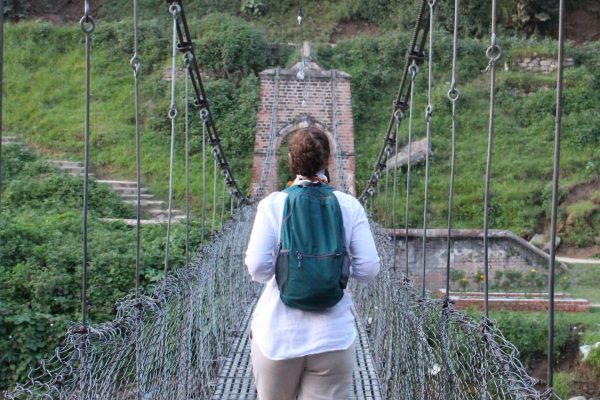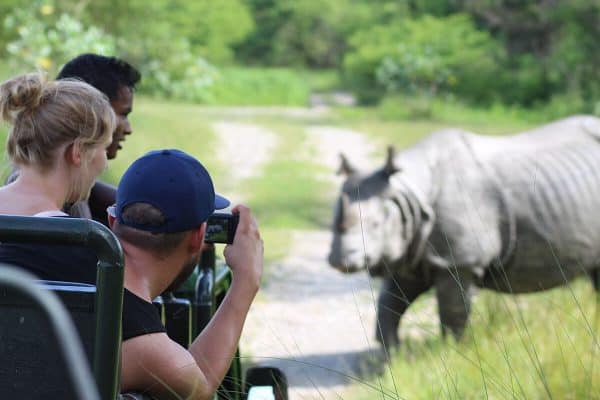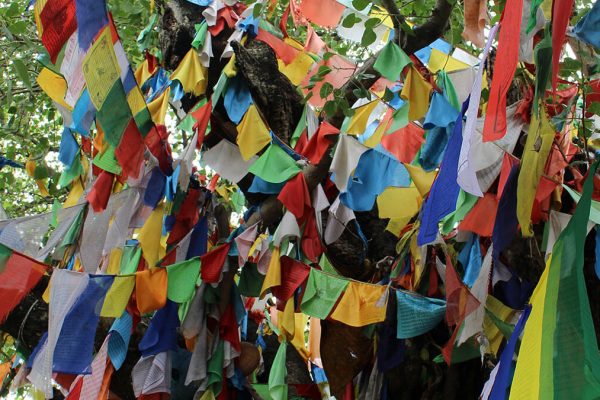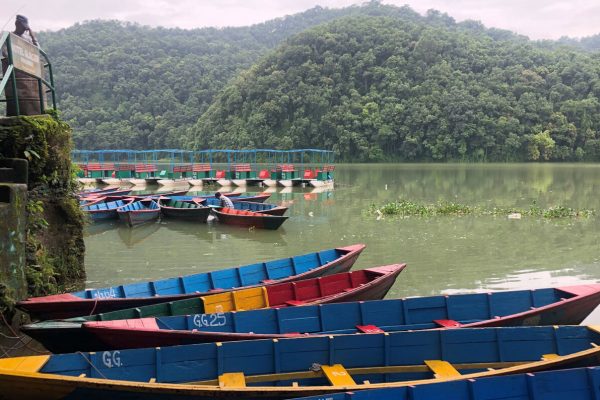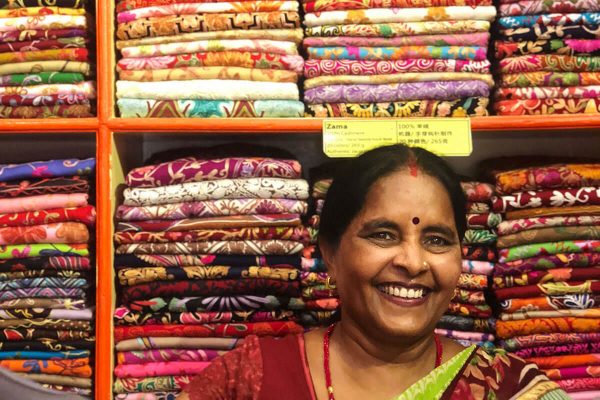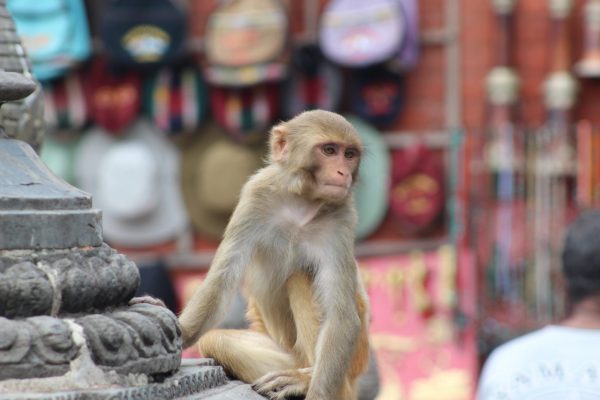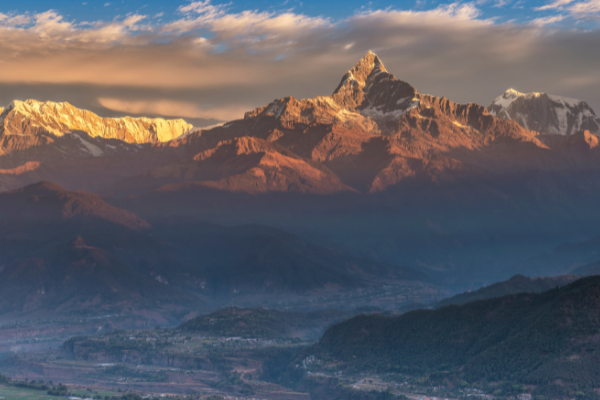 Join us on the Nepal Cultural Tour!
10 Day, 9 Night
This Nepal itinerary combines enriching cultural activities, stunning views, and rare wildlife experiences. Nepal is home to centuries-old traditions still preserved in contemporary society. On this tour, you will visit sites that exemplify the history and culture of this nation.  Explore the Kathmandu valley and visit Swayambhunath stupa or monkey temple, Patan's historic city, and participate in a unique silver-making workshop.
The natural beauty of Nepal can be genuinely breathtaking. This tour will expose you to some of the most stunning locations in the country. Fly to Pokhara and take in the spectacular views of the Himalayas. Journey to Chitwan National Park, where you'll have the opportunity to view one-horned rhinos and if you're lucky, Bengal tigers. Leave this enchanting country with memories that will last a lifetime.
This excursion will demonstrate the beauty, culture, and history of this beautiful country. We are happy to customize this experience to better fit your needs. Let's explore Nepal together!
Day 1
Welcome to Nepal! Upon your arrival, be greeted by an Off Season Adventures representative who will escort you to your hotel. On the way, your guide will give you an introduction to Nepal's culture and the amazing trip ahead. After enjoying welcome drinks at the hotel, you'll have the afternoon to explore Kathmandu and enjoy dinner on the town.
Arrive at Tribhuvan International Airport (KTM) and meet a representative of the Off Season Adventures team
Transfer to your accommodation
Afternoon at your leisure
Dinner a la carte
Overnight at Hotel Traditional Comfort (Boutique) or Gokarna Forest Resort (Luxury)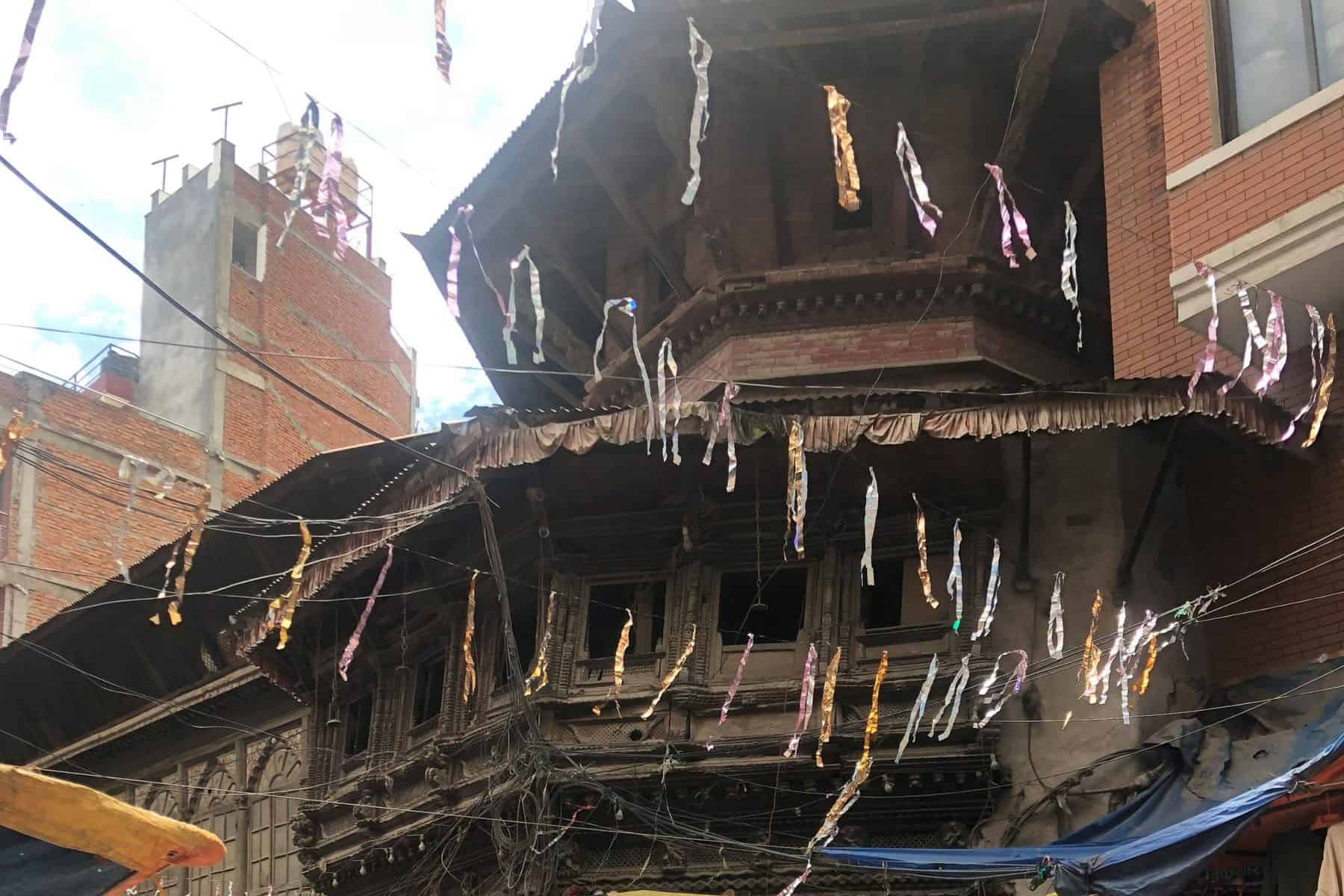 Day 2
After breakfast, you'll take a short flight from Kathmandu to Pokhara. This region is known for its stunning beauty with the serene Phewa lake and backdrop of the Annapurna Range's snowy peaks. Enjoy the day at your leisure to explore this magical place known as the "Jewel of the Himalayas."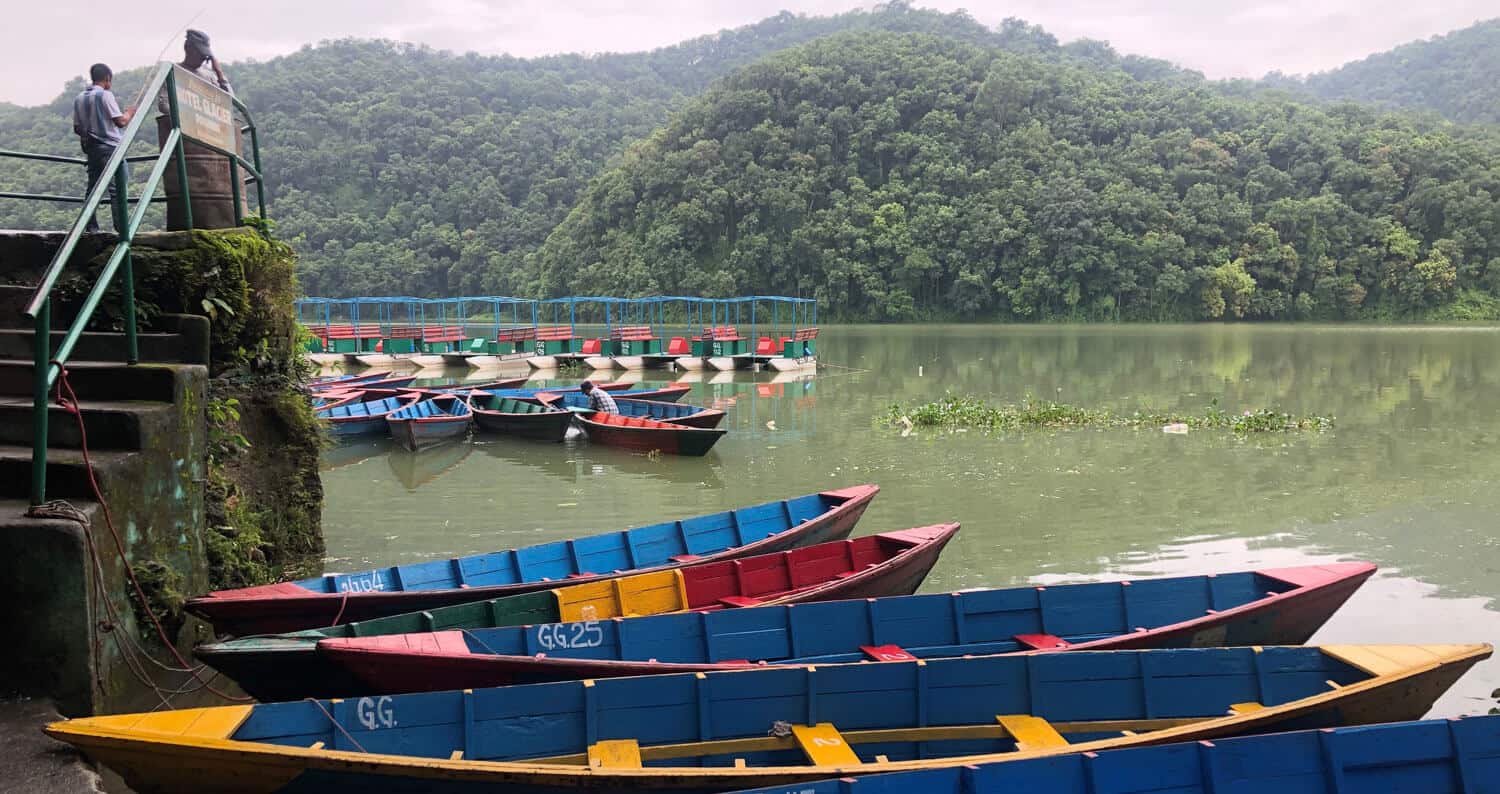 Day 3
Begin today before sunrise and drive to Sarangkot. Many describe the mountain views from Sarangkot as an almost religious experience, especially at dawn. A road leads nearly to the top where the panoramic view includes Machhapuchhre mountain with its distinctive fishtail shape, the Annapurna range, and other surrounding peaks reaching heights of 8,091 meters. In the afternoon, take a sightseeing tour of Pokhara including, David Falls, Bindabasini Temple, a world peace stupa, and a Tibetan settlement Camp. End the day with a relaxing boat trip on Phewa Lake.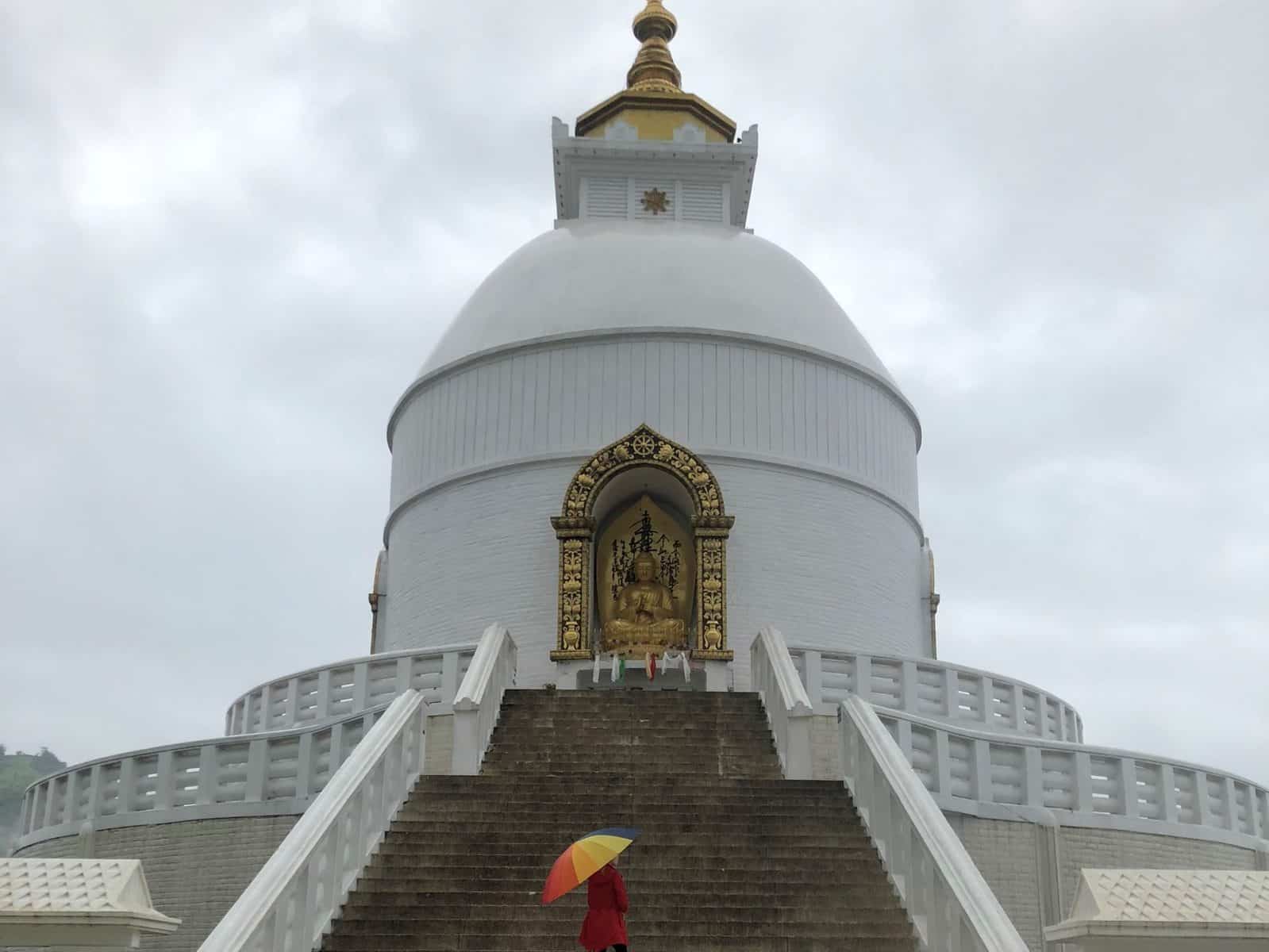 Day 4-6
Today travel to Chitwan National Park. On the way, pass through the Seti Valley with its stunning views of deep rocky gorges crossed by rapidly flowing rivers and precarious suspension bridges. Descend through the fertile lowlands of the Western Terai before arriving at your lodge in Chitwan. This national park is a UNESCO World Heritage site known for its biodiversity and rare mammals, including one-horned rhinos and Bengal tigers. Upon arrival, the lodge manager will brief you on the activities you'll be experiencing over the next few days. Activities are seasonal and dependent on the weather but could include jeep safaris, a Tharu Village visit, a boat safari, and cultural dances.
Breakfast at your hotel
Transfer to Chitwan
Activities within the park determined upon your arrival
Day 4 will include dinner at your lodge / Day 5 & 6 will include breakfast, lunch, and dinner at your lodge
Overnights at Tigerland Safari Resort (Boutique) or Barahi Jungle Lodge (Luxury)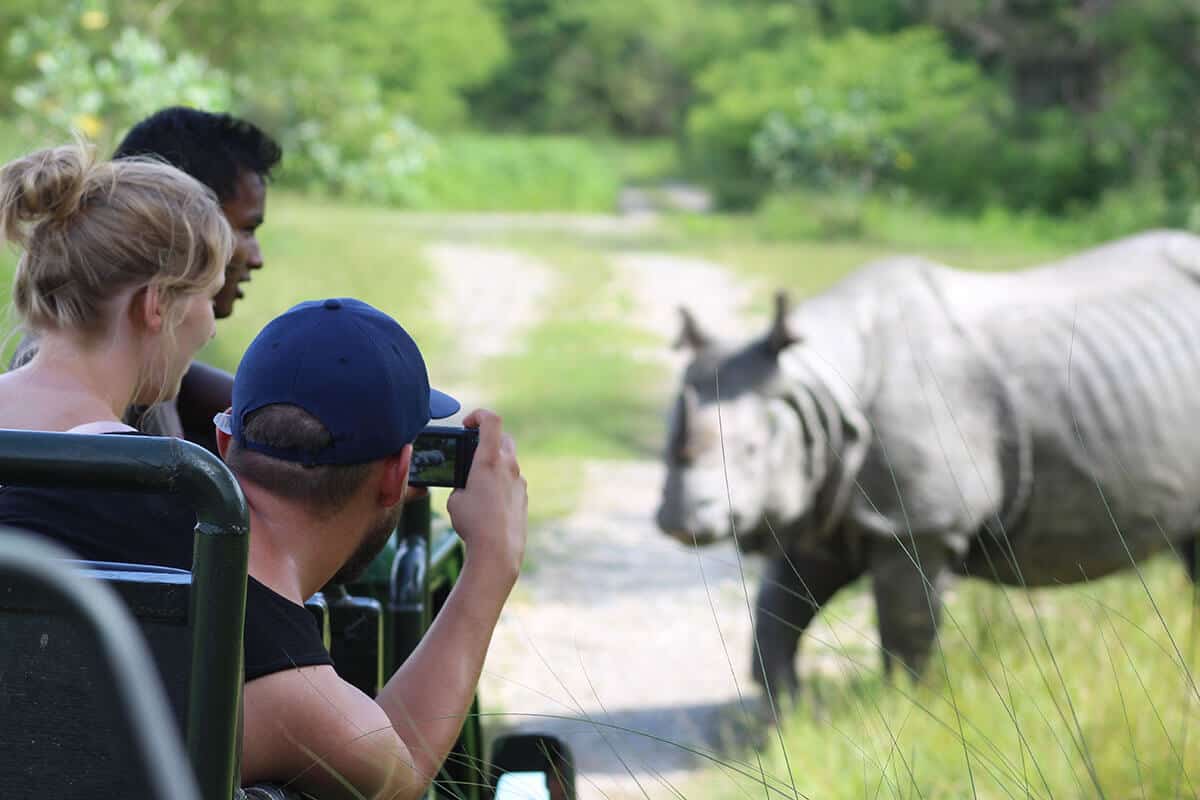 Day 7
This morning take a short flight back to Kathmandu. Once you arrive, you'll journey to the Swayambhunath Stupa, commonly known as the Monkey Temple. The Buddhist site is the oldest of its kind in Nepal and is a symbol of harmony and faith, as there are many Hindu shrines also located here. The afternoon will be at your leisure to explore the vibrant city of Kathmandu on your own.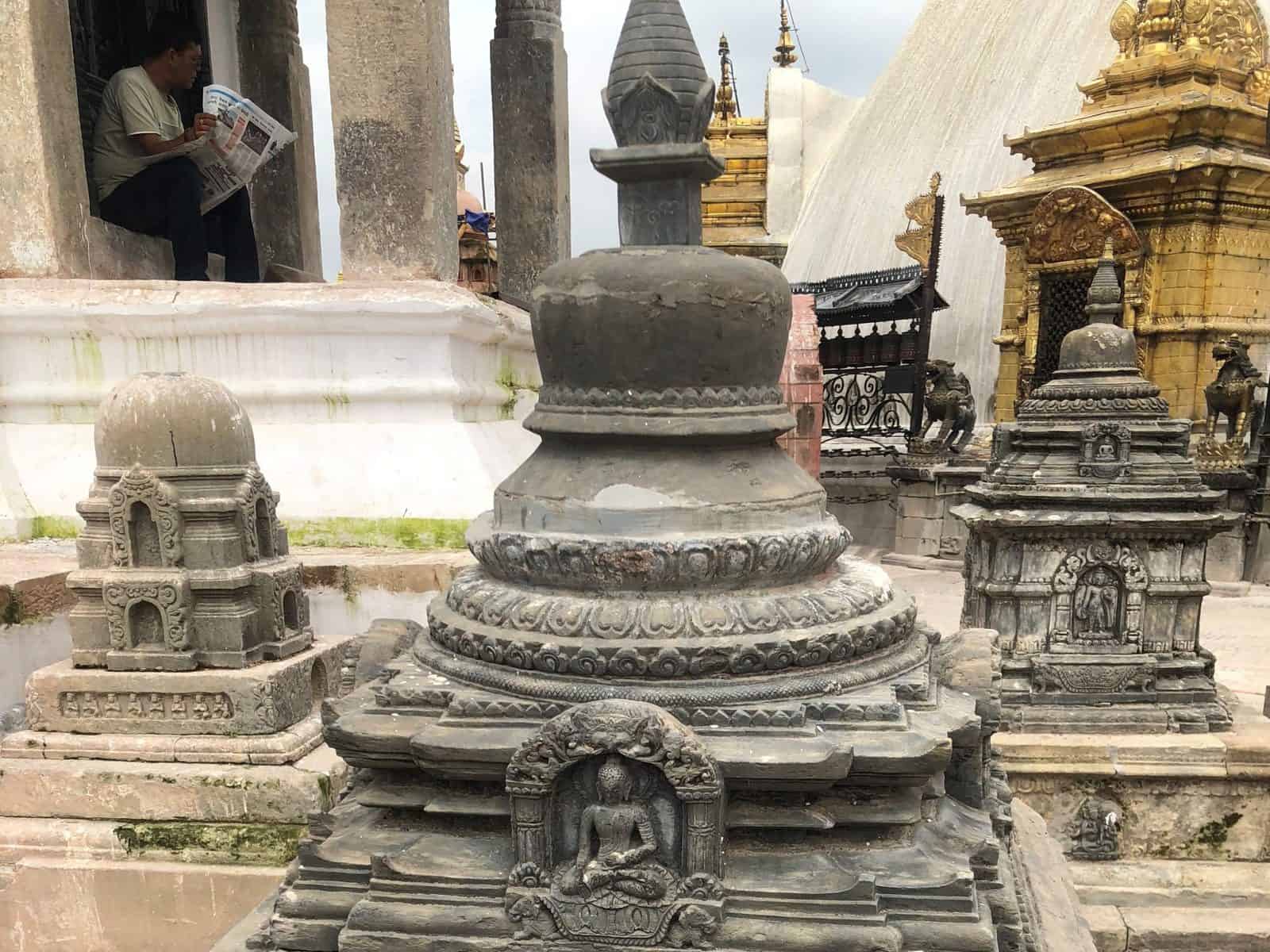 Day 8
After breakfast, visit Patan, a place with origins clouded in mystery but rich in Buddhist culture. It claims its position as the capital of the mythical Kiranti Dynasty and association with the great Indian emperor, Ashoka. History credits him with building the four grass-covered stupas surrounding the city. For many centuries Patan's importance eclipsed that of Kathmandu. By the 7th century, it was one of Asia's major Buddhist centers, attracting pilgrims, scholars, and monks from India, Tibet, and China.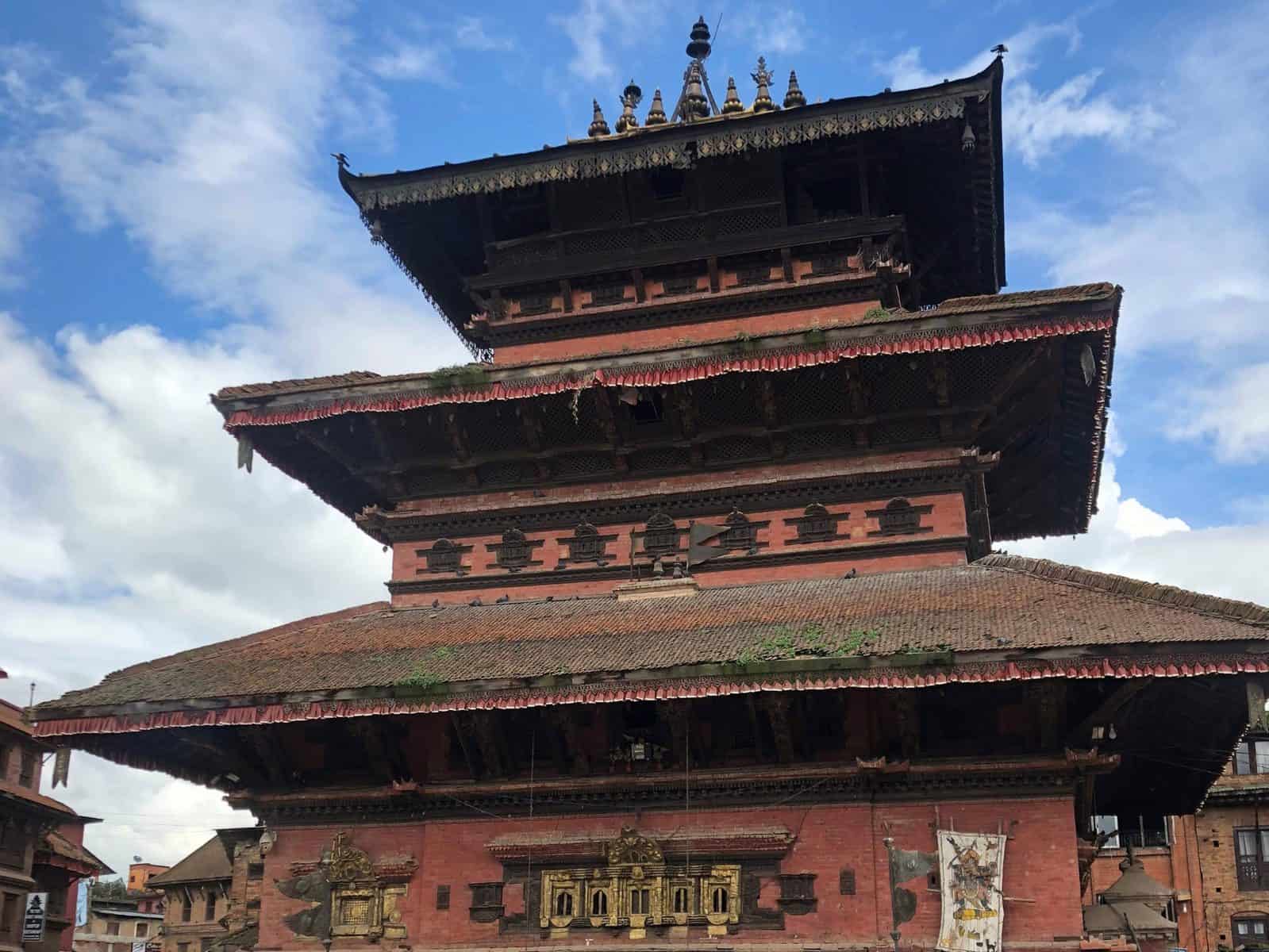 Day 9
Today you will head to Thamel, Chetrapatri, for a silver jewelry-making workshop with Devendra Gartaula, who has over 20 years of experience in this field. This studio has all you need to make your piece of jewelry. Choose from samples or come up with an original design. Take your masterpiece home as a reminder of this incredible experience.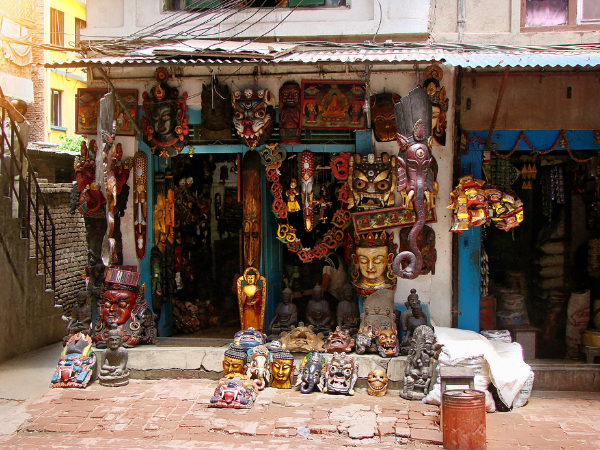 Day 10
Today marks the end of your Nepal adventure. After breakfast, head to the airport for your international flight home.
Breakfast at your hotel
Transfer to Tribhuvan International Airport (KTM) for your trip home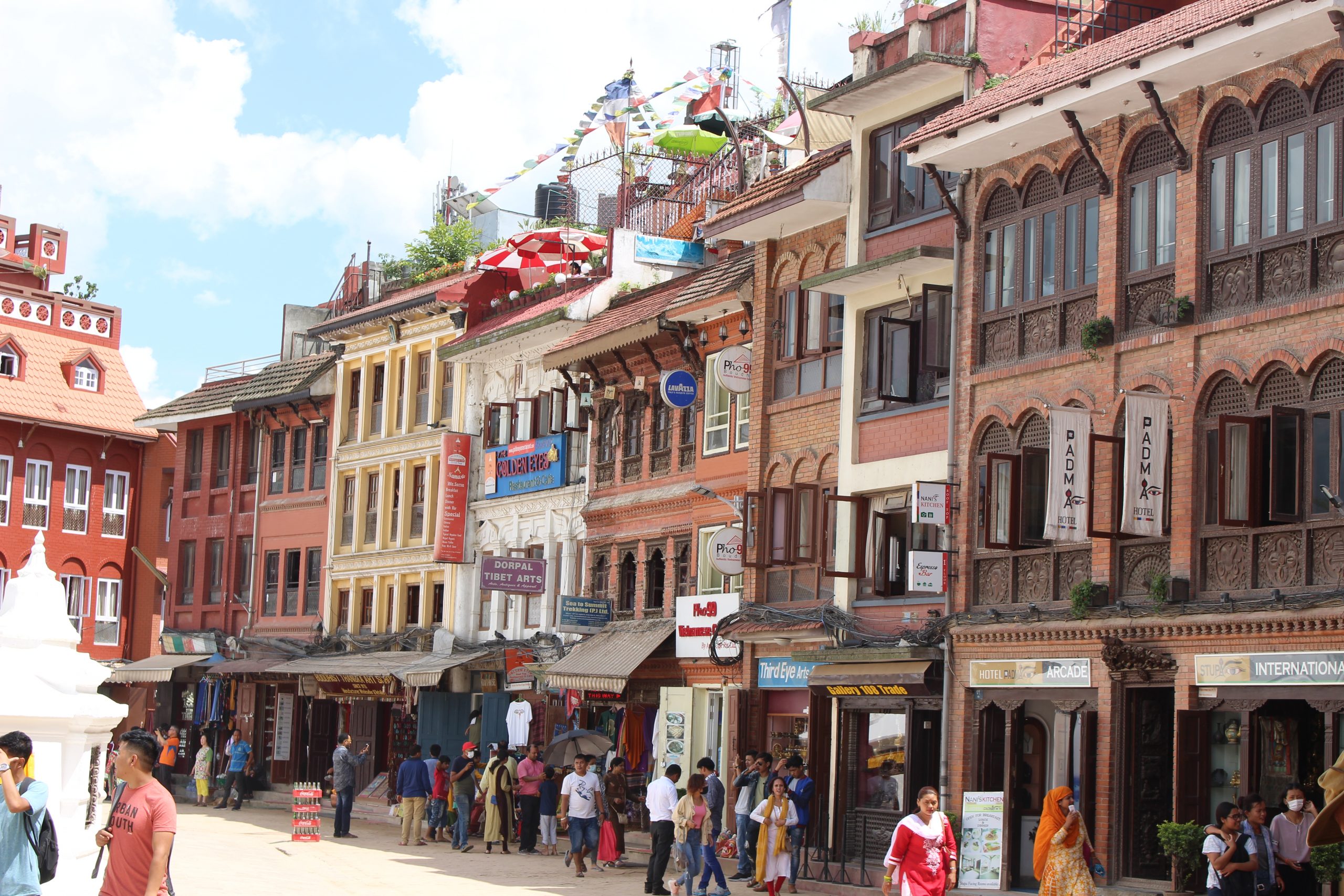 We are happy to customize additional day excursions before or after this tour if you want to get more out of your journey. Possible additions include yoga and wellness retreats, Bardiya National Park, biking excursions, and so much more!
Contact Us Today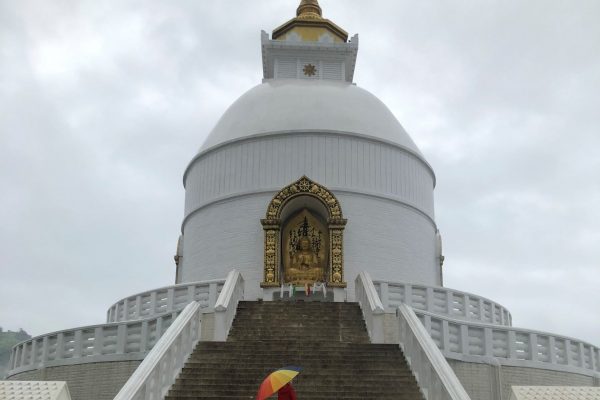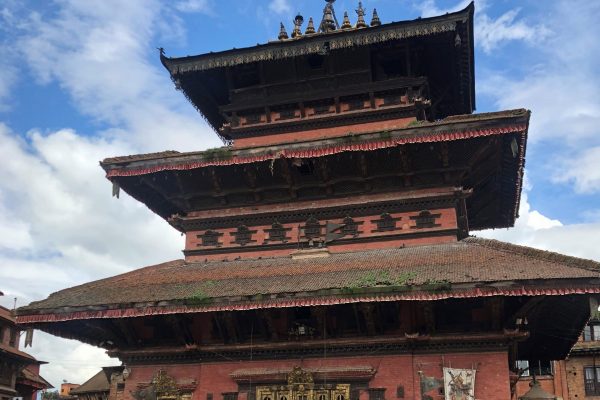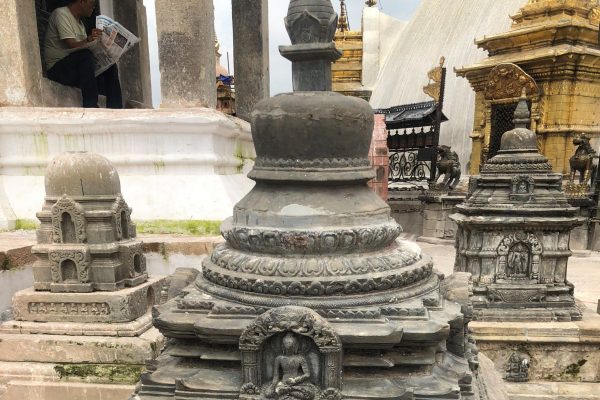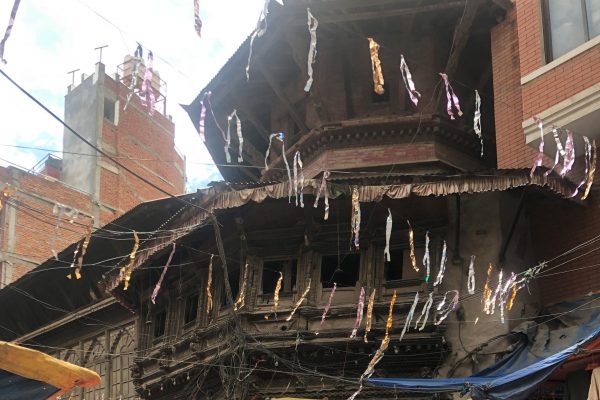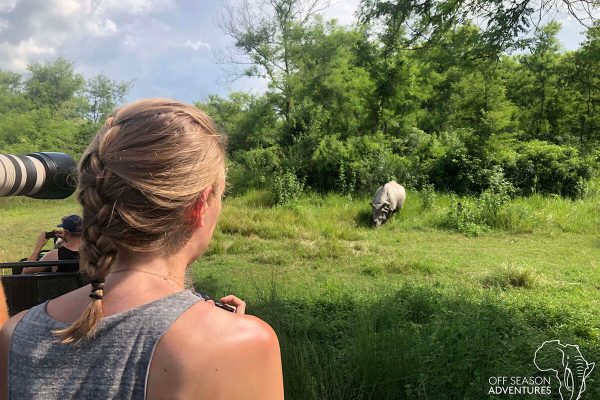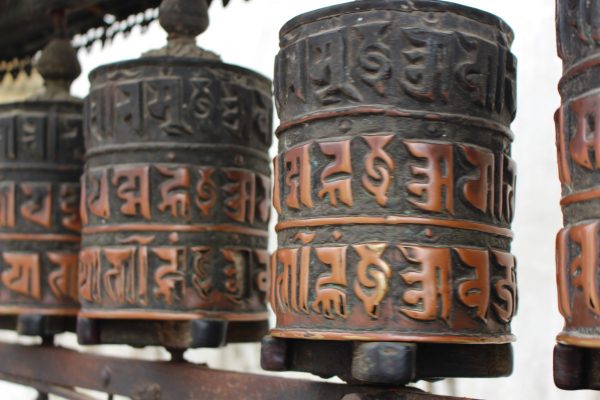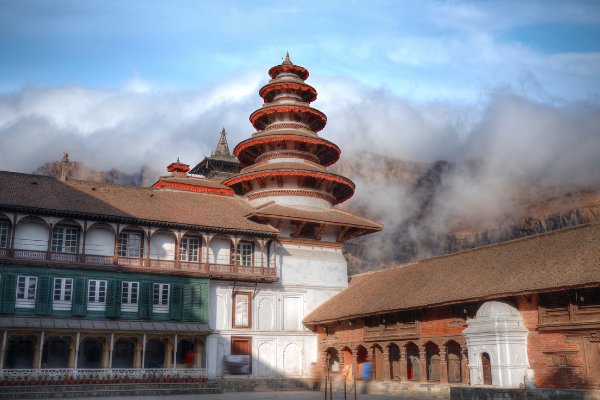 What's Included?
Your local, experienced driver with many years of guiding tours in Nepal
Flights indicated on the itinerary
Lodging in Nepal
Meals as indicated in the itinerary
All cultural activities and excursions on the itinerary
Contribution to the non-profit 501(c)(3) organization Second Look Worldwide
Waters while in transit, excluding while in the airports
Driver transfers to and from airports
Wire Transfer and other banking fees
What's Not Included?
International flights to & from Nepal
Tips for your drivers, tour guides, and lodges, highly encouraged
Alcoholic beverages
Traveler's Insurance, highly encouraged
Souvenirs and gifts
Baggage weight overages, if applicable
Any incidental expenses
Anything from room service or the hotel minibar
Any visas required for entry into Nepal
Any Covid-19 tests required for entry into Nepal
Hotel Traditional Comfort- 4 nights, Bed & Breakfast Basis
Pokhara Batika Classic Hotel- 2 nights, Bed & Breakfast Basis
Tigerland Safari Resort- 3 nights, Full Room & Board Basis
Gokarna Forest Lodge- 4 nights, Bed & Breakfast Basis
Temple Tree Resort & Spa- 2 nights, Bed & Breakfast Basis
Barahi Jungle Lodge- 3 nights, Full Room & Board Basis
Contact us to customize this itinerary and start planning your Nepal journey!