Zanzibar Island Excursion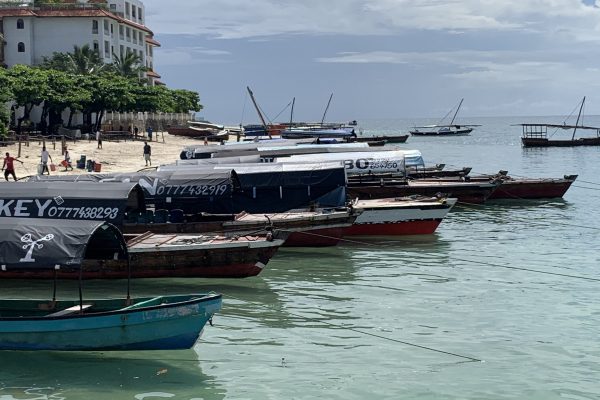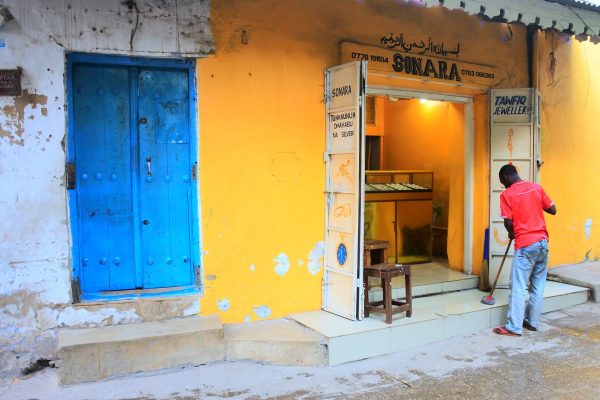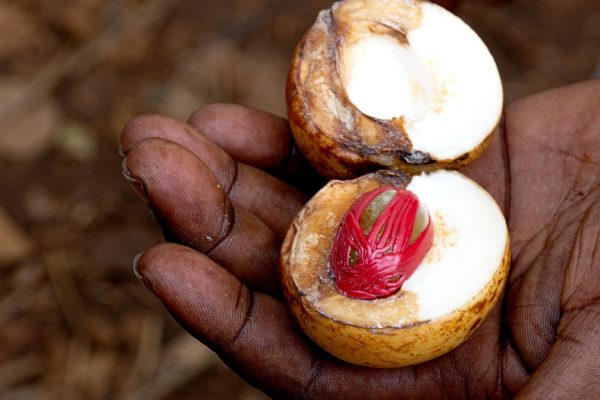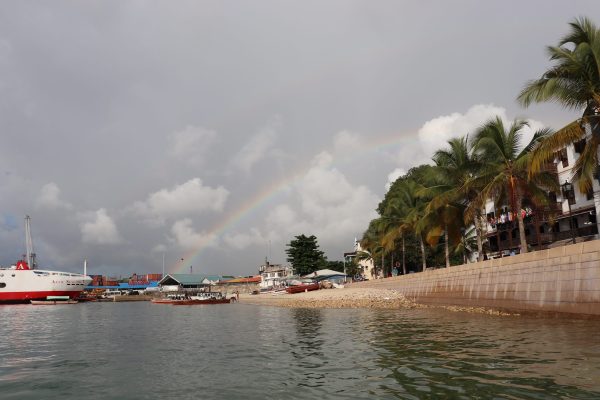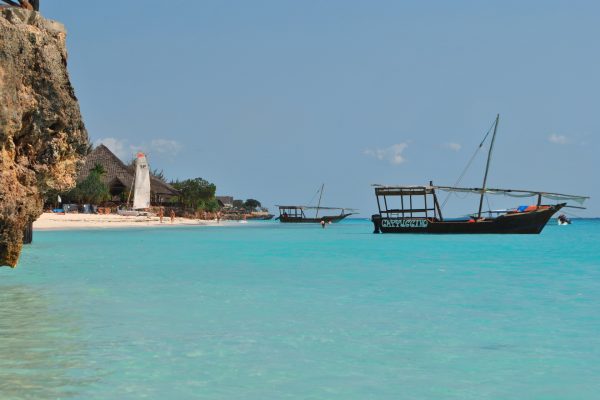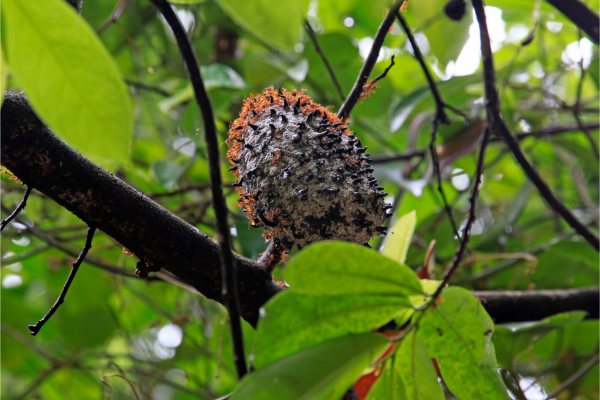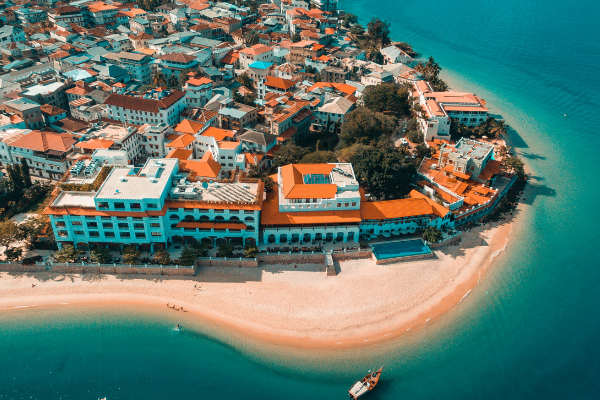 Join us on the Zanzibar Island Excursion!
4 Days, 3 Nights
The perfect way to end a Tanzanian experience is with a trip to the island of Zanzibar! This four-day trip will give you a great introduction to this beautiful and historic island and give you some time to relax. Located off the coast of Tanzania in the clear blue waters of the Indian Ocean, this small island is full of diverse cultures, palm-lined beaches, and aromatic spices.
Here you'll have the chance to wander around Stone Town, eat some delicious local food, and feed the giant tortoises on Prison Island. You'll also. have plenty of time at your leisure to immerse yourself in the island's culture.
This excursion is perfect for couples, families, or small groups and complements any other Tanzanian journey. Our itineraries are entirely customizable to meet your travel style, needs, and interests. So let's explore the wonderful island of Zanzibar together!
Day 1
Welcome to Zanzibar! After a short flight from the mainland, you'll meet your guide and head to your hotel. After you check in and drop your bags, you'll drive to a local spice plantation for a tour. Zanzibar is known as the spice island, and exporting them has been a large part of their economy for years. You'll see where these spices are grown, learn about production, and get to taste some! Next, you'll head to Stone Town for lunch. There are so many great restaurants in the area, and your guide will help you find one that works for you. After lunch, your guide will lead you on a tour of Stone Town. This UNESCO World Heritage site provides a glimpse into the long history of this island. This evening will be at your leisure to enjoy Stone Town and have dinner at one of the many fantastic restaurants you can find here.
Arrive at Abeid Amani Karume International Airport (ZNZ) and meet an Off Season Adventures representative
Spice Plantation tour
Lunch (a la carte)
Stone Town tour
Dinner (a la carte)
Overnight at Tembo House Hotel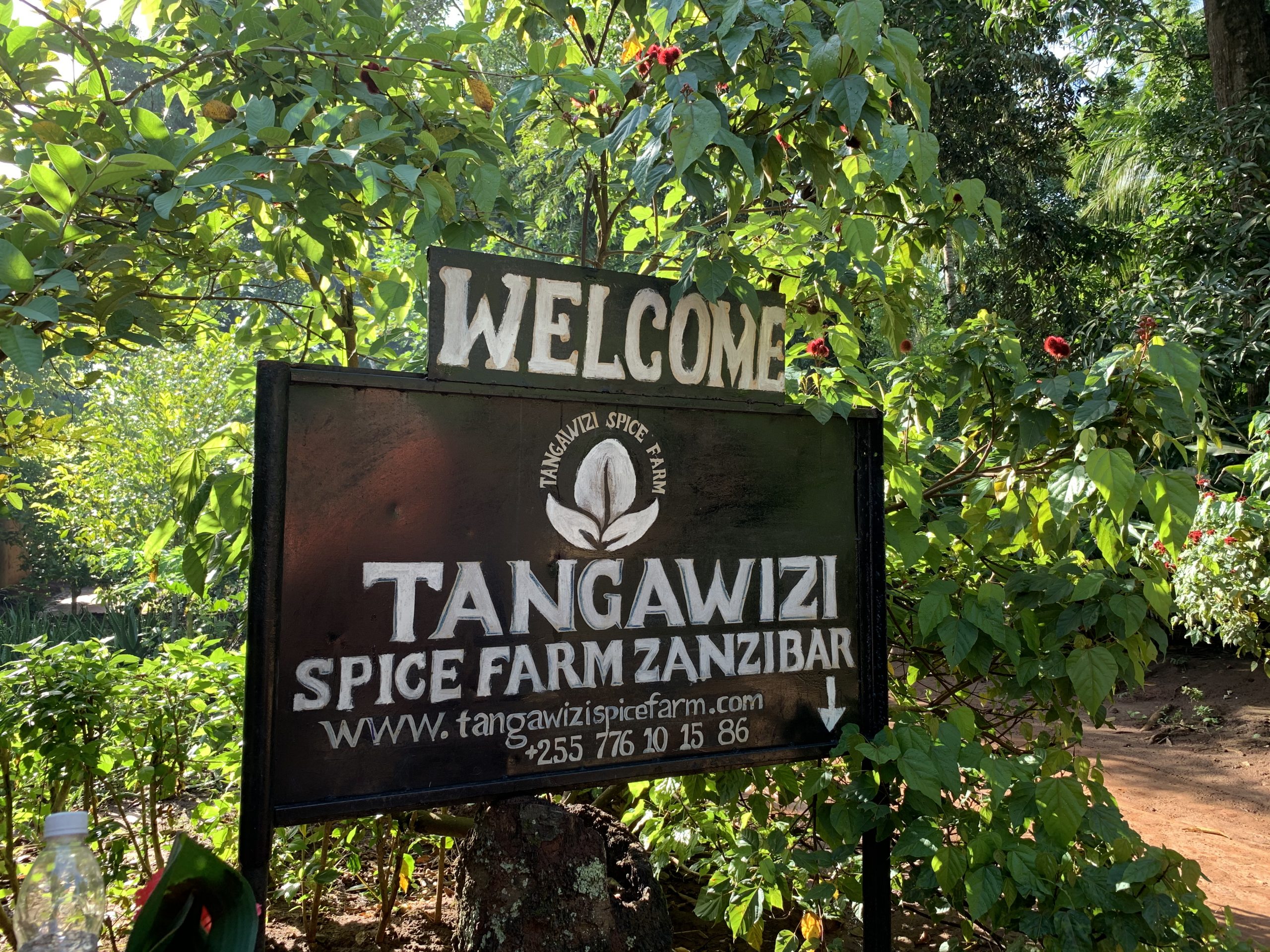 Day 2
After breakfast at your hotel, you'll take a short boat ride to Changuu or Prison Island. It lies about 3.5 miles northwest of Zanzibar and is somewhat incorrectly named. It housed slaves in the 1860s, but the prison complex was only used as a yellow fever quarantine facility. It is now a government-owned tourism resort that houses a collection of Aldabra giant tortoises. You'll be able to wander around the island and its beaches as well as interact and feed the tortoises. Next, you'll journey back to Stone Town for lunch. The afternoon will be at your leisure to explore the city, shop, or relax on the beach. This evening you'll take a beautiful sunset cruise around the island. It is a great way to end the day and take in the stunning surroundings.
Breakfast at your hotel
Prison Island tour
Lunch in Stone Town (a la carte)
Sunset Cruise
Dinner (a la carte)
Overnight in Tembo House Hotel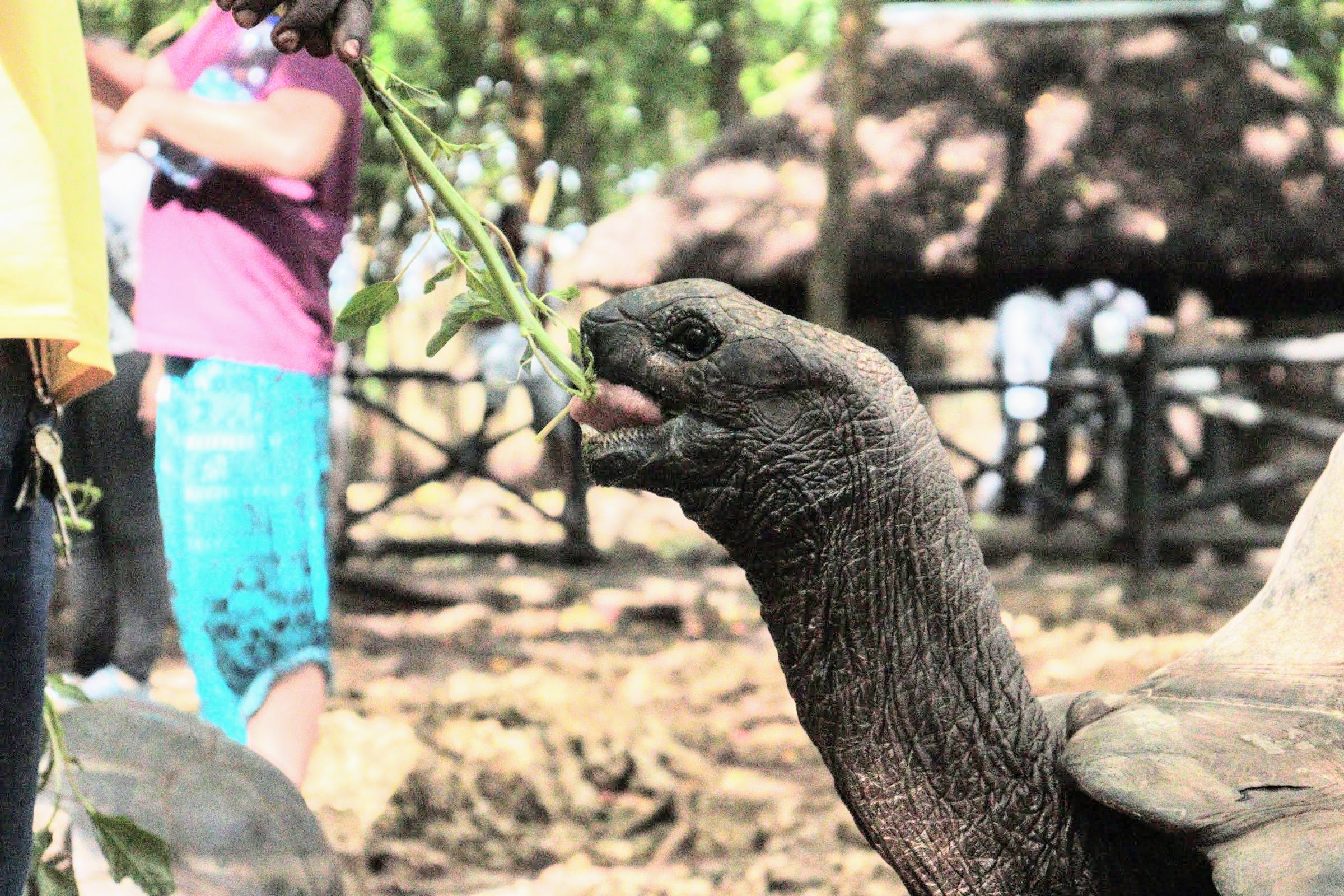 Day 3
Today will be at your leisure. You can wander around Stone Town and visit the outdoor markets, the rooftop restaurants, or the charming cafes. You can also organize a driver and head to the other side of the island to enjoy the beach. There are many options, and we can provide suggestions for how you can spend your time.
Breakfast at your hotel
Day at your leisure
Lunch & Dinner (a la carte)
Overnight at Tembo House Hotel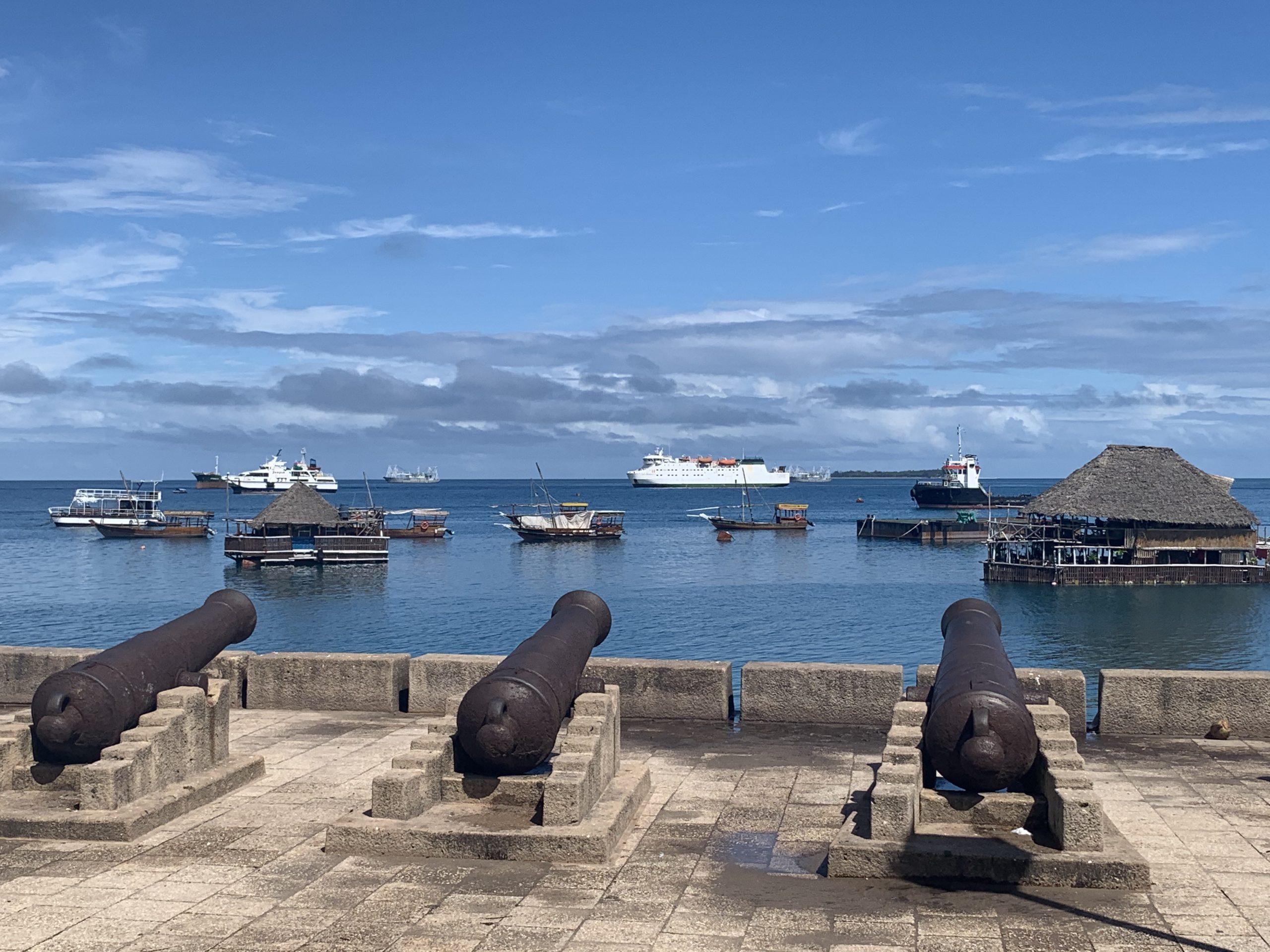 Day 4
This morning marks the end of your Zanzibar experience. After breakfast, you will be transferred to the airport for your journey home. If you haven't finished with Tanzania or Zanzibar, ask us about ways to extend your trip!
Breakfast at your hotel
Transfer to the airport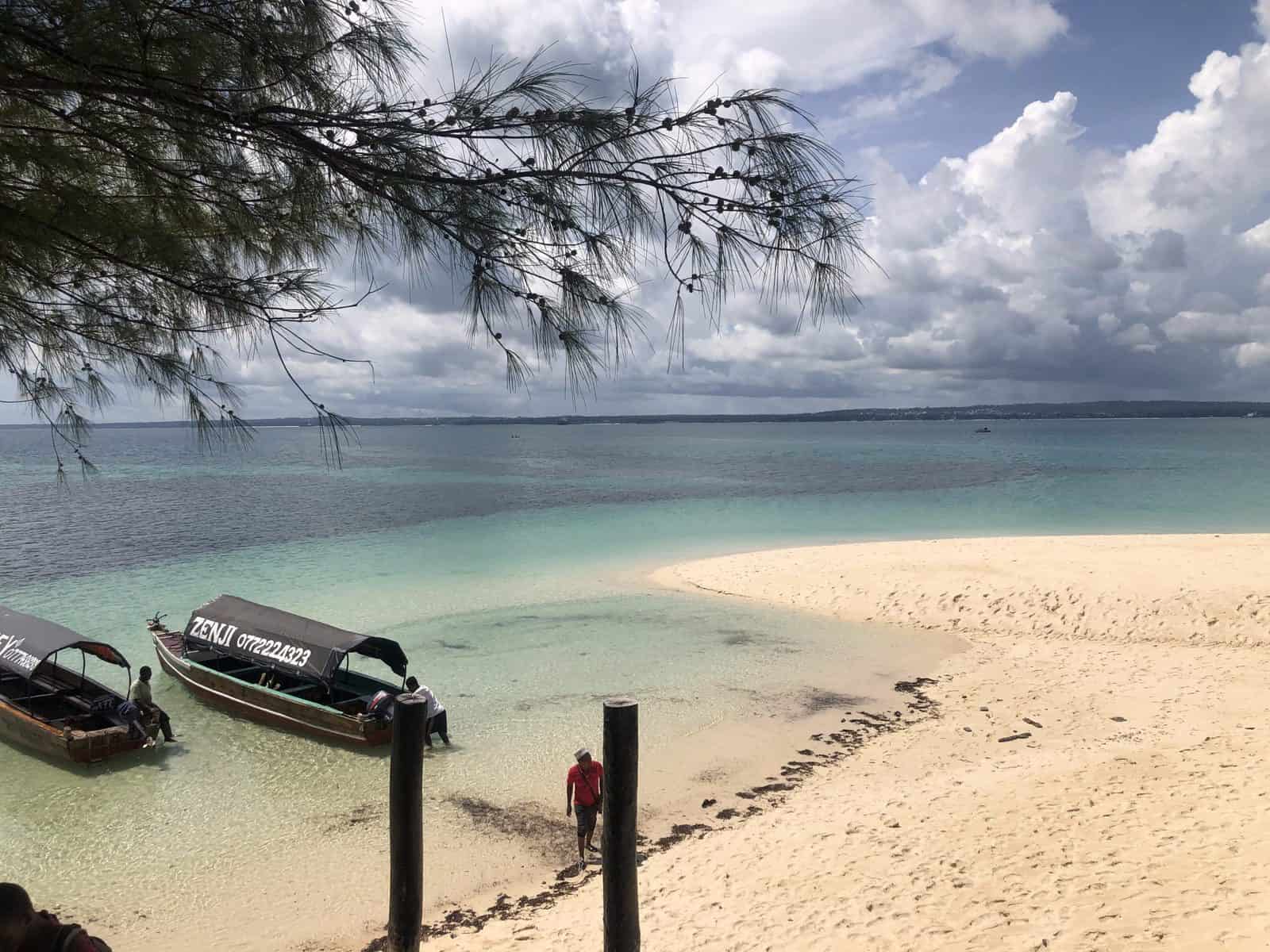 We are happy to customize additional day excursions before or after this tour if you want to get more out of your journey. Possible additions include Arusha, Arusha National Park, Moshi, Nairobi, Serengeti, the coastal region of Tanzania, Dar es Salaam, the Southern Circuit, or so much more.
Contact Us Today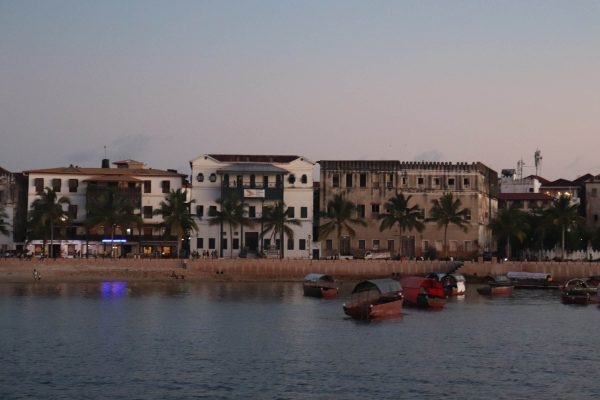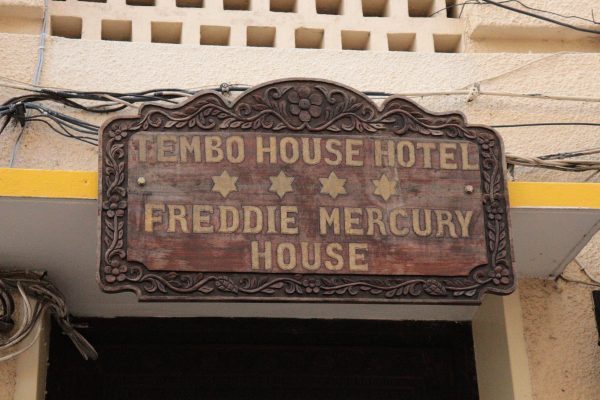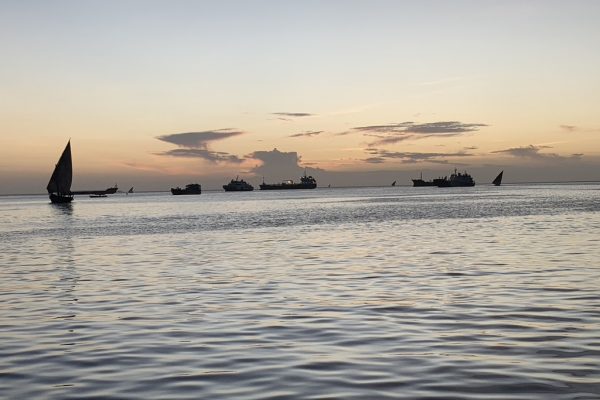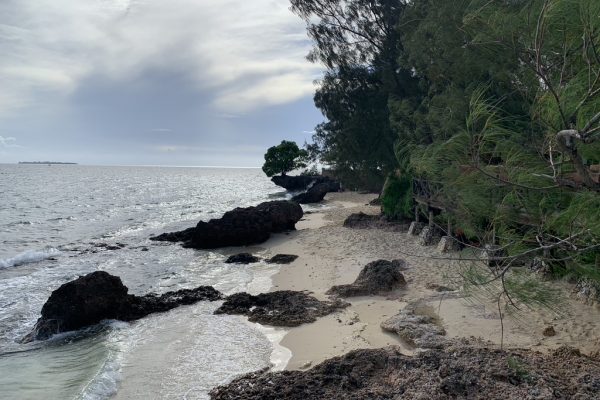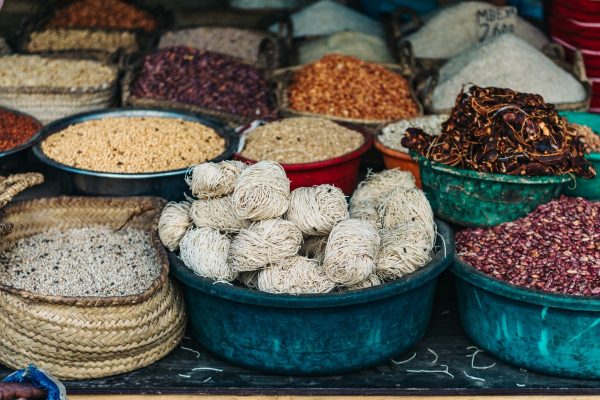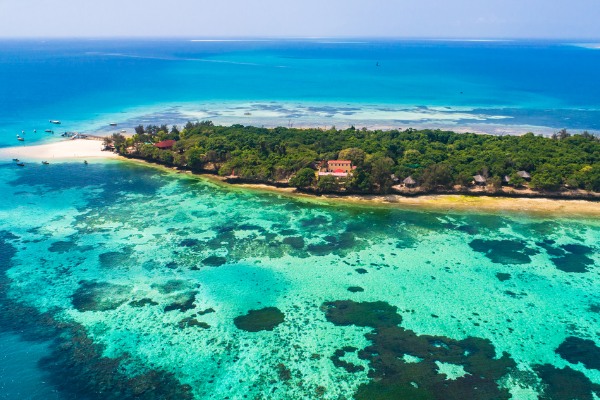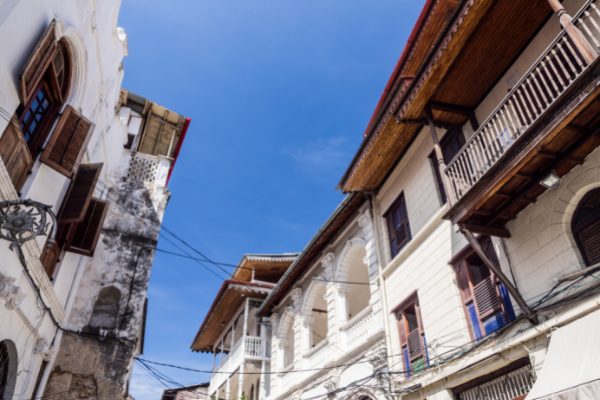 What's Included?
Local, experienced drivers and guides with many years of guiding tours in Zanzibar
Lodging in Zanzibar on a bed and breakfast basis
Domestic flight from Tanzania to Zanzibar
All cultural activities and excursions on the itinerary
Contribution to the Kakoi Water Project through the 501(c)(3) organization Second Look Worldwide
Beverages while in transit, excluding while in the airports
Driver transfers to and from the airports
Wire Transfer and other banking fees
What's Not Included?
International flights to and from Tanzania
Lunches & Dinners (available for an extra charge)
Tips for your drivers, tour guides, and lodges, highly encouraged
Alcoholic beverages
Traveler's insurance, highly encouraged
Souvenirs and gifts
Baggage weight overages, if applicable
Any incidental expenses
Anything from room service or the hotel minibar
Any visas required for entry into Zanzibar/Tanzania
Any Covid-19 tests required for entry into Zanzibar/Tanzania
Tembo House Hotel: 3 nights, Bed & Breakfast Basis
Contact us to customize this itinerary and start planning your Zanzibar journey!