For those seeking something a little more than the typical safari experience, Off Season Adventures is designed for you. With an a passion for detail, impeccable taste, and an unwavering commitment to sustainability and positive impact on the destinations we visit, our experiences are designed to help you create lasting memories. But don't just take our word for it… Here's what some of our clients are saying:
Complete Customization
Our team of experts will work with you to build an itinerary catered to your travel style.
Our Trips
Rich & Empowering Experiences
We are committed to ensuring our experiences are empowering for travelers and locals.
Our Impact
Quality & Value
No matter your budget, we'll work to ensure you're receiving the most value for your dollar.
Our Approach
We are dedicated to providing memorable and delightful experiences to travelers while respecting the local communities and environments of each destination we visit.
We aim to encourage a different kind of adventure – starting with our focus on traveling during the off season. Our experiences are unique, off-the-beaten-path, and immersive opportunities that steer travelers away from the ordinary tourist drags. We strive for complete sustainability in our endeavors, taking into account the long-term effects of travel on a destination.
Our goal is to provide lasting, positive impact on the environment, culture, and economy of the destinations we visit. We work to make destinations more accessible in a responsible way, and our vision is rooted in the belief that we can improve our world through tourism.
Our Commitment to Sustainability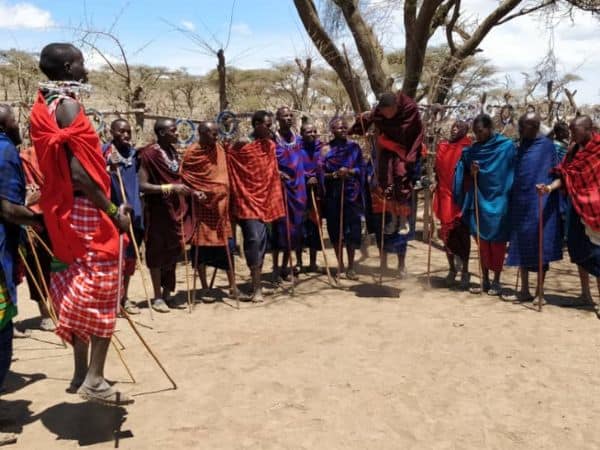 A LETTER FROM OUR FOUNDER
The first time I traveled to Tanzania was through my Master's degree at Boston University. We went as a group to study the tourism industry of the country, its strengths as an East African safari destination, and its challenges. I immediately fell in love with Tanzania's stunning cultural and natural wonders, and I knew I had to find a way to send people to come experience the country.
Shortly after my first visit, I was offered a teaching assistant role for Megan Epler Wood's Harvard Extension School course, Environmental Management of International Tourism Development. I was inspired by the research in her book, "Sustainable Tourism on a Finite Planet", and knew I needed to take action to make the tourism industry more sustainable, not only environmentally, but also for the local communities and destinations. From this experience, I knew that I needed to include investments into the local communities for any of our tours to ensure that the beautiful environmental and cultural assets would be maintained for the future.
When I began the initial talks with my main business partner in Tanzania, Dry to Green Adventure, there were more and more articles released about the phenomenon of "overtourism". I became convinced that when I officially formed my business, I would not focus on the high season or peak season in Tanzania. Travelers are able to see the same wildlife during the off season, but have the added benefits of fewer tourists in the parks, more affordable pricing, and a uniqueness to their adventure. Who wants to be one of 15 safari vehicles surrounding a single cheetah anyway? Why not come during the off season when you can drive around the vibrantly green parks for hours without seeing another tour group?
During this time, too, the local economy yearns for infusions of capital.  With each traveler we send to Tanzania, we help to balance the economic discrepancy between the high and low seasons.
I am now focusing on expanding Off Season Adventures into several countries while still retaining the same core values: promoting unique off season tours and reserving 5% of the tour package price for community and environmental investments. Stay tuned for our new destinations, coming soon!
At Off Season Adventures, we provide a memorable and sustainable experience to all our clients and in any destination we travel.
We'd be honored to curate a once-in-a-lifetime trip for you to enjoy.
All my best,
Tanner C. Knorr
Owner & Founder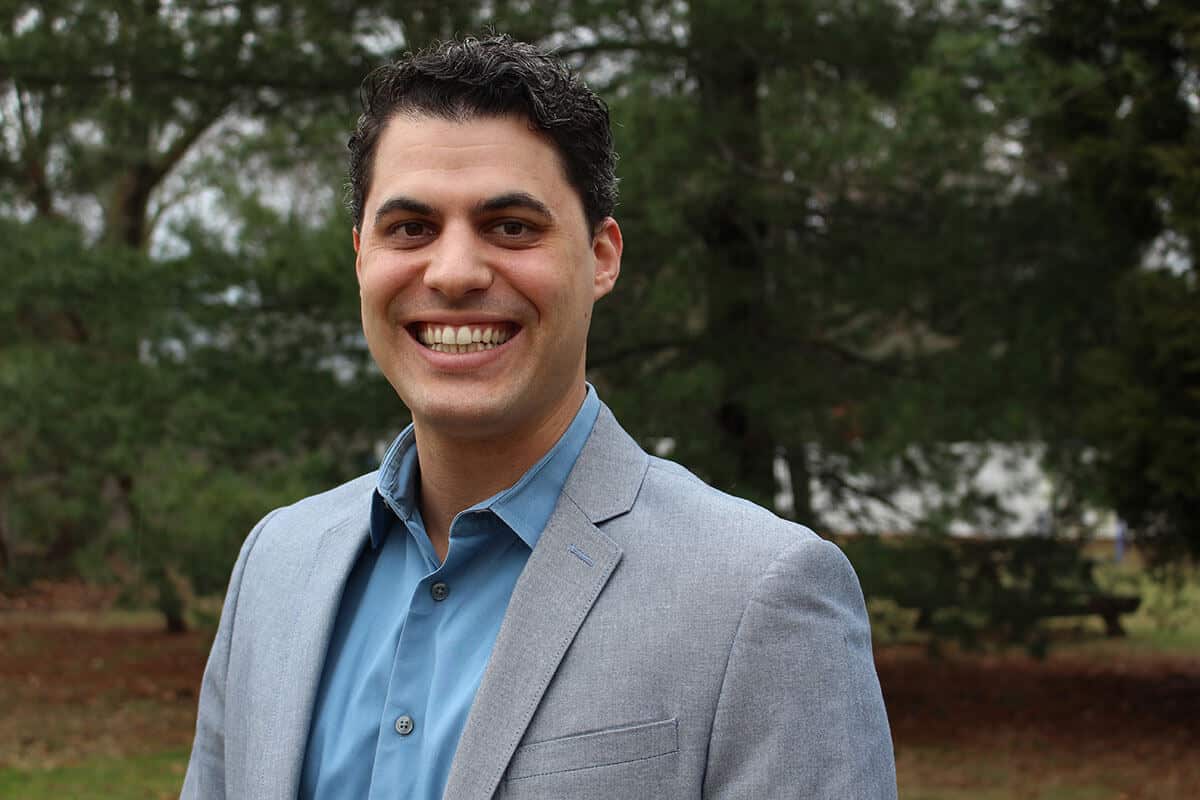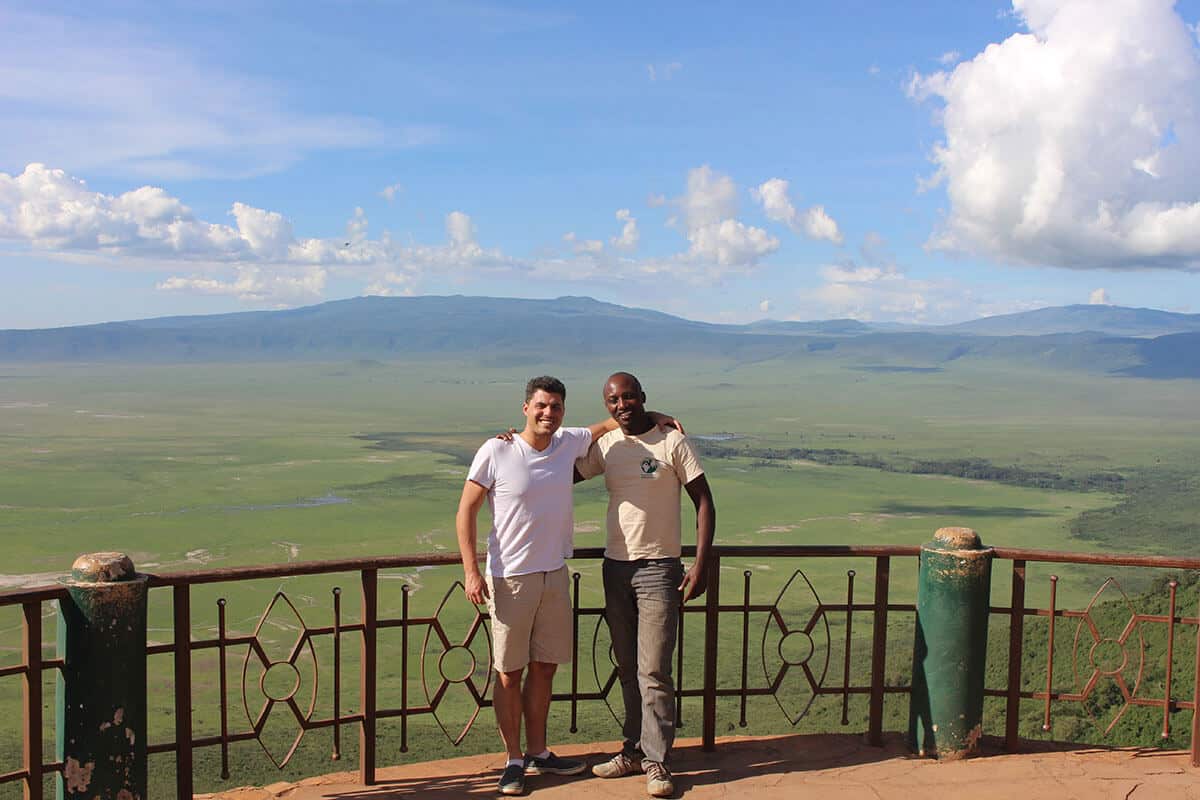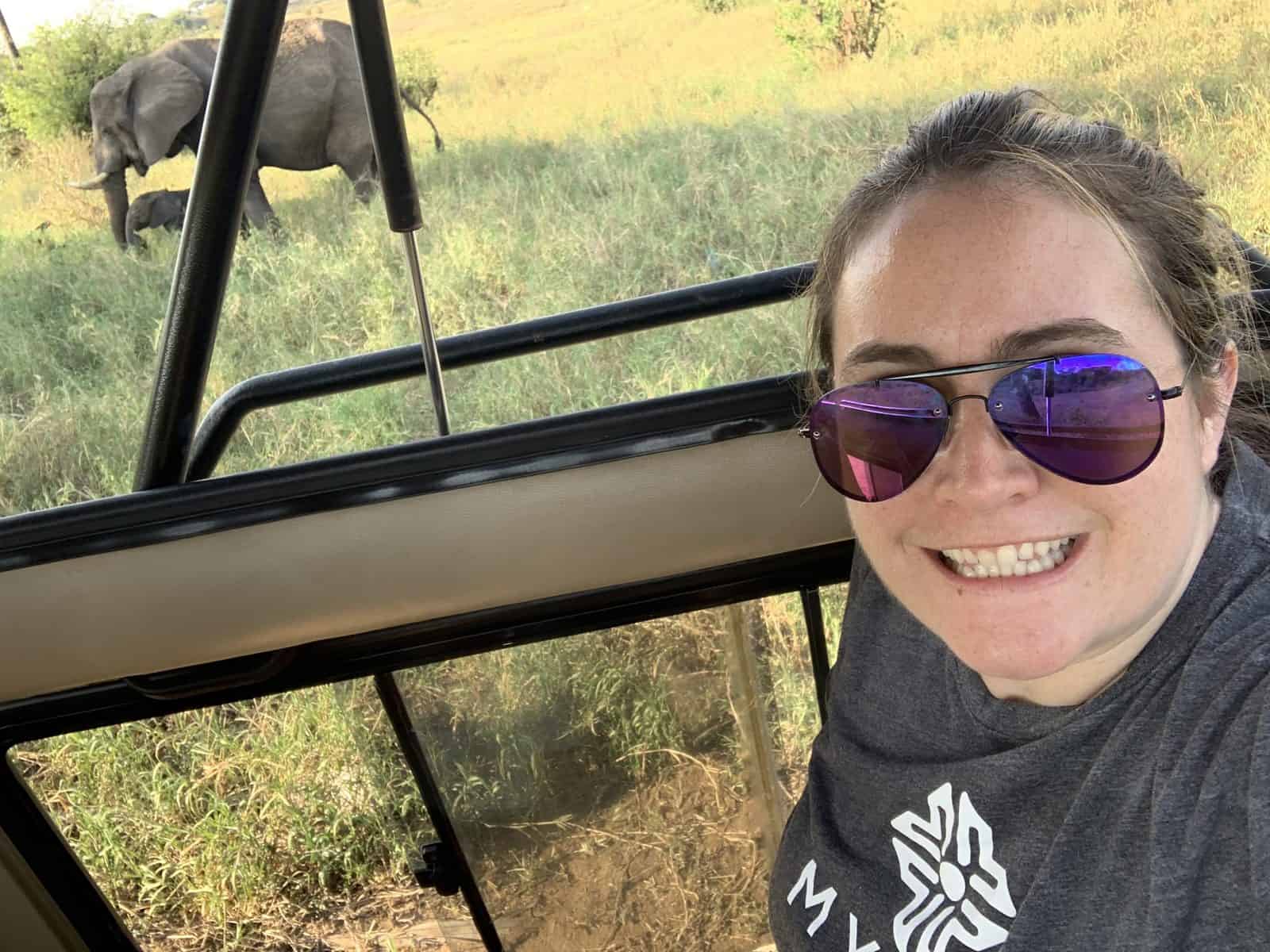 Lindsay Booth, Chief Executive Officer
Lindsay grew up in a small town in southern Colorado. She attended college at the University of Colorado Boulder where she majored in Environmental Studies. After graduating with honors she moved to Europe and lived in London, Dublin, and Budapest over the course of six years. During this time she traveled extensively throughout Europe on her own. In Dublin she worked for one of the most well known tour companies in the country. She taught English for two years in Budapest before she went to work for a hostel chain and helped to open one of the most successful hostels in Europe.
Since returning to the United States Lindsay has worked for travel agencies focusing on leisure, corporate, and group travel. She worked for the oldest hotel in Denver which is also one of the top luxury properties in the city. In addition, she completed a master's degree in tourism management.