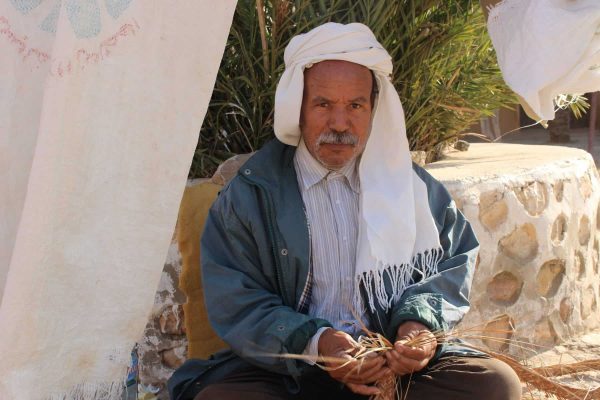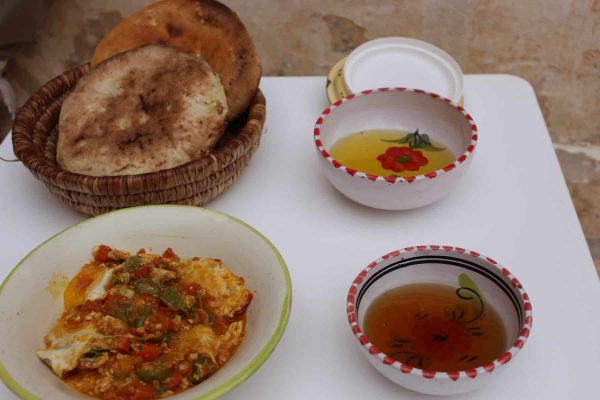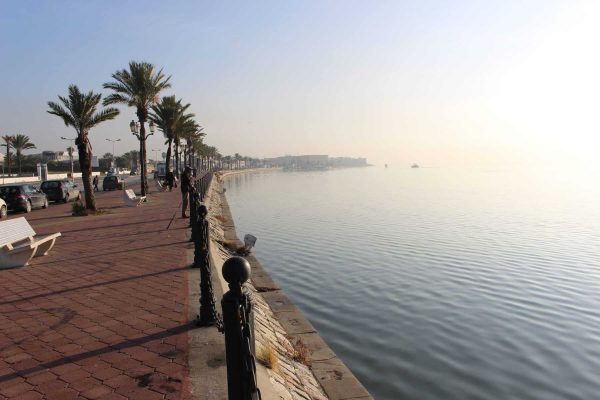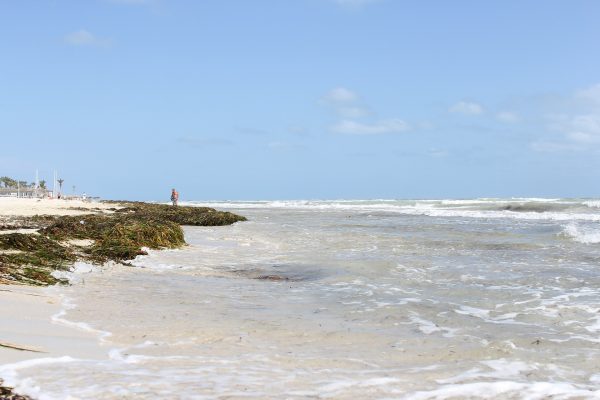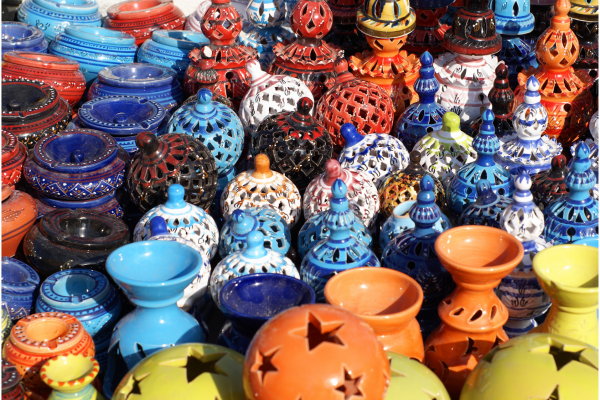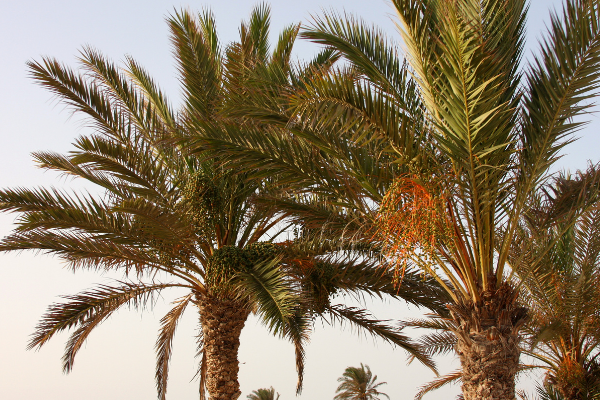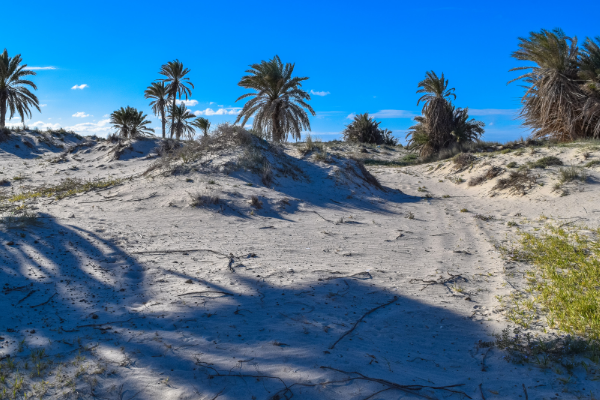 Join us on the Djerba Island Escape!
5 Days, 4 Nights
Djerba Island is the best place to relax after exploring the rest of Tunisia! This charming island has influences from the surrounding Mediterranean and North Africa. There are prevalent indigenous Imazighen, Jewish, and Muslim communities that contribute to the island's uniqueness.
This experience will allow you to immerse yourself in the local culture and have some time to relax and enjoy the beach. You'll be able to taste traditional delicacies, visit significant sites, and meet with local artisans.
We are happy to customize this trip to fit in with our other Tunisia excursions. Let's explore the lovely island of Djerba together!
Day 1
Welcome to Tunisia! Upon arrival at Djerba-Zaris International airport, you will meet an Off Season Adventure's representative and head to your hotel. Depending on your arrival time, you may be able to enjoy lunch at a local restaurant. The afternoon will be at your leisure to explore the island.
Arrive at Djerba-Zaris International Airport (DJE) and meet a representative of the Off Season Adventures team
Lunch at a local restaurant
Overnight and dinner at Dar Dhifa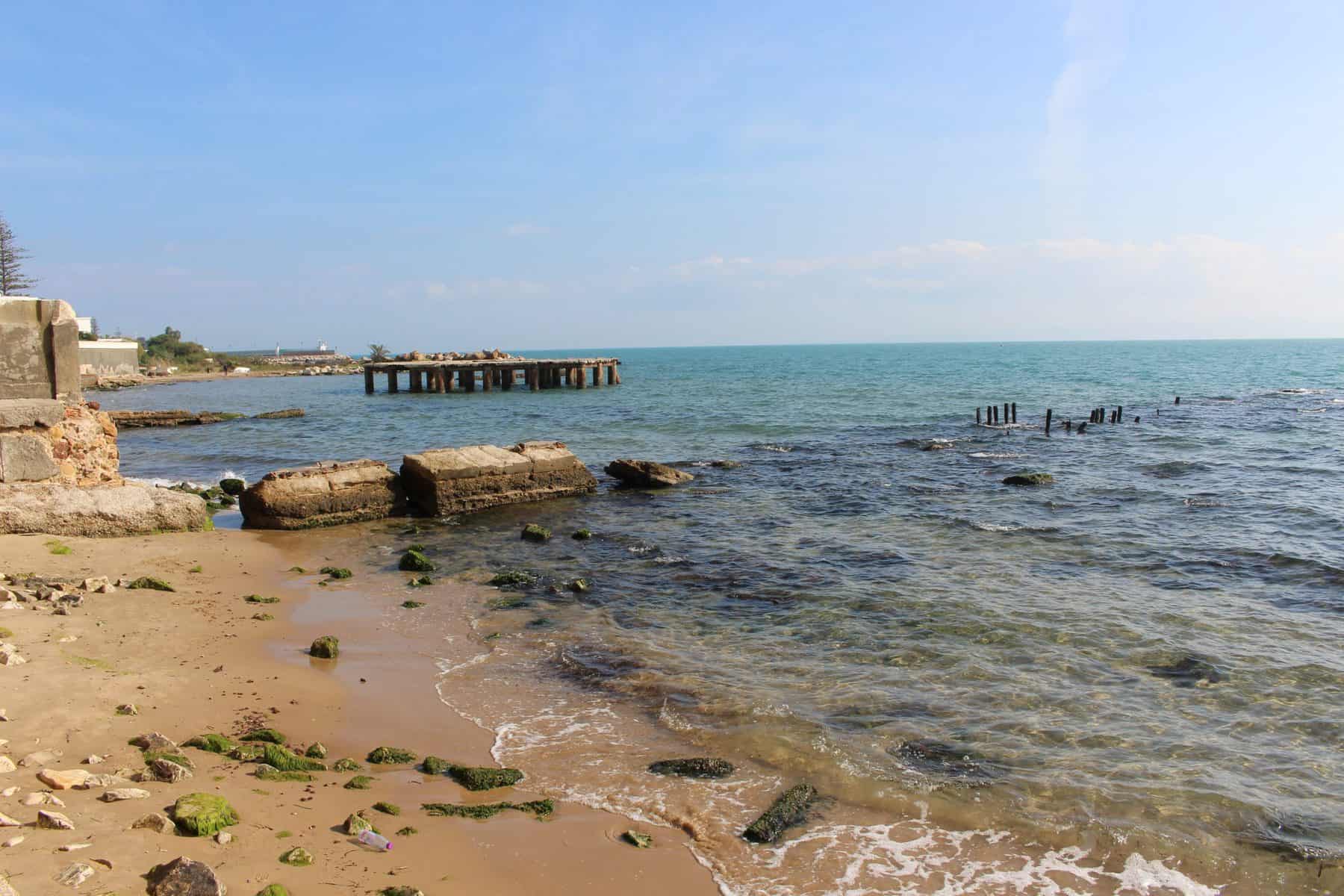 Day 2
This morning head out on a full day of exploring! Begin your day with a trip to the market. You'll browse unique stalls and interact with local artisans. You will have a traditional lunch nearby before heading to the El Ghriba Synagogue. This site is the oldest synagogue in the country and is incredibly significant. Enjoy dinner at your hotel or in the town.
Breakfast at your hotel
Market tour
Lunch near the market
Visit the El Ghriba Synagogue
Overnight and dinner at Dar Dhifa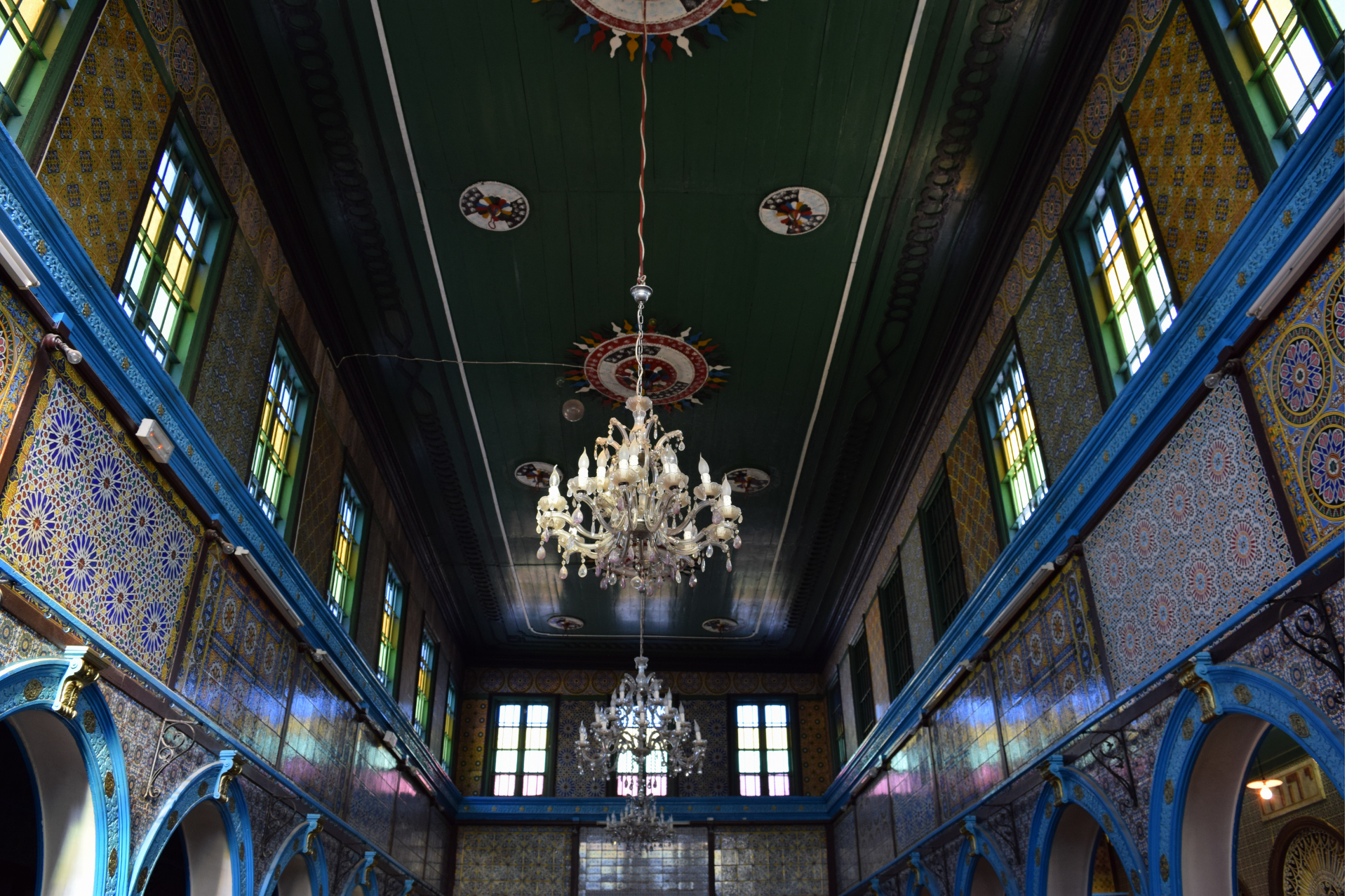 Day 3
Begin today with a lovely breakfast at your hotel. You'll then join a tour to learn more about olive oil production. Tunisia rarely uses chemicals in its olive oil creation, and it is the largest exporter of organic olive oil in the world. You'll have the chance to learn about the process, taste the goods, and purchase some to take home. After lunch, visit with local artisans and learn more about their crafts and pottery.
Breakfast at your hotel
Olive oil production tour
Lunch
Visit with local artisans
Overnight and dinner at Dar Dhifa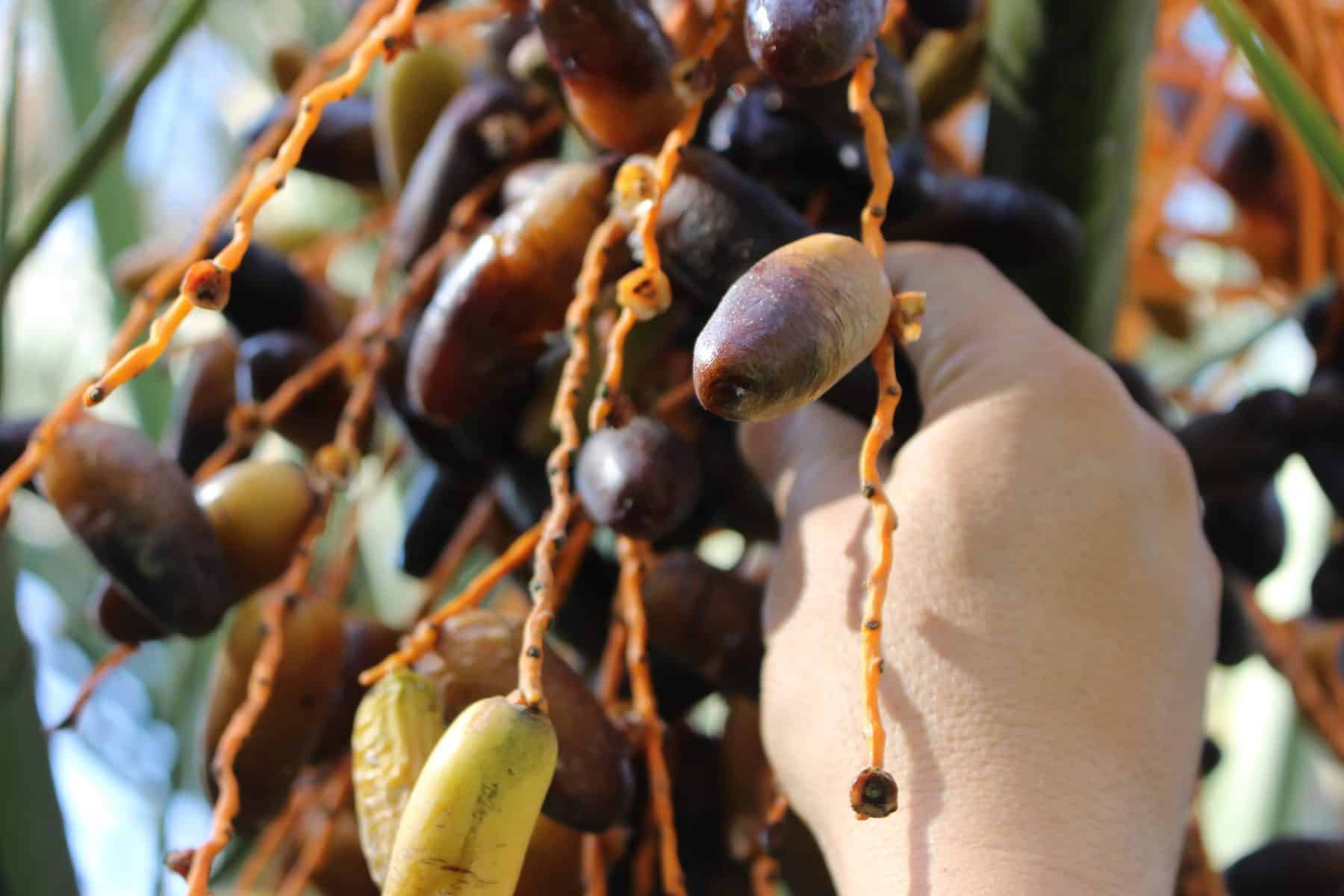 Day 4
Your final full day will be at your leisure. You can relax on some of Tunisia's most beautiful beaches and take in the stunning surroundings. You can also wander around the local markets like Homut Souk. Enjoy another local dinner on the town.
Breakfast at your hotel
Day at your leisure to explore the island
Lunch & Dinner in town
Overnight at Dar Dhifa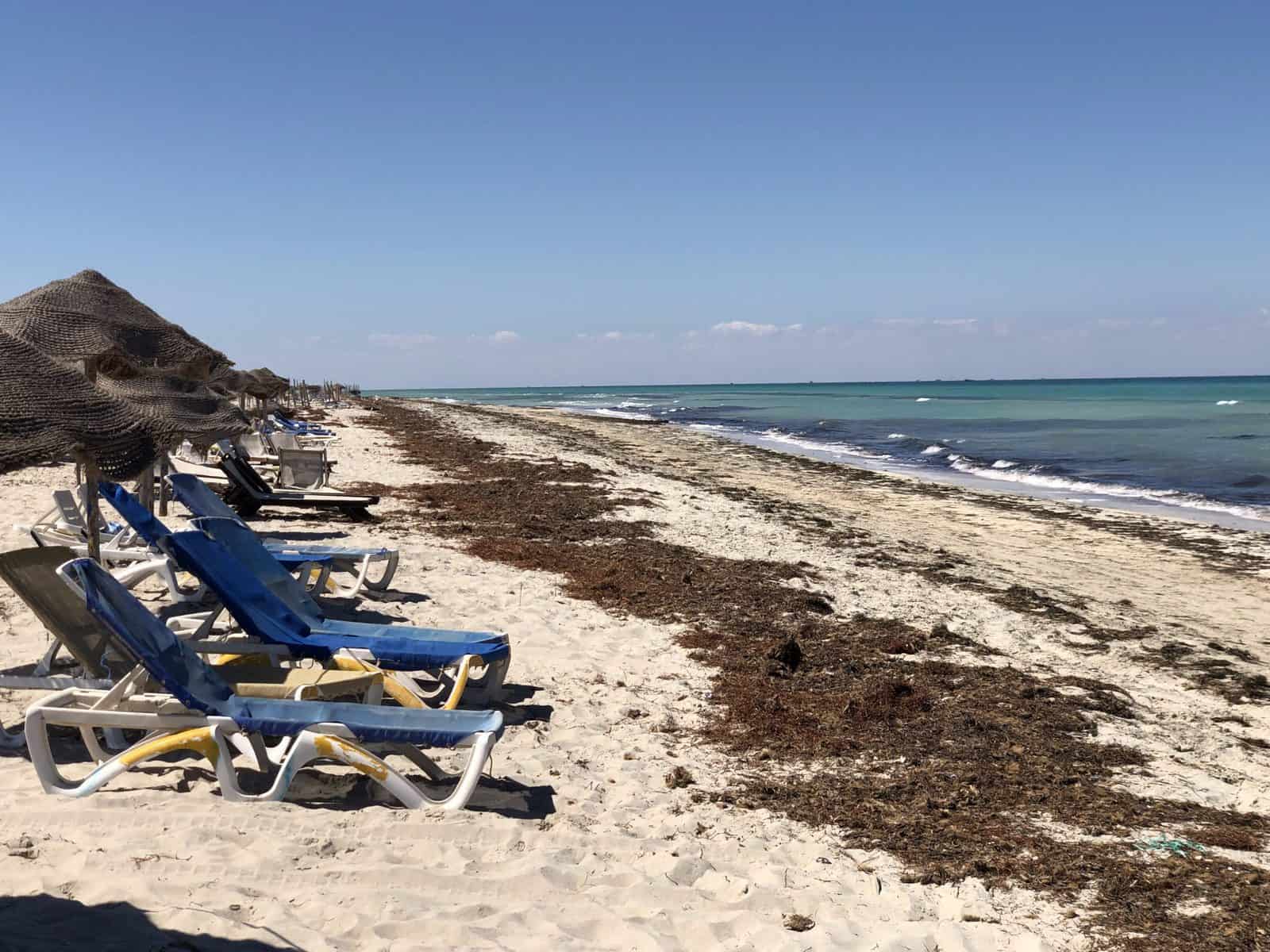 Day 5
Today marks the end of your time on Djerba. After breakfast, your guide will escort you to the airport for your onward journey. If you want to explore more of this beautiful country, ask us how we can extend your trip!
Breakfast at your hotel
Transfer to Djerba-Zaris International Airport (DJE)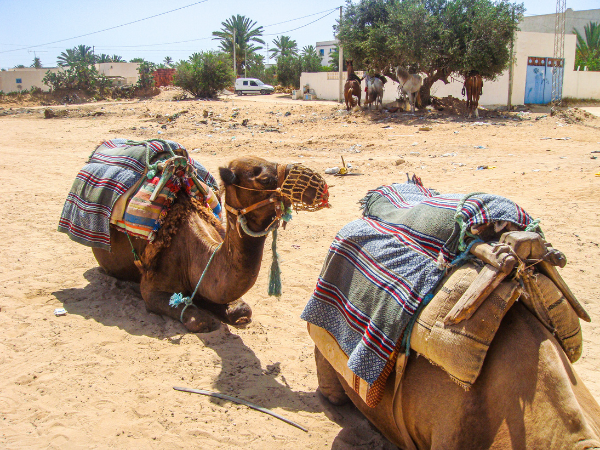 We are happy to customize additional excursions before or after this tour if you want to get more out of your journey. Possible additions include archaeological sites, national parks, Star Wars movie sites, Tunis or so much more!
Contact Us Today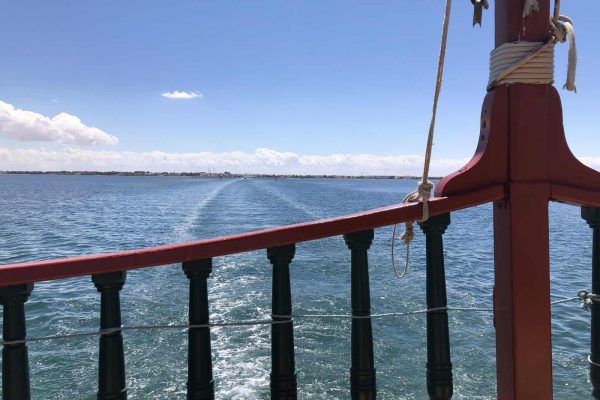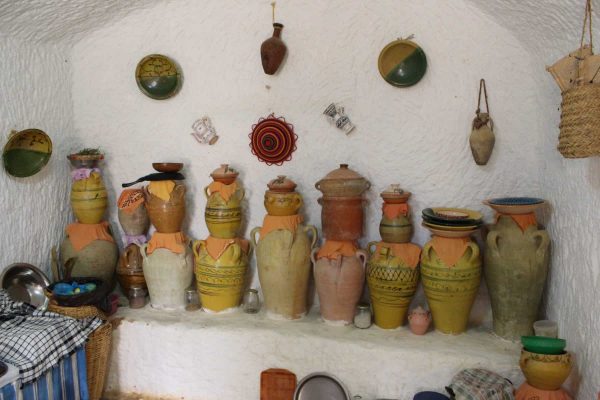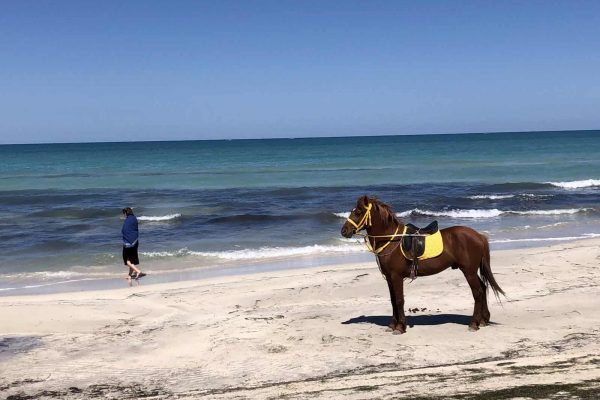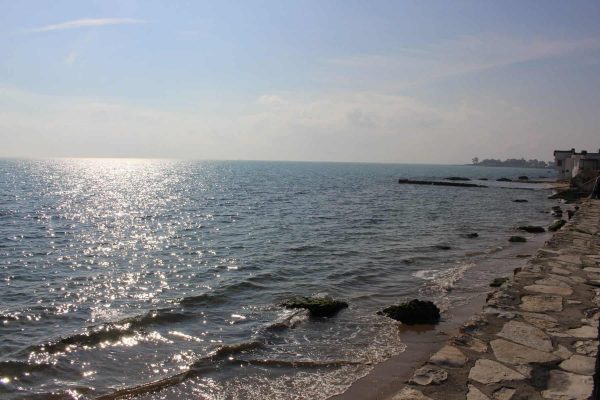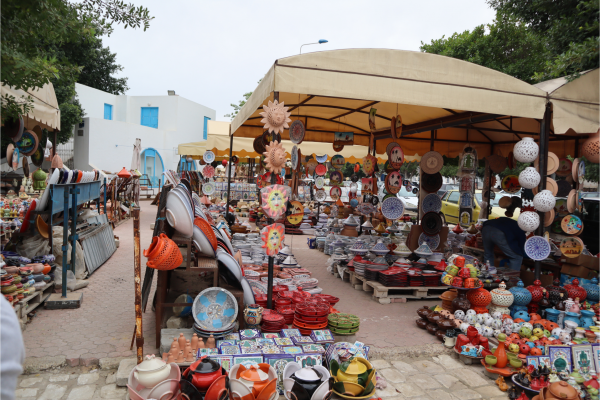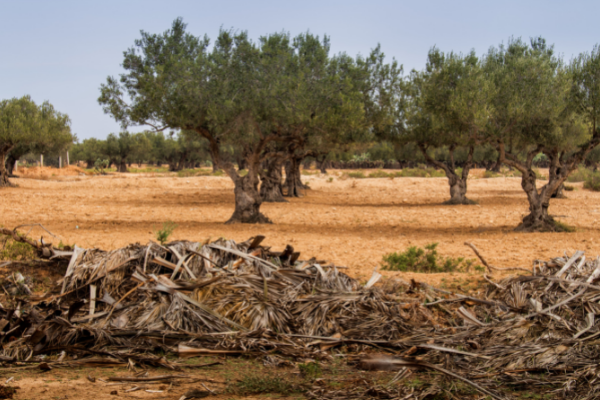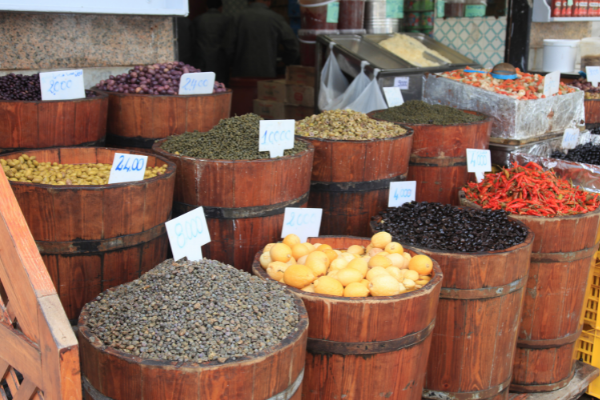 What's Included?
Your local, experienced driver with many years of guiding tours in Tunisia
Lodging in Tunisia on a full room and board basis
All cultural activities and excursions on itinerary
Contribution to the 501(c)(3) organization Second Look Worldwide
Beverages while in transit, excluding while in the airports
Driver transfers to and from airports
Wire Transfer and other banking fees
What's Not Included?
International flights to & from Tunisia
Tips for your drivers, tour guides, and lodges, highly encouraged
Alcoholic beverages
Traveler's Insurance, highly encouraged
Souvenirs and gifts
Baggage weight overages, if applicable
Any incidental expenses
Any visas required for entry into Tunisia
Any Covid-19 tests required for entry into Tunisia
Dar Dhifa: 4 nights, Full Room & Board Basis
Contact us to customize this itinerary and start planning your Tunisian journey!