READ REVIEWS FROM OUR CLIENTS
We are committed to your satisfaction during your adventure. Scroll down to read what our past clients have said about their adventure.
TripAdvisor Page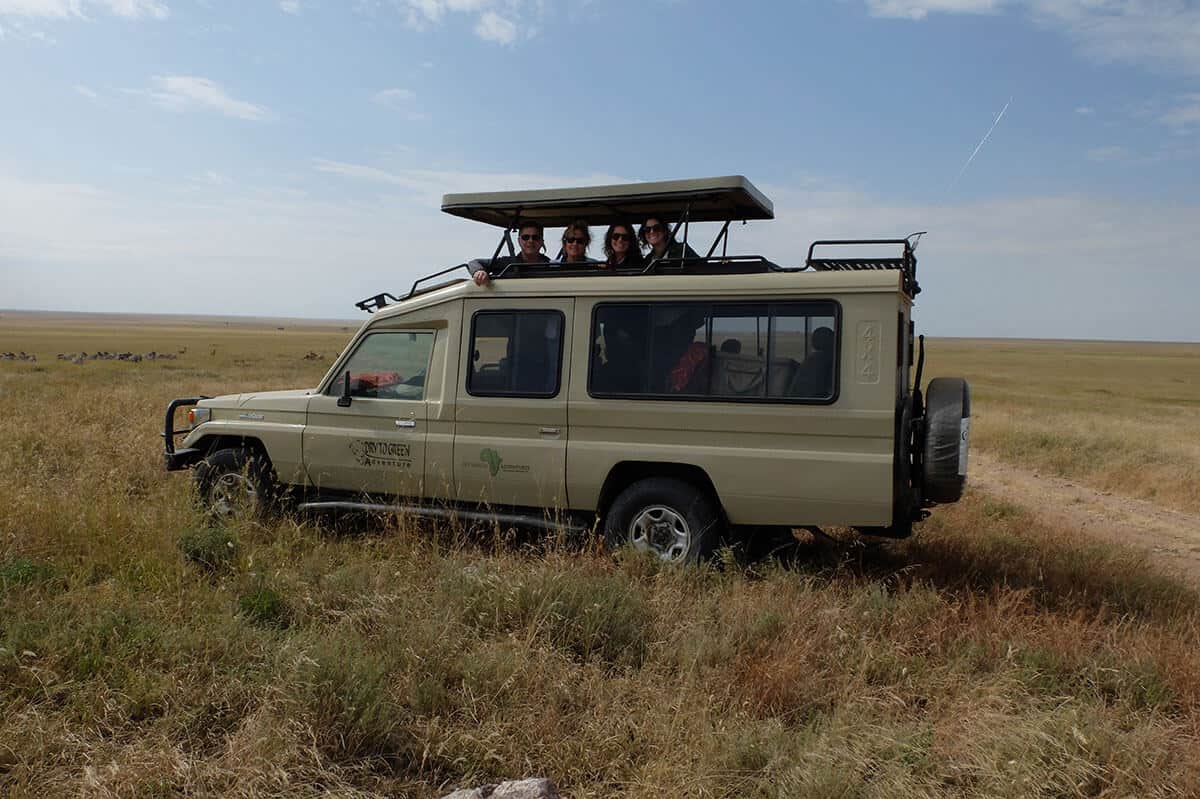 "This was an impressive trip, all thanks to the wonderful planning and execution of OSA. We are all eager to go back and explore other regions of the country."  Read more here.
"I recently returned from a trip to Tanzania which I booked through Off Season Adventures, and my experience was simply phenomenal.  Every facet of their service was outstanding and I have already highly recommended them to my friends and family."  Read more here.
"We used Off Season Adventures to plan our safari in Tanzania and our trip to Zanzibar. OSA was outstanding. Tanner Knorr, the owner of OSA, went beyond our expectations in ensuring that we would have an unforgettable experience."  Read more here.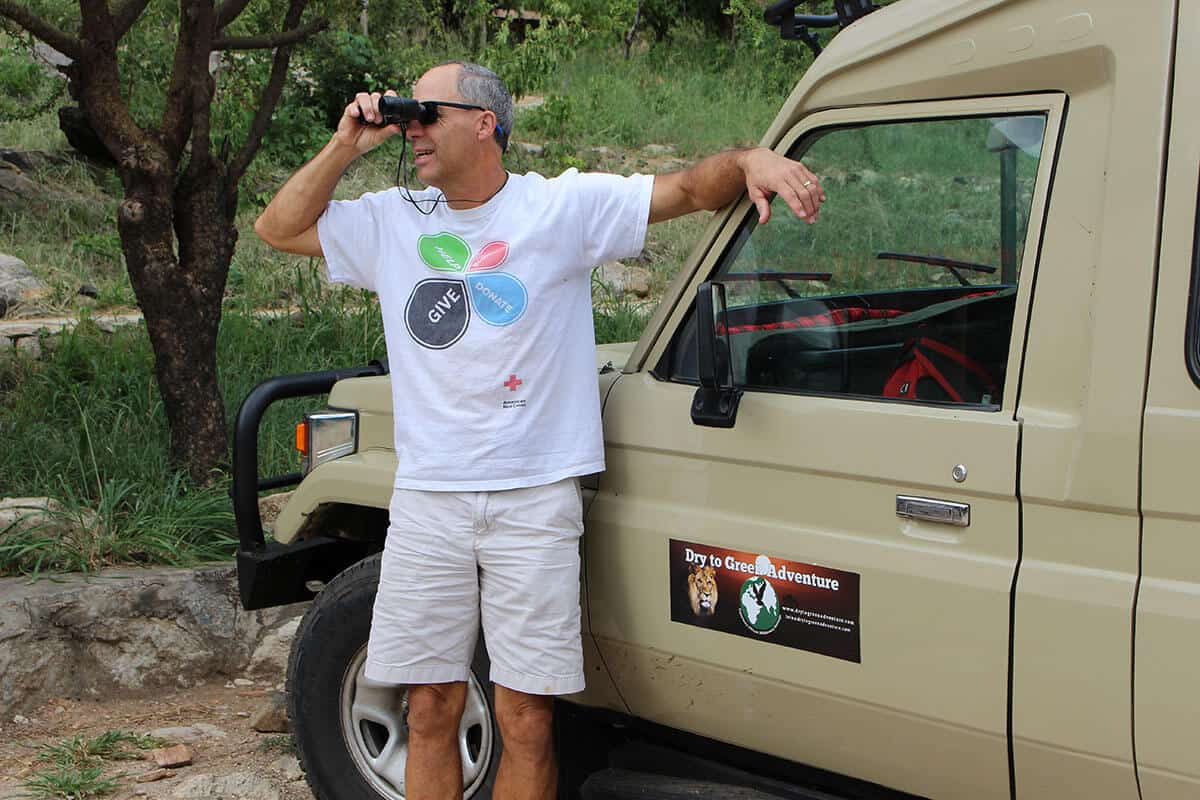 "I would highly recommend Off Season Adventures (OSA) to anyone who is eager to explore Tanzania to its fullest. This trip opened my senses and created unbelievable memories in this natural setting."  Read more here.