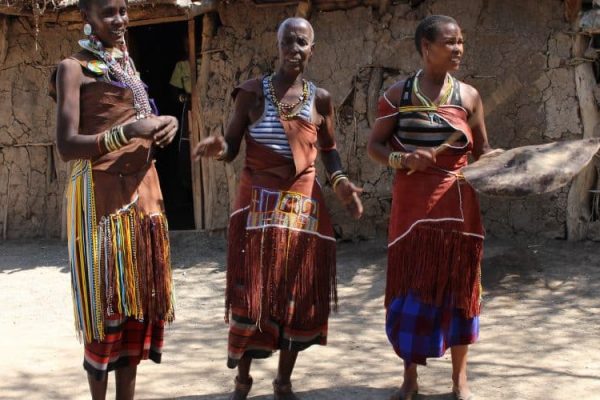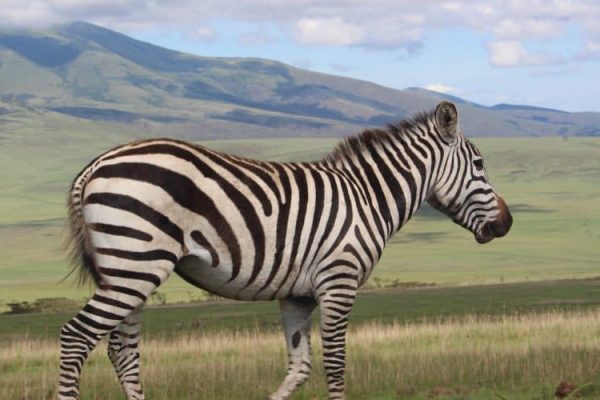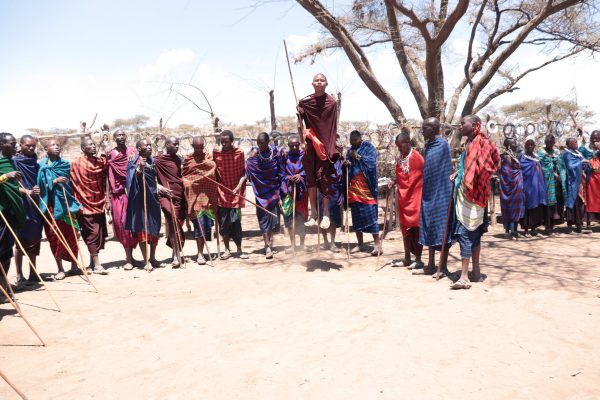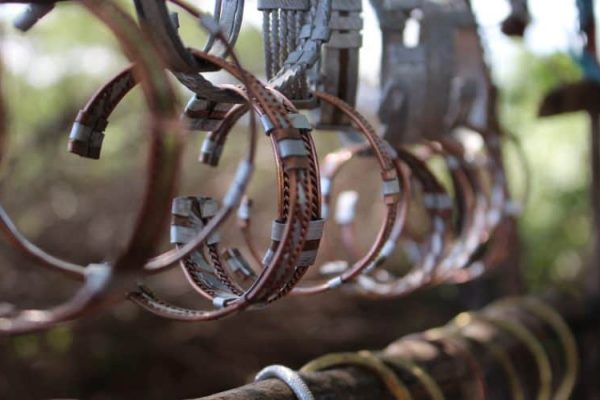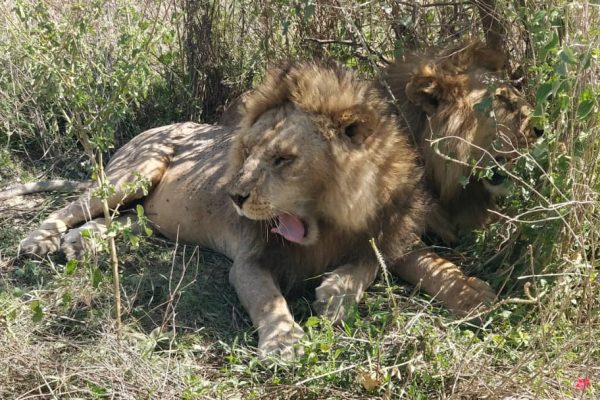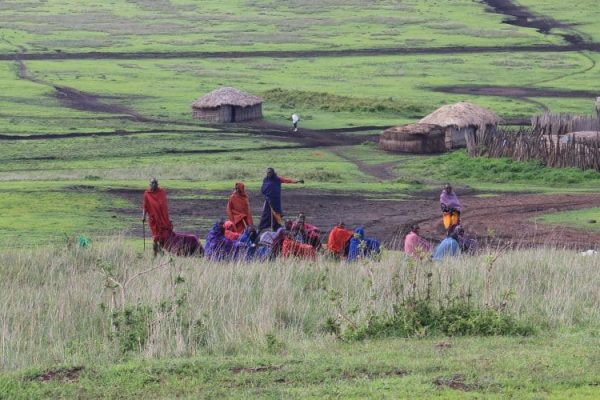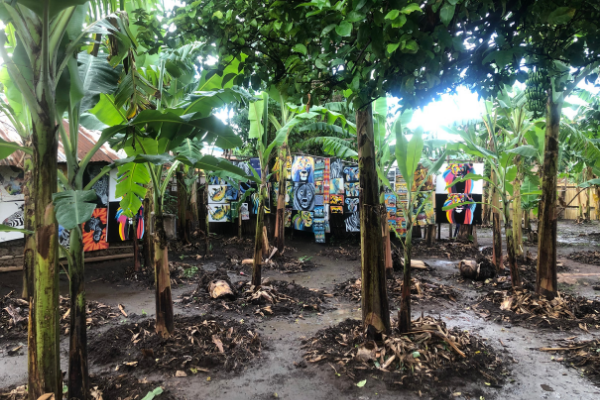 Join us on the Tanzania Cultural Tour! 
9 Day, 8 Night
This immersive tour will give you a glimpse into Tanzania's many cultures. Explore daily life in and around Arusha and Karatu. Learn about local tribes like the Maasai and the Hadzabe Bushmen. Participate in interactive experiences like drumming, cooking, and traditional metallurgy. You will leave Tanzania with a greater appreciation for the local people that make this country unique.
Our itineraries are entirely customizable to meet your travel style, needs, and interests. Let's explore Tanzania's culture together!
Day 1
Welcome to Tanzania! After your long journey, you will be met by an Off Season Adventures representative at Kilimanjaro International Airport and transferred to your hotel. The afternoon can be spent at your leisure exploring Arusha city or relaxing. In the evening, enjoy dinner and contemplate the amazing Tanzania experience ahead!
Arrive at Kilimanjaro International Airport (JRO) and meet a representative of the Off Season Adventures team
Transfer to your accommodations
Depending on your arrival time you may be able to explore Arusha City
Dinner in Arusha
Overnight at Mvuli Hotel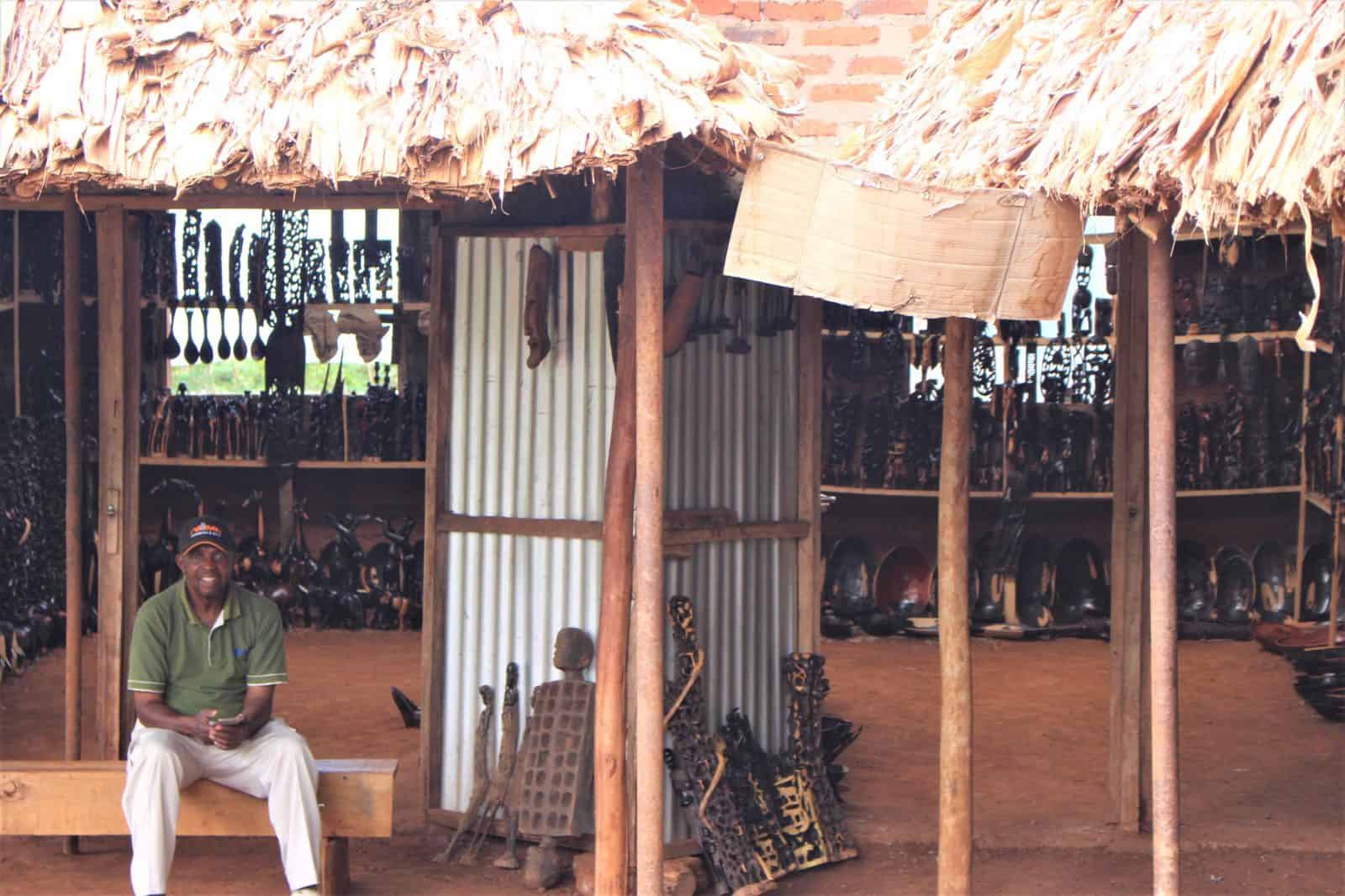 Day 2
Today receive a proper introduction to life in Arusha. Begin with a local drum experience that will teach you about how these instruments are made, allow you to watch a traditional performance, and give you the opportunity to try them out. Then participate in a cooking class highlighting Tanzanian Cuisine and indulge in your efforts for lunch. In the afternoon enjoy a tour of Arusha town and visit the local market to pick up some unique souvenirs.
Breakfast at your hotel
Arusha Cooking Class and Local Drum Experience
Arusha Town and market tour
Dinner in Arusha
Overnight at Mvuli Hotel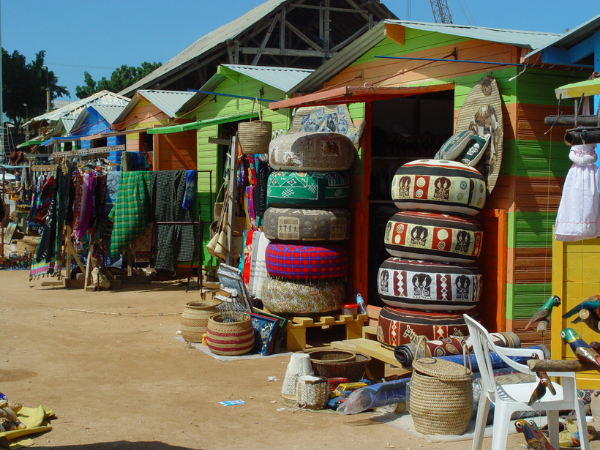 Day 3
After breakfast depart on a tour of a local cooperative specializing in the creation of peanut butter. Community members will take you through the production process and show you how the peanut butter is made. Of course, you will also get to taste some of the products and buy samples to take home. Have lunch in the city and then visit the Nelson Mandela Institute, a public university in Arusha. You'll have the opportunity to connect with students and learn more about their projects and research. One of the most interesting projects consists of students working with natural plants to help solve the world's problems. For example, using plants as solar panels and creating natural and safe pesticides. The students and teachers will explain these projects and answer any questions you have about their work.
Breakfast at your hotel
Peanut butter tour
Lunch in Arusha
Visit the Nelson Mandela Institute
Dinner in Arusha
Overnight at Mvuli Hotel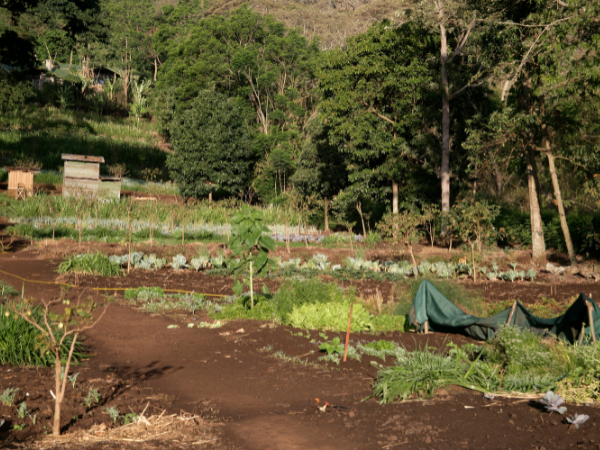 Day 4
Today's immersive excursion is to Mulala and the Agape Women Cooperative. Started several years ago by the Meru Tribe the aim of the organization is to provide economic development opportunities for women in the area. The women in the program have modernized many traditional processes and made them more efficient. You will be able to observe cheese and honey production, make coffee directly from the beans, and eat a local lunch made of items grown at the co-op. In the afternoon you may have time for a nature walk to take in the lovely scenery of the area.
Breakfast at your hotel
Full-day excursion and lunch at the Mulala and Agape Women Cooperative
Dinner in Arusha
Overnight at Mvuli Hotel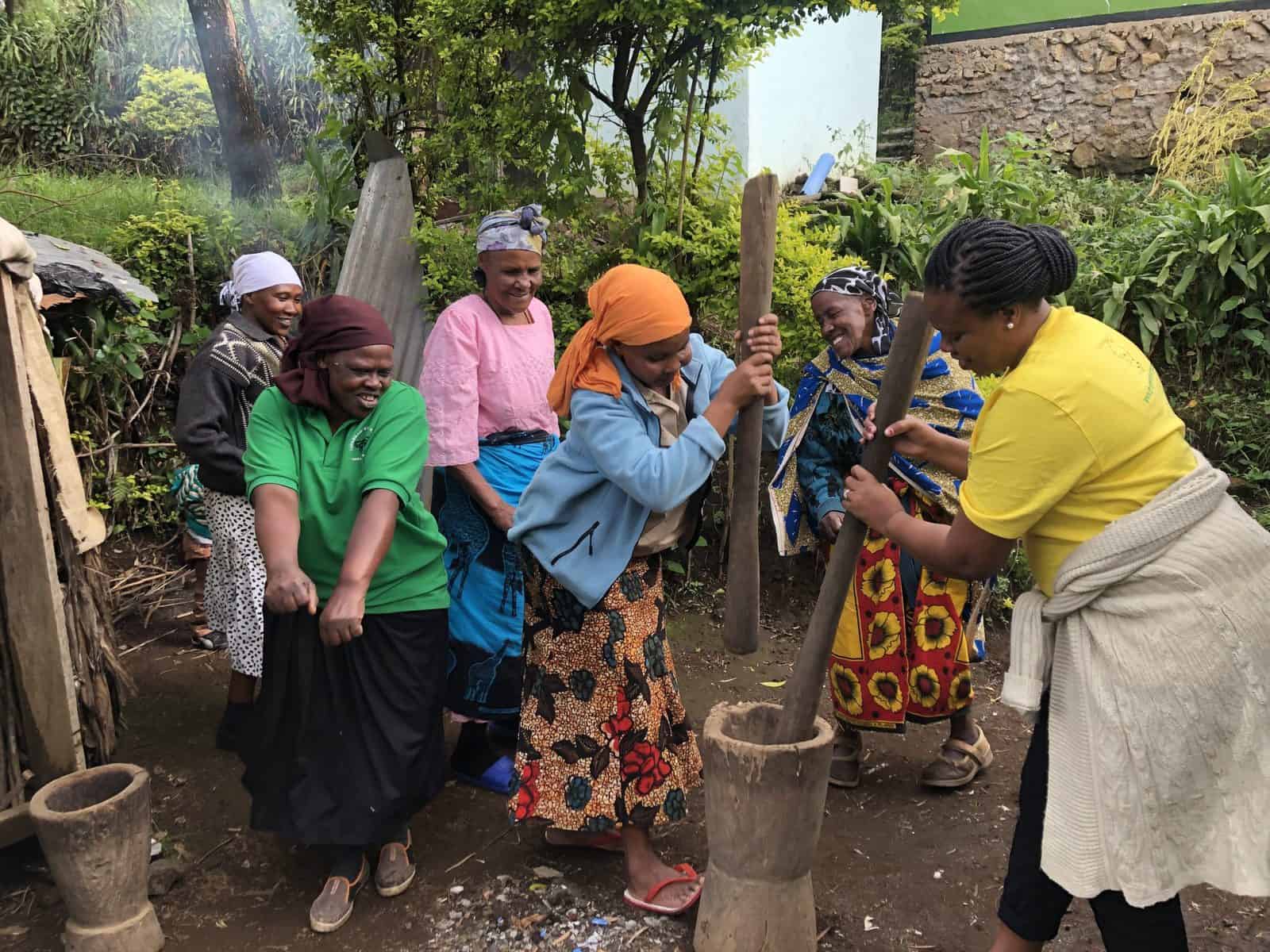 Day 5
This morning travel to Tarangire National Park for a full day of game drives. The park is nestled between the Masai Step and the Great Rift Valley lakes. Plenty of wildlife reside within the park including zebra, elephants, giraffe, and over 500 species of birds. After lunch, you'll visit the Off Season Adventures' Kakoi Water Project which is constructing a constant water source for 15,500 local people who live in the surrounding areas of the park.
Breakfast at your hotel
Drive to Tarangire National Park for a full day of game drives
Visit Off Season Adventures Kakoi Water Project
Lunch within Tarangire
Overnight and dinner at Sangaiwe Tented Lodge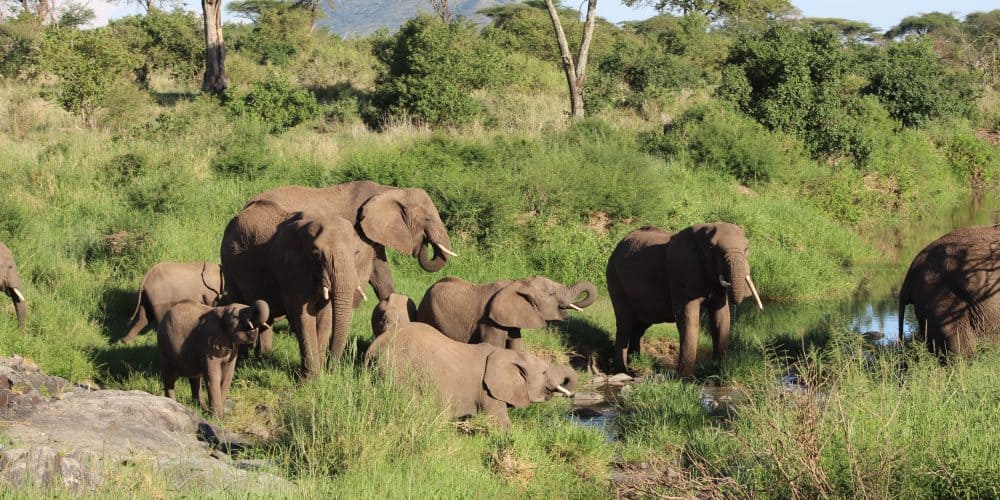 Day 6
Begin your day with a trip to the diverse Mto wa Mbo village for an immersive cultural experience highlighting the lives of Tanzanian tribes. Some estimate that all of Tanzania's 120 tribal groups are represented here. Enjoy a lunch before heading to Karatu for a coffee plantation tour. Coffee is one of Tanzania's largest exports and Karatu is ideal for growing due to its rich and fertile soil.
Breakfast at your lodge
Mto wa Mbo cultural excursion and lunch
Karatu Coffee Tour
Overnight and dinner at Bougainvillea Safari Lodge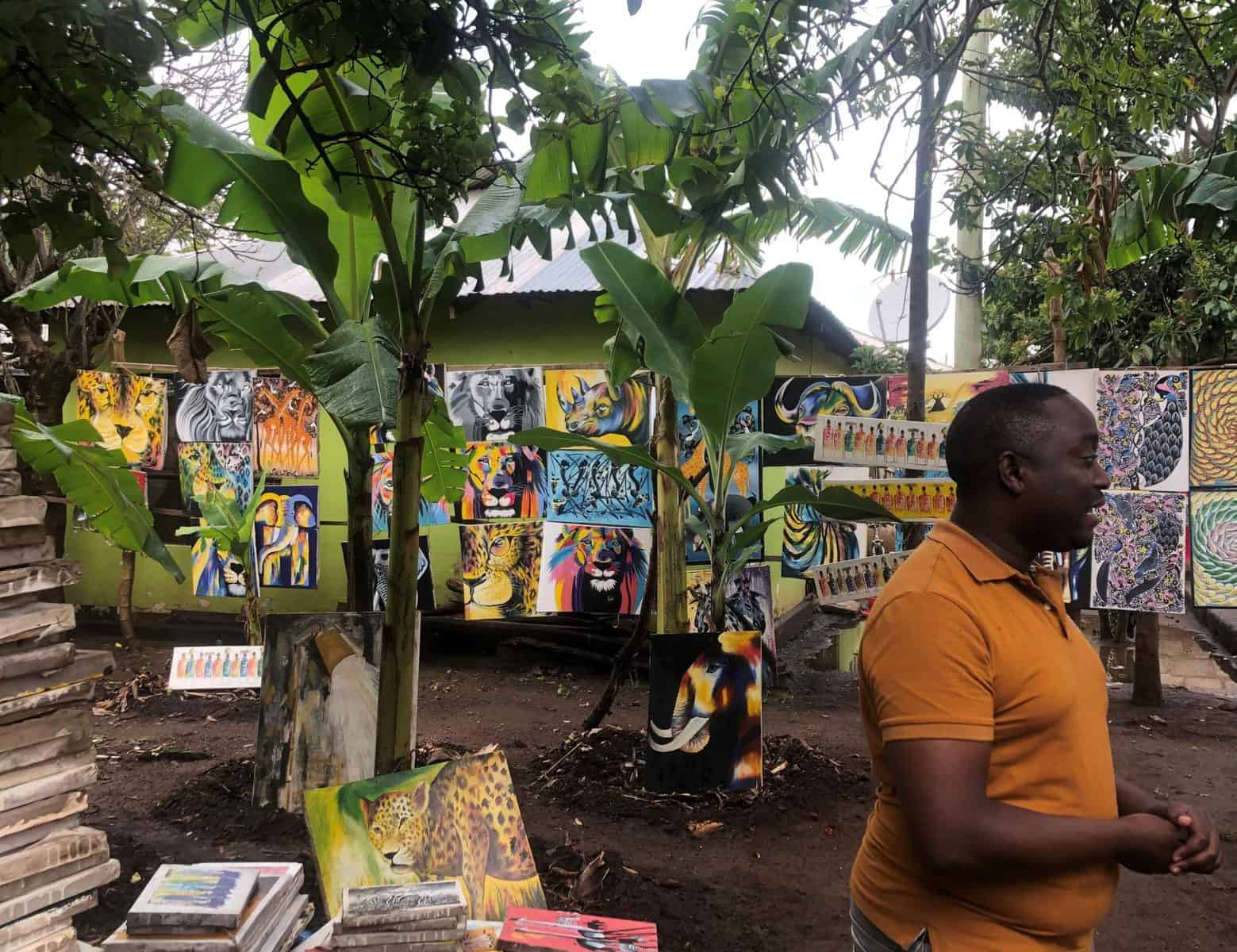 Day 7
Wake up early to join the Hadzabe tribe for a morning hunt. The Hadzabe have relied on a hunter-gatherer lifestyle for generations. They use traditional techniques when hunting and will show you the process and let you try it yourself. After lunch, you will visit with members of the Datoga tribe. They are a nomadic people and rely primarily on metal handicrafts to make a living. You will have the chance to interact with them and participate in some of their daily activites.
Early wake-up and breakfast at your hotel
Morning hunt with the Hadzabe tribe
Lunch
Afternoon visit to the Datoga tribe
Overnight and dinner at Bougainvillea Safari Lodge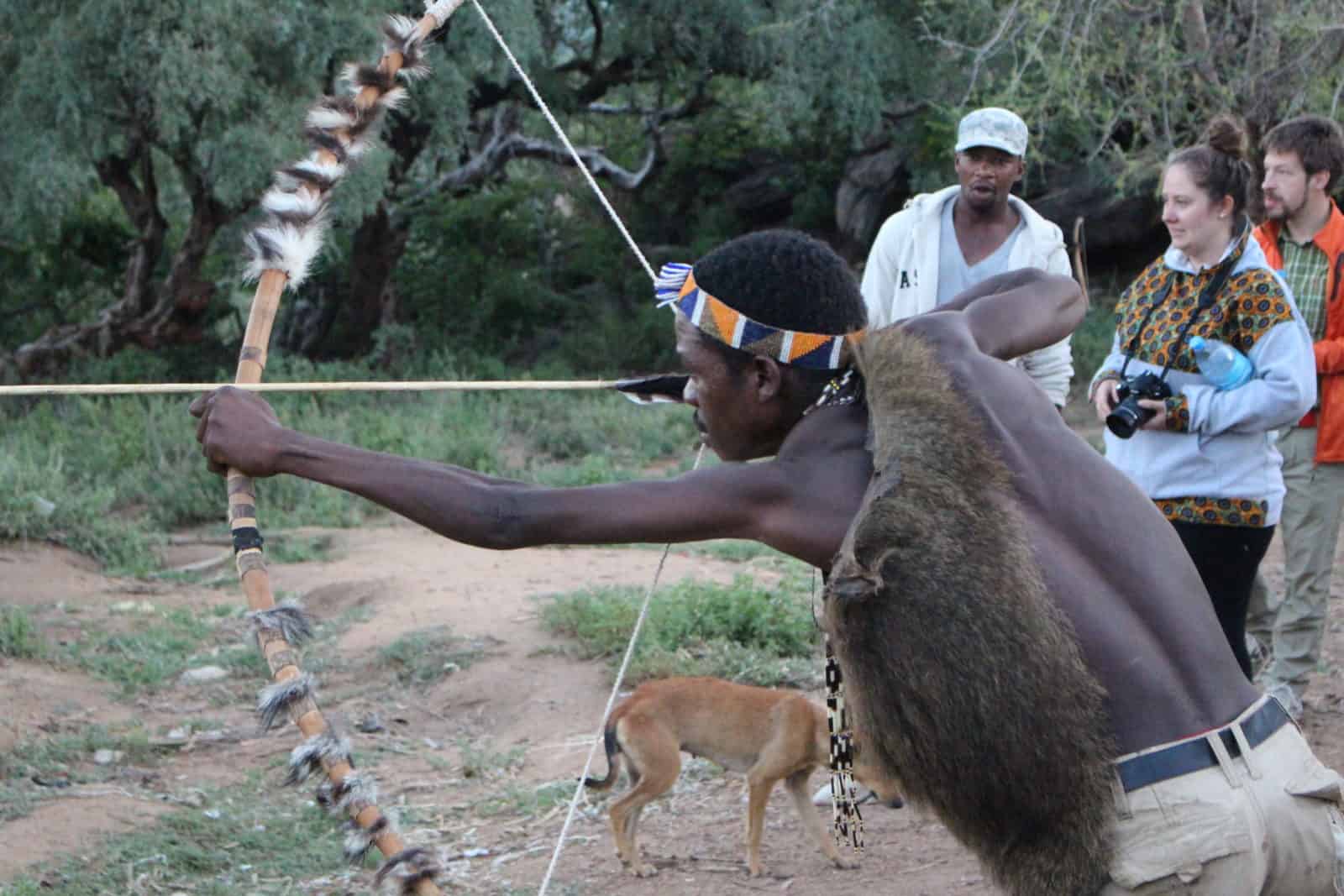 Day 8
After breakfast, drive to the striking Ngorongoro Crater, one of Africa's top natural wonders. Its consistent water source creates some of the most fertile lands in Africa and makes for some rare wildlife viewing. Keep your eyes peeled for cape buffalo, African leopard, giraffe, and zebra. After a boxed lunch within the crater, you will ascend to visit the Maasai tribe. Residing mainly in Tanzania and Kenya the tribe has preserved many of their time-honored traditions and customs. Spend your time observing their daily tasks, watching their traditional dances, and purchasing one of a kind local souvenirs.
Breakfast at your lodge
Drive to Ngorongoro Conservation Area
Descend into the Ngorongoro Crater for game drives
Boxed lunch in the Crater
Maasai Tribe Experience
Overnight and dinner at Bougainvillea Safari Lodge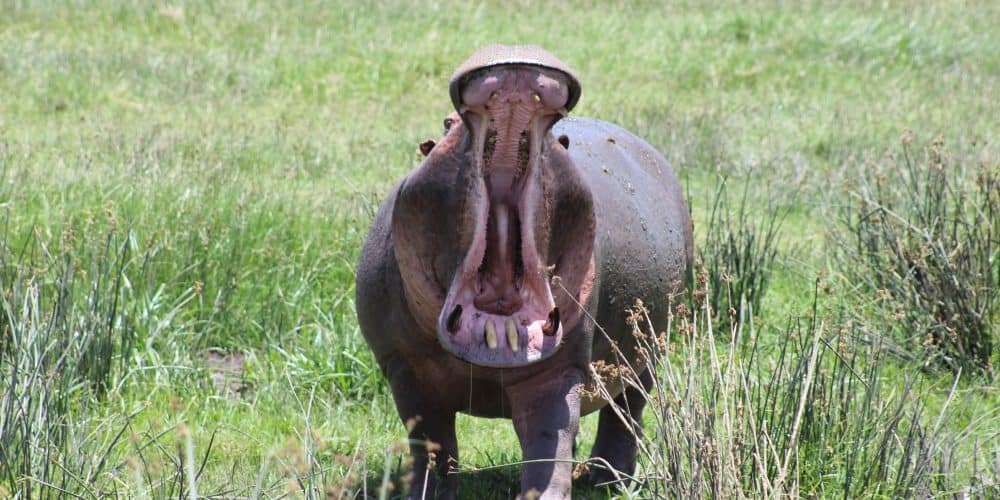 Day 9
This day marks the end of your Cultural Tanzania experience. After breakfast, you will be transferred to the airport for your onward journey. If you still haven't seen enough of this wonderful country, depart on one of our many other excursions!
Breakfast at Bougainvillea Safari Lodge
International flight home or continue to our many excursions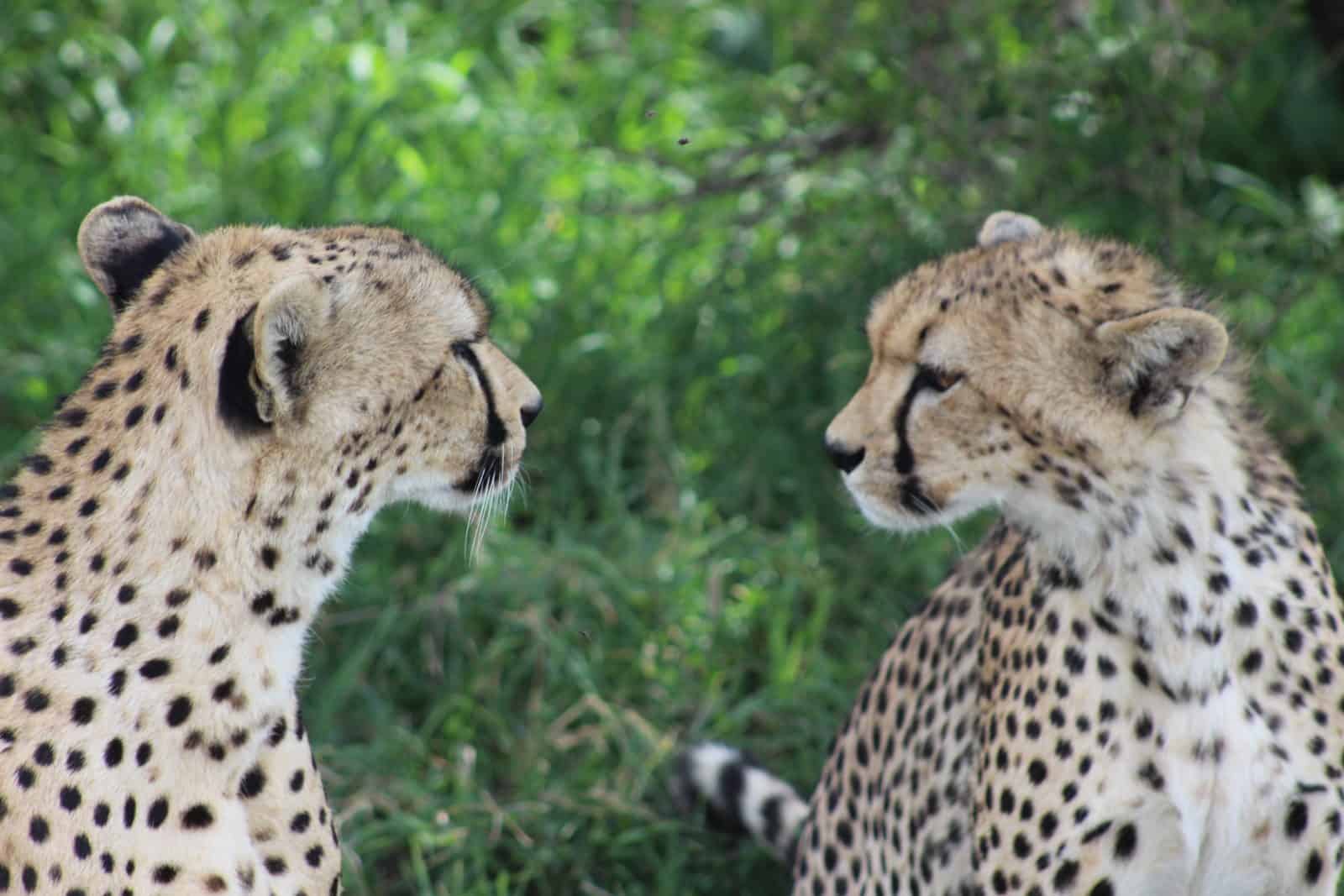 We are happy to customize additional day excursions before or after this tour if you want to get more out of your journey. Possible additions include Arusha, Arusha National Park, Moshi, Nairobi,  Zanzibar, Serengeti, the coastal region of Tanzania, Dar es Salaam, the Southern Circuit, or so much more.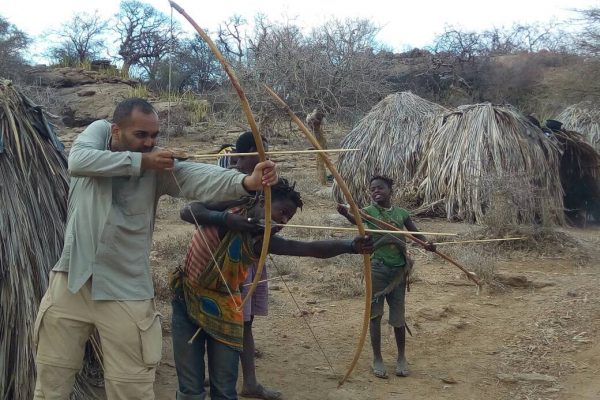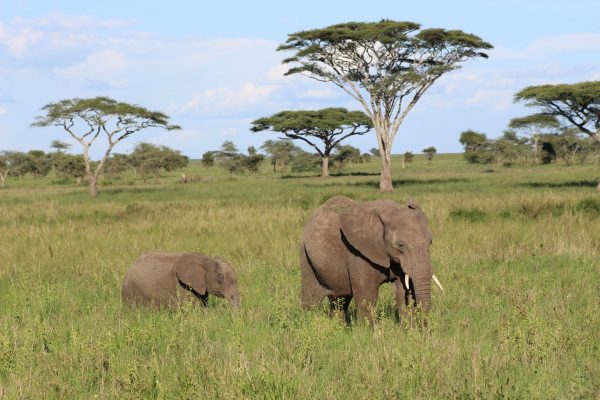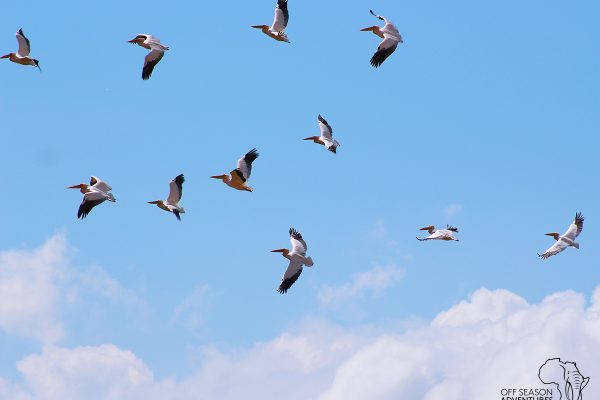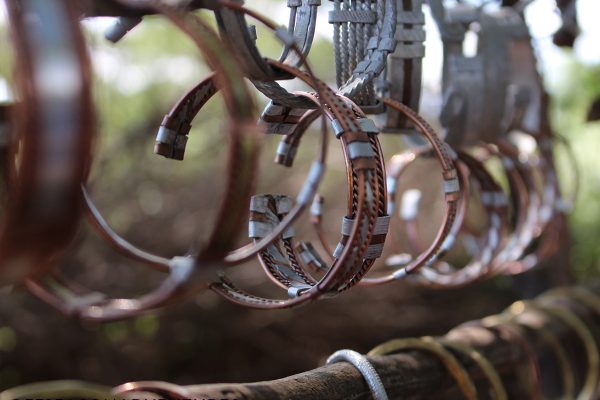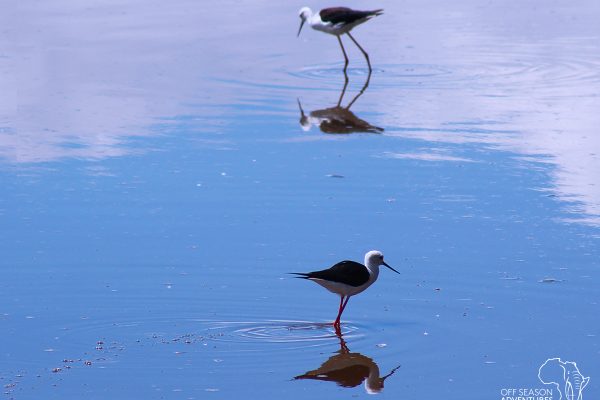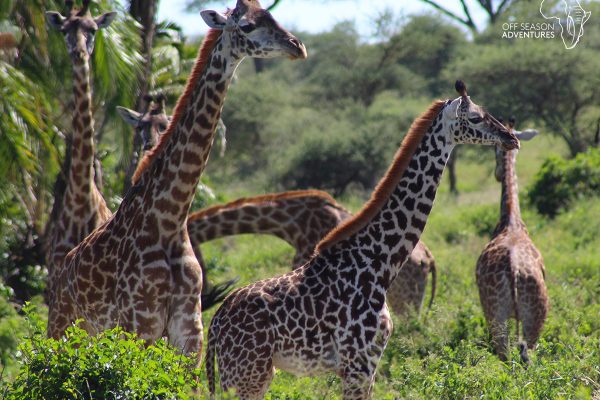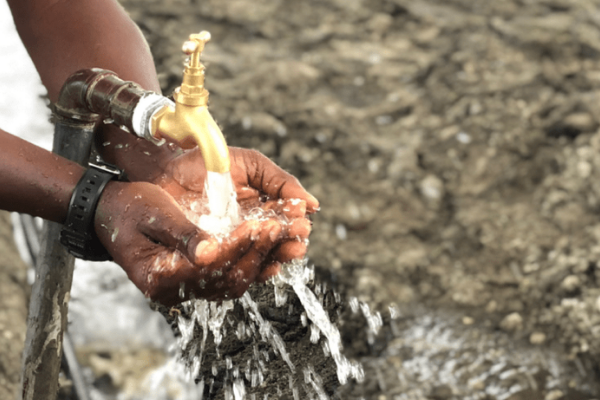 What's Included?
Your local, experienced driver with many years of guiding tours in Tanzania
Lodging in Tanzania on a full room and board basis
Entrance fees for all National Parks and Conservation Areas, including the descent into the Ngorongoro Crater
All cultural activities and excursions on itinerary
Contribution to the Kakoi Water Project through the 501(c)(3) organization Second Look Worldwide
Beverages while in transit, excluding while in the airports
Driver transfers to and from airports
An emergency evacuation card, Flying Doctors
Wire Transfer and other banking fees
What's Not Included?
International flights to & from Tanzania
Tips for your drivers, tour guides, and lodges, highly encouraged
Alcoholic beverages
Traveler's Insurance, highly encouraged
Souvenirs and gifts
Baggage weight overages, if applicable
Any incidental expenses
Anything from room service or the hotel minibar
Any visas required for entry into Tanzania
Any Covid-19 tests required for entry into Tanzania
Mvuli Hotel: 4 nights, Bed & Breakfast Basis
Sangaiwe Tented Lodge: 1 night, Full Room & Board Basis
Bougainvillea Safari Lodge: 3 nights, Full Room & Board Basis
Contact us to customize this itinerary and start planning your Tanzanian journey!