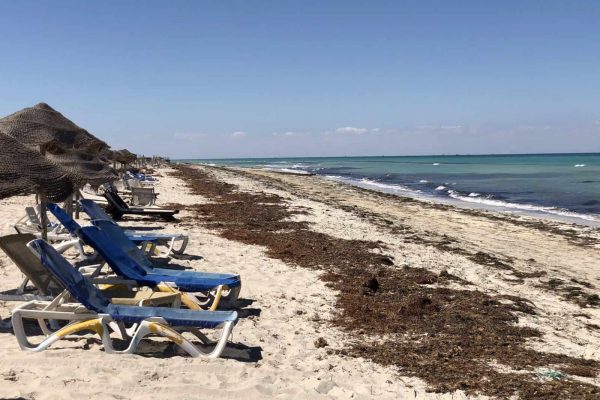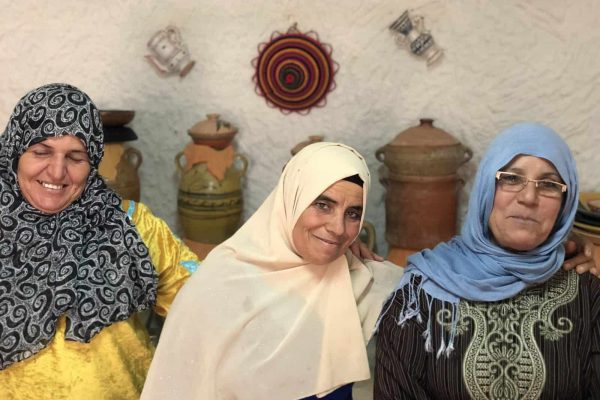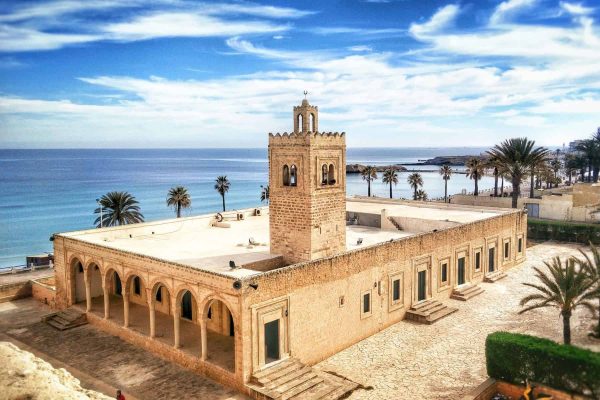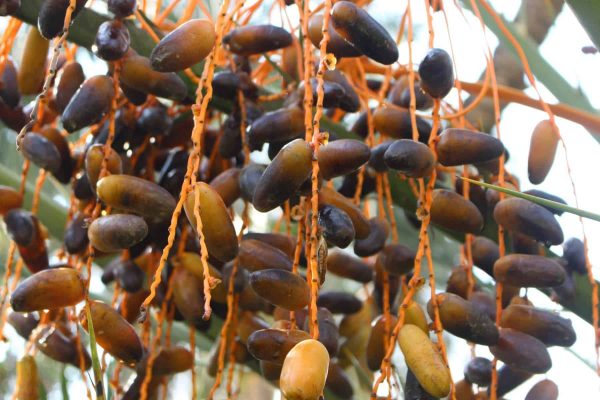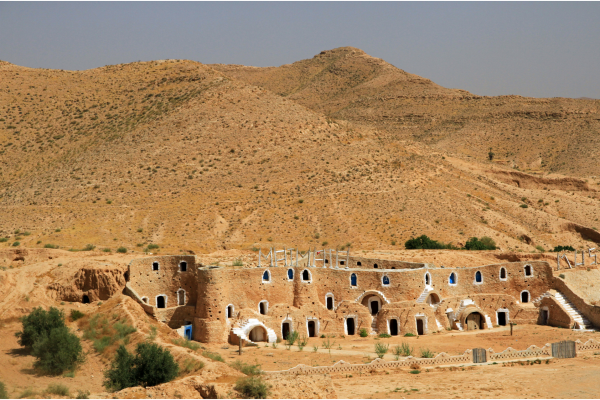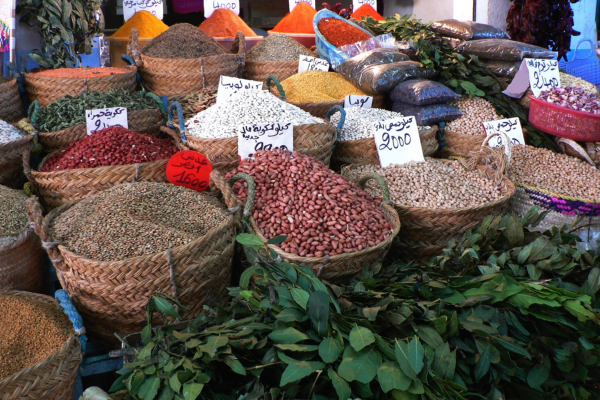 Join us on this Djerba Island Excursion!
4 days, 3 nights
This extension is the perfect complement to any of our Tunisian journeys!  Located off the southeastern coast of Tunisia is the small island of Djerba. This unique location is full of culture and has influences from the Mediterranean and North Africa. Indigenous Imazighen, Jewish, and Muslim communities all coexist in peace and make their mark on this tiny island.
This trip will immerse you in the island's local culture and give you plenty of time to appreciate the natural beauty. You'll have the opportunity to learn about olive oil production, traditional handicrafts, and pottery making. Visit Africa's oldest synagogue and stroll through charming markets. Our itineraries are entirely customizable to meet your travel style, needs, and interests. Let's explore the beautiful island of Djerba together!
Day 1
Your journey will begin in Tozeur. From here, you will head to the massive Chott el Jerid. This endorheic salt lake is a beautiful site with salt deposits of bright green, orange, and pink. You'll enjoy a camel ride nearby and visit a local market. Next, you'll head to Matmata to explore the troglodyte underground dwellings. Created with simple hand tools and carved into the sandstone, these structures have lasted decades. They have provided homes to the indigenous people of Tunisia, the Imazighen. The site was also a site in one of the Star Wars movies. This afternoon you will proceed to the island of Djerba.
Depart from Tozeur and drive to Chott el Jerid
Camel ride & market tour
Visit Matmata
Lunch in Matmata
Transfer to Djerba
Overnight and dinner at Dar Dhifa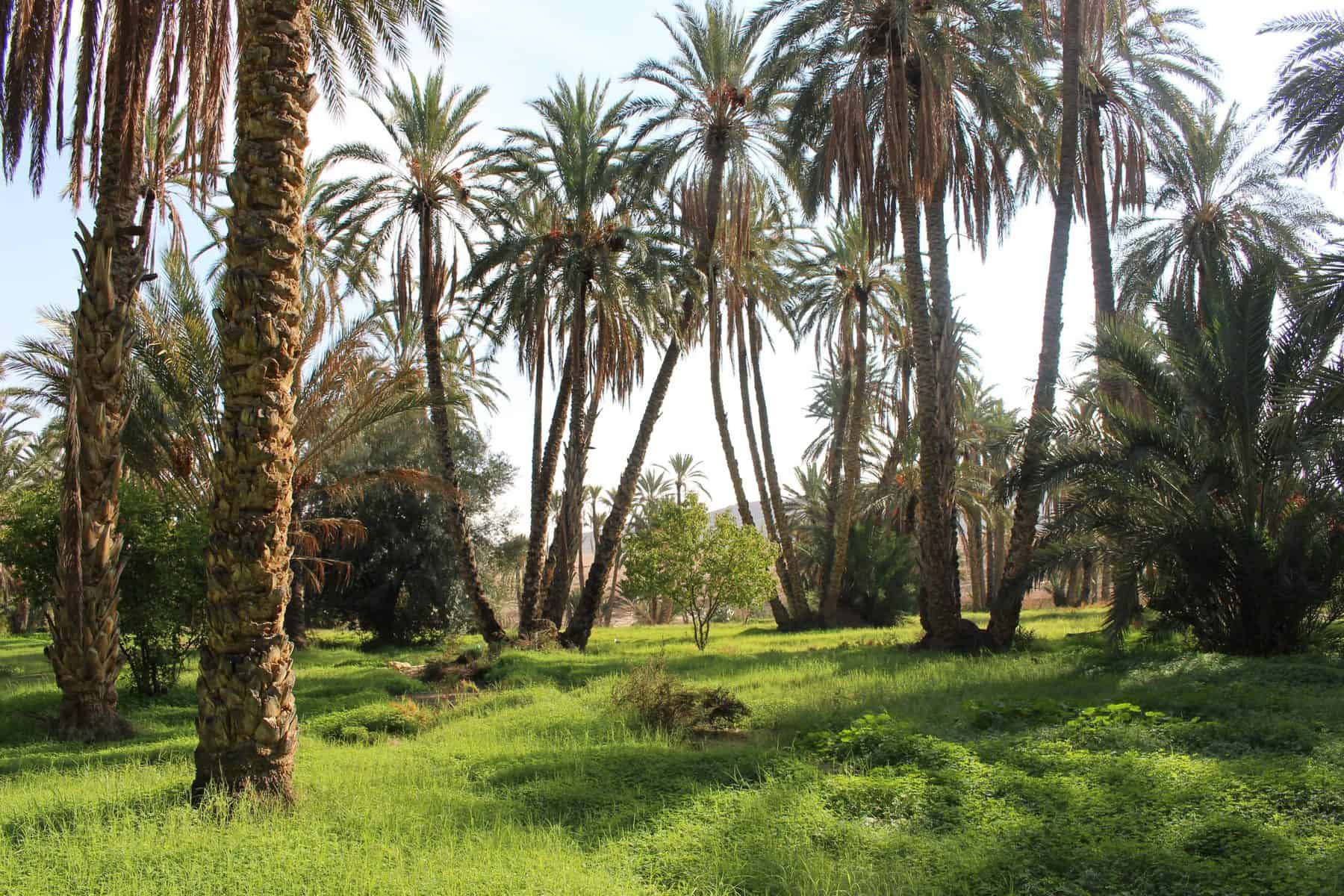 Day 2
Today you will head out on a full day of exploring on Djerba Island. Begin at the El Ghriba Synagogue. This beautiful structure is the oldest synagogue in Tunisia and is the site of a massive pilgrimage. You'll then journey to Houmt Souk, the main town on Djerba. The word "souk" means the market, which is one of the city's main highlights. Enjoy lunch at a local fish restaurant before heading to the Guellala Museum. Your trip here will give you a deep dive into the culture and history of Djerba. The rest of the day is at your leisure to enjoy the island.
Breakfast at your hotel
Visit the El Ghriba Synagogue
Visit Homut Souk
Lunch at a local fish restaurant
Visit Guellala Museum
Overnight and dinner Dar Dhifa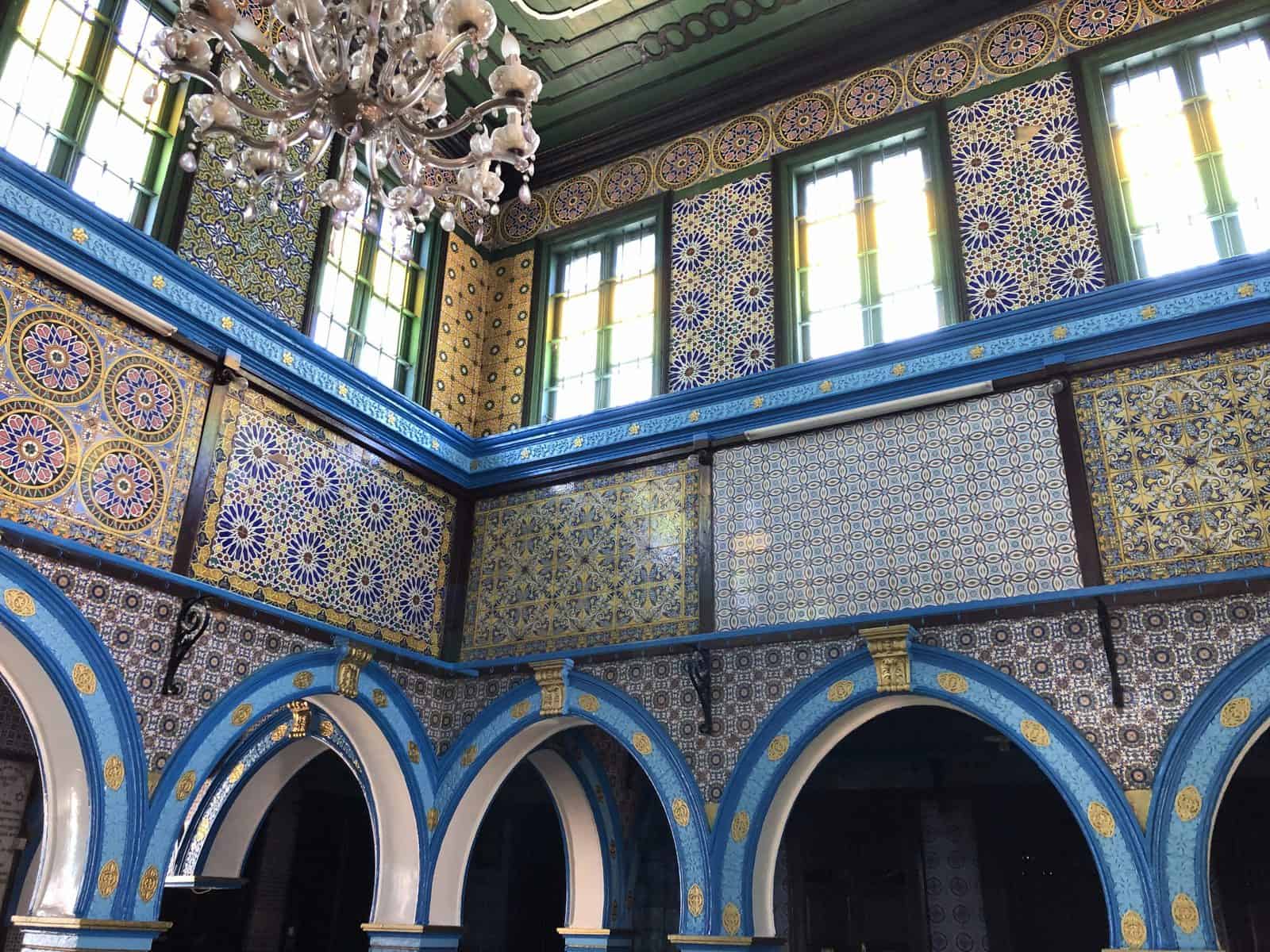 Day 3
This morning you will learn more about olive oil production and have plenty of opportunities to taste and purchase the local product. For lunch, you will have a traditional Tunisian meal with a local family. You'll then visit local artisans and learn more about their handicrafts and pottery production. This afternoon is at your leisure to relax at your hotel or wander around the island.
Breakfast at your hotel
Tour of olive tree groves
Lunch with a local family
Visit local artisans
Overnight and dinner at Dar Dhifa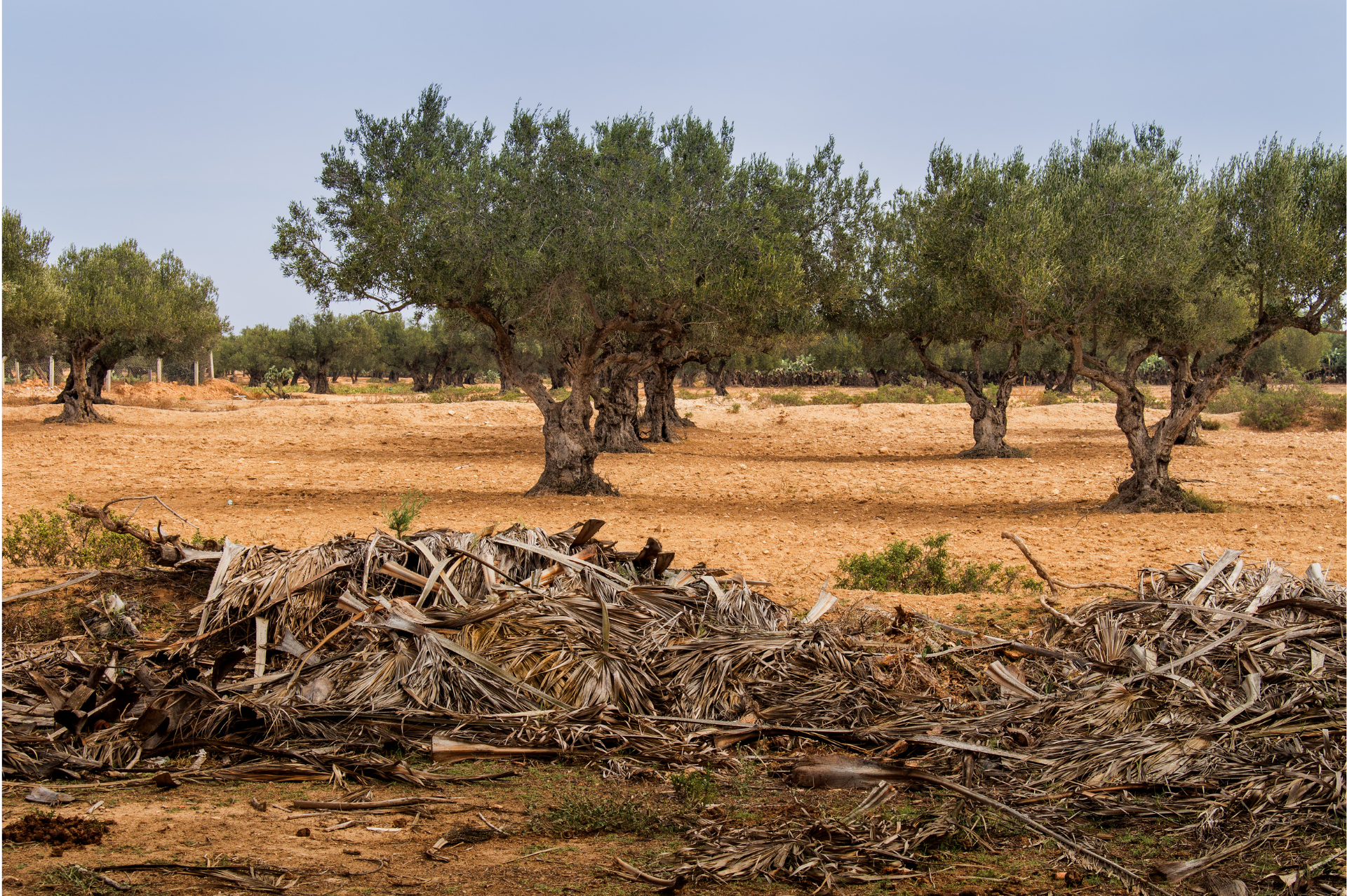 Day 4
Today marks the end of your Djerba excursion! After breakfast at your hotel, your guide will take you to Djerba airport for your onward journey. If you haven't seen enough of Tunisia, ask us for ways to extend your trip!
Breakfast at your hotel
Transfer to Djerba-Zaris International Airport (DJE)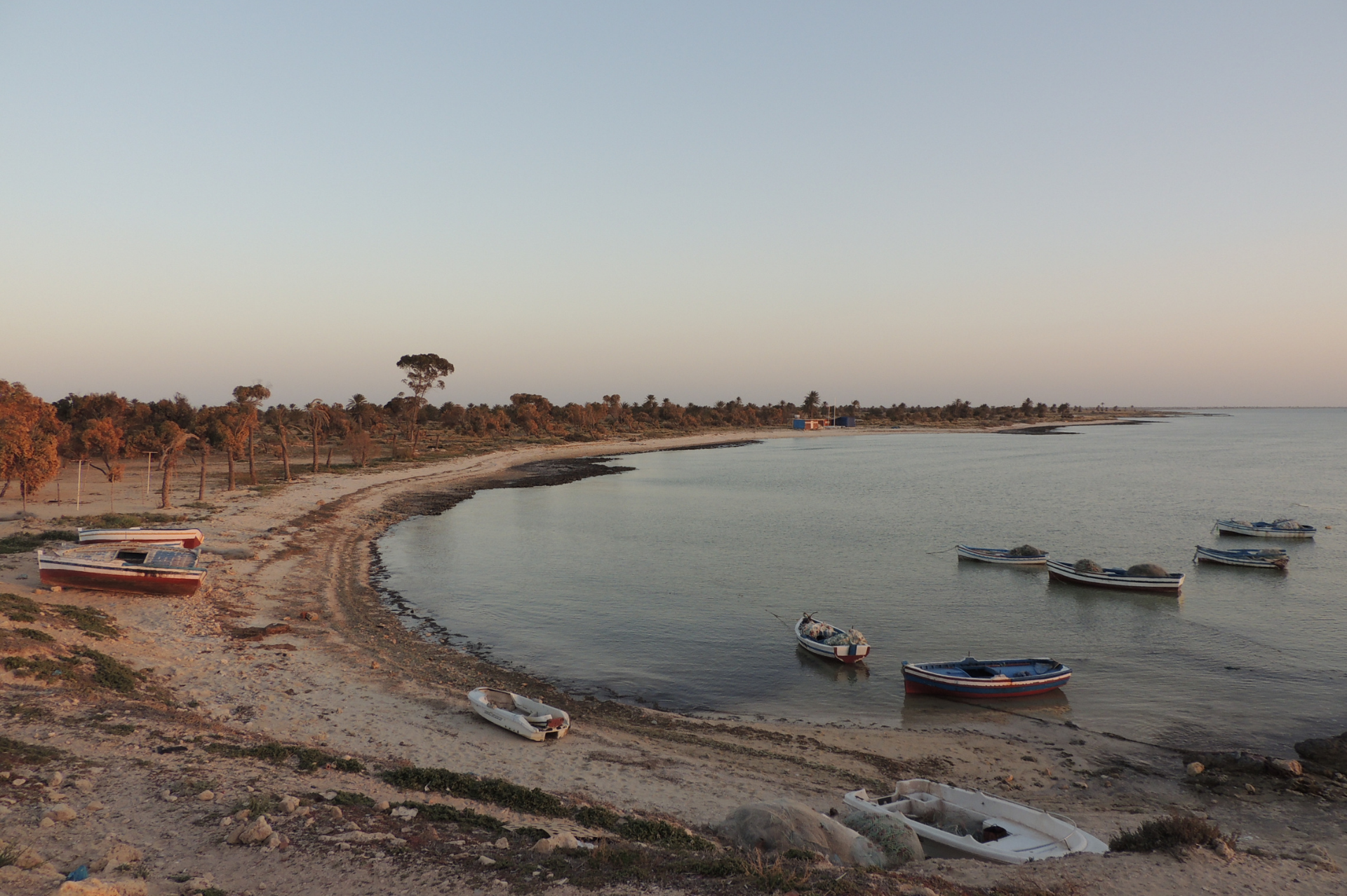 We are happy to customize additional excursions before or after this tour if you want to get more out of your journey. Possible additions include UNESCO World Heritage sites, national parks, Star Wars movie sites, Tunis and so much more!
Contact Us Today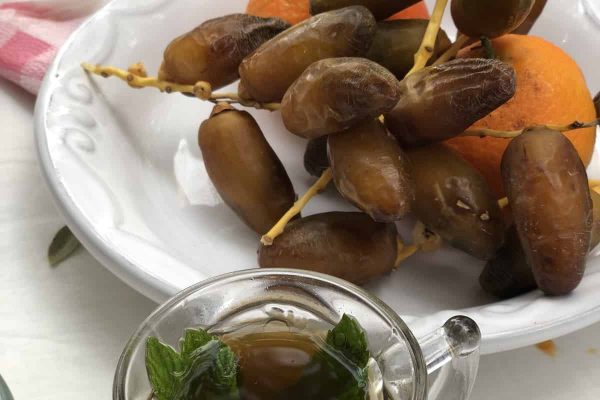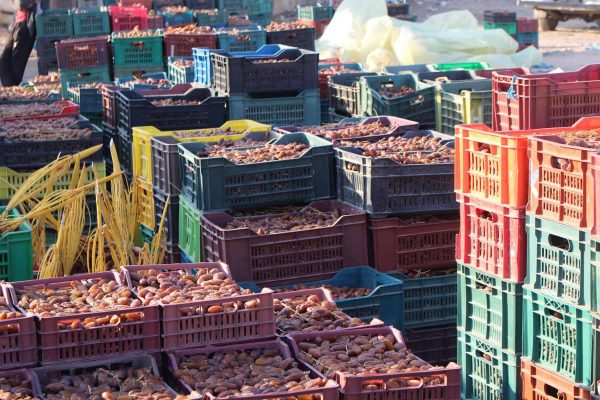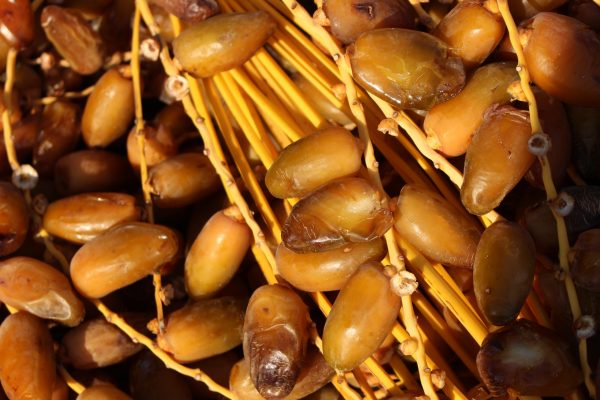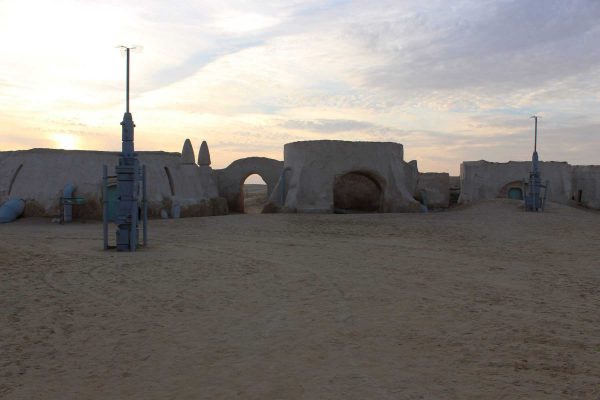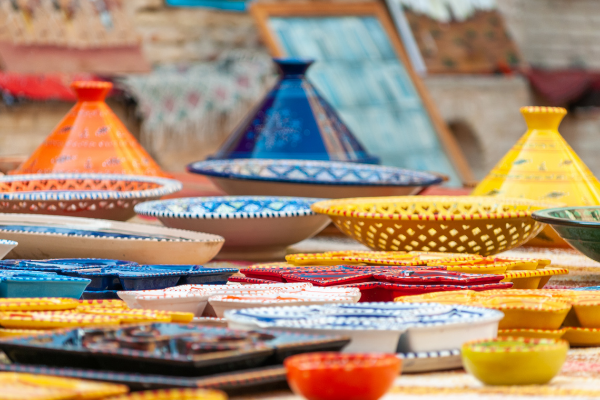 What's Included?
Your local, experienced driver with many years of guiding tours in Tunisia
Lodging in Tunisia on a full room and board basis
All cultural activities and excursions on itinerary
Contribution to the 501(c)(3) organization Second Look Worldwide
Beverages while in transit, excluding while in the airports
Driver transfers to and from airports
Wire Transfer and other banking fees
What's Not Included?
International flights to & from Tunisia
Tips for your drivers, tour guides, and lodges, highly encouraged
Alcoholic beverages
Traveler's Insurance, highly encouraged
Souvenirs and gifts
Baggage weight overages, if applicable
Any incidental expenses
Any visas required for entry into Tunisia
Any Covid-19 tests required for entry into Tunisia
Dar Dhifa: 3 nights, Full Room & Board Basis
Contact us to customize this itinerary and start planning your Tunisian journey!