We strive to curate the best locally-owned and operated tour companies for all of our destinations. By working closely together with our partners, we help to build a genuine, immersive, and safe experience for our travelers when abroad.
If your organization would like to partner with us for tour operations or collaborate on a project, contact us today!
Partner with us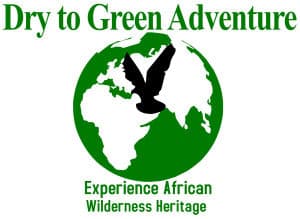 TANZANIA Partners
Dry to Green Adventure is a fully registered company and licensed by the government of Tanzania to carry tourists through all areas of Tanzania.  We partner with Dry to Green Adventure because their professional driver guides have decades of experience and they offer unrivaled hospitality to our clients while in Tanzania.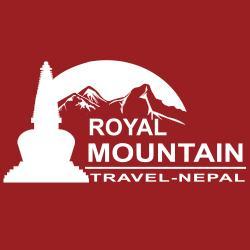 NEPAL Partners
Royal Mountain Travel, a Nepal based sustainable tour operator established in 2005, is a community of travel experts dedicated to preserving local culture and environment to deliver authentic and meaningful vacation to travelers. RMT offers the best indigenous and community-oriented tours and treks in Nepal.

ETHIOPIA Partners
Pagumen is register with the Ethiopian Investment Agency as Grade One Tour Operator. Their aim is to address the missing link in the conventional tour and travel operations in Ethiopia. Pagumen was founded by 38 charismatic, visionary and innovative entrepreneurs, who want to contribute for the transformation of Ethiopian tourism. They have more than 1200 shareholders spread all over the world, which is an opportunity for the company and for our customers carrying the Pagumen flag.

TUNISIA Partners
PromoTunisia specializes in cultural and historical discovery of Tunisia, specifically small group itineraries led by Tunisian Historians. The organization and team in Tunis, Tunisia are well aware of the keys to success for such a trip, and the significance of your journey to you as a traveler, and to them as promoters of the image of Tunisia to US travelers.
UGANDA Partners
Africa Sustainable Tourism Care Foundation (ASTCF) was established by a diverse and passionate group of local people as a grassroots, a non-profit tourism NGO to focus on the conservation of biodiversity and development of rural communities in high tourism potential areas in Uganda to supplement household incomes through a diverse and holistic sustainable tourism practices and other environmental sustainable businesses to alleviate poverty, fight gender inequality, empower local communities, and in particular disadvantaged groups (women, youth, ethnic people), and encourage the conservation of cultural and natural heritage. At Africa Sustainable Tourism Care Foundation we link tourism to conservation, cultural heritage, and sustainable rural development to enhance livelihoods and enrich Uganda's tourism product. We work directly with communities to understand the obstacles they face and provide solutions specific to their needs. These solutions provide jobs, conservation training, educational opportunities, and, ultimately, the ability for people to better their own lives.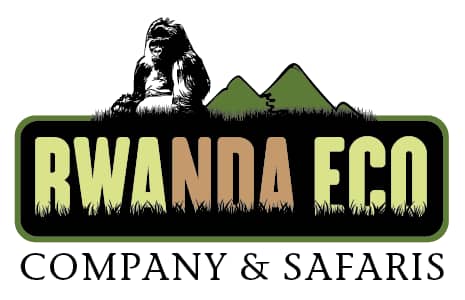 RWANDA Partners
Rwanda Eco Company & Safaris is a sustainable tourism company providing experiences across East Africa and managed by travel and tourism management professionals. They operate a variety of tailor-made itineraries to match customers' needs. They specialize in gorilla, golden monkey & chimpanzee trekking, volcanoes hiking, community-based tourism, nature walks, hot springs, caving tours, and wildlife safaris. With Rwanda Eco Company & Safaris, you can experience the soul of Rwanda first hand.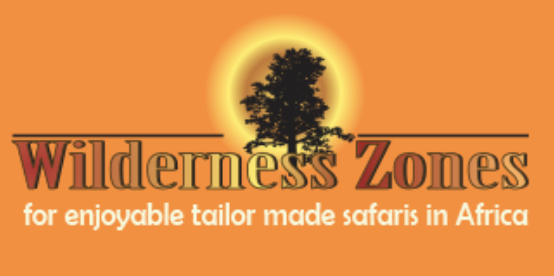 KENYA Partners
Wilderness Zones Safaris is a luxury safari organizer for tourism in Kenya, Tanzania, Zimbabwe, South Africa, Botswana, and Madagascar, among other African destinations.