Uganda Wildlife & Cultural Tour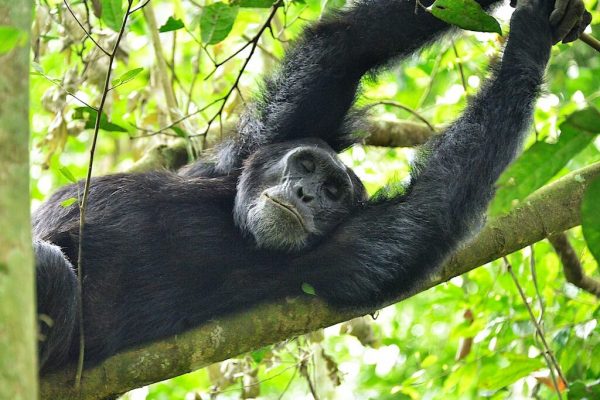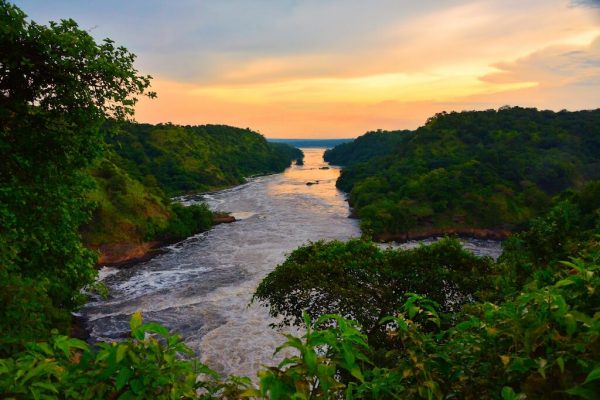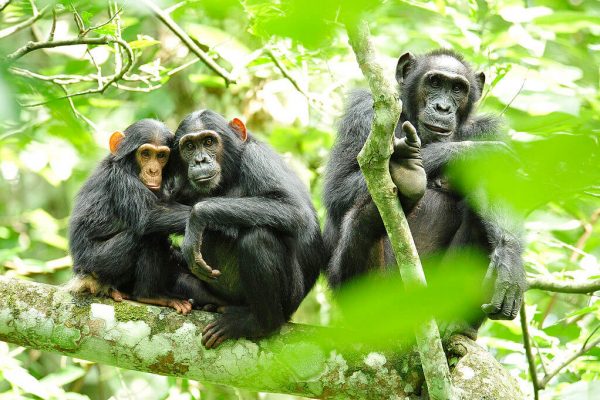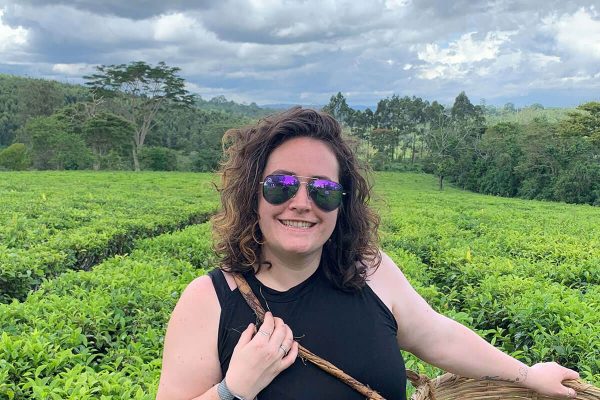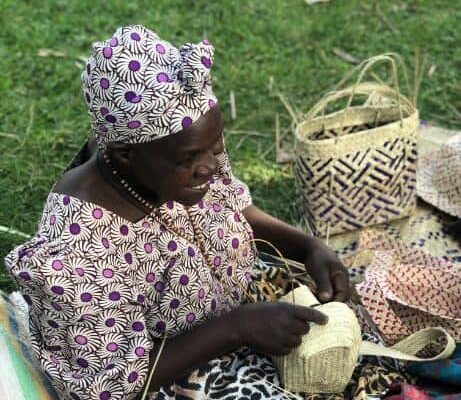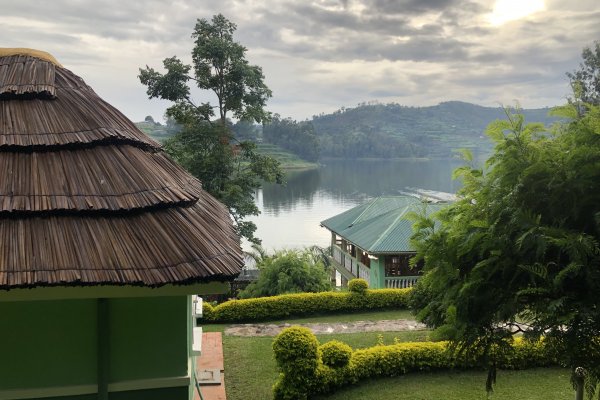 Description
This 9 day 8 night safari experience explores the best of Uganda! From gorilla and chimp trekking to scenic game drives this trip includes three of Uganda's most stunning national parks; Bwindi, Queen Elizabeth, and Kibale. You'll leave with a clear picture of why Uganda is called the "Pearl of Africa."
In addition to these amazing wildlife adventures you'll experience authentic Ugandan village lifestyle. You'll also have the opportunity to give back and participate in a sustainable community project benefiting these local people and villages.
Day 1
Welcome to Uganda! Upon arrival, you will be met by an Off Season Adventures representative who will escort you to your safari vehicle and introduce you to your driver and guide. You will have the afternoon to relax and contemplate the amazing Uganda Safari ahead!
Arrive at Entebbe International Airport (EBB) and meet a representative of the Off Season Adventures team

Transfer to accommodation

Afternoon at your leisure

Overnight and dinner Banana Eco Village  (Boutique) / K hotels (Luxury)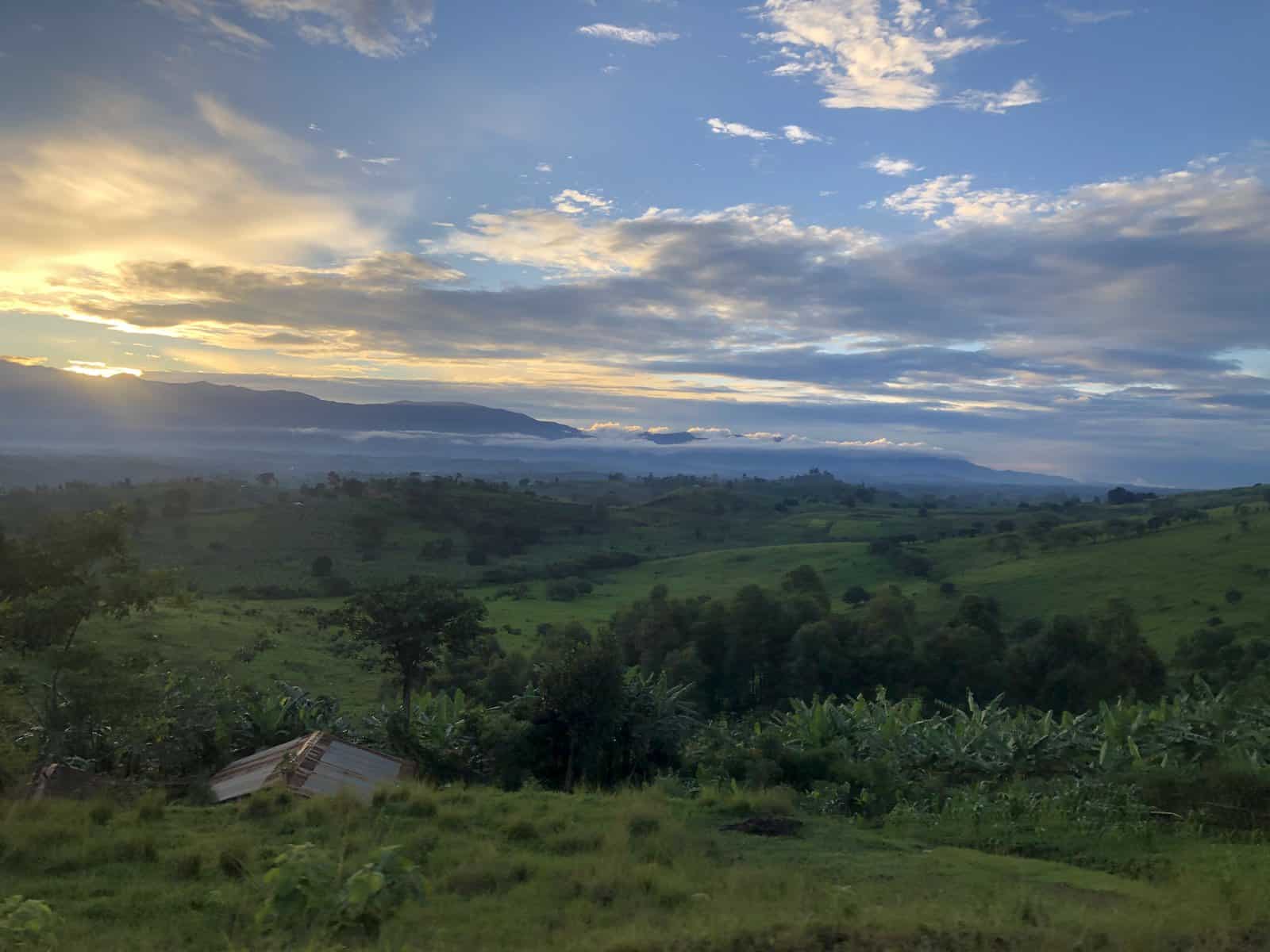 Day 2
Today make your way to Bwindi National Park which lies on the edge of the Rift Valley. The park is most famous for the rare mountain gorillas and the drive to the park is incredibly scenic, passing through various local villages and lush green countryside. On your way, stop at the Equator where you can take photos with one foot in each hemisphere and witness the Coriolis Effect in real-time! You will stop for lunch at the Ngongo Cultural Center for some authentic Ugandan cuisine and a cultural tour.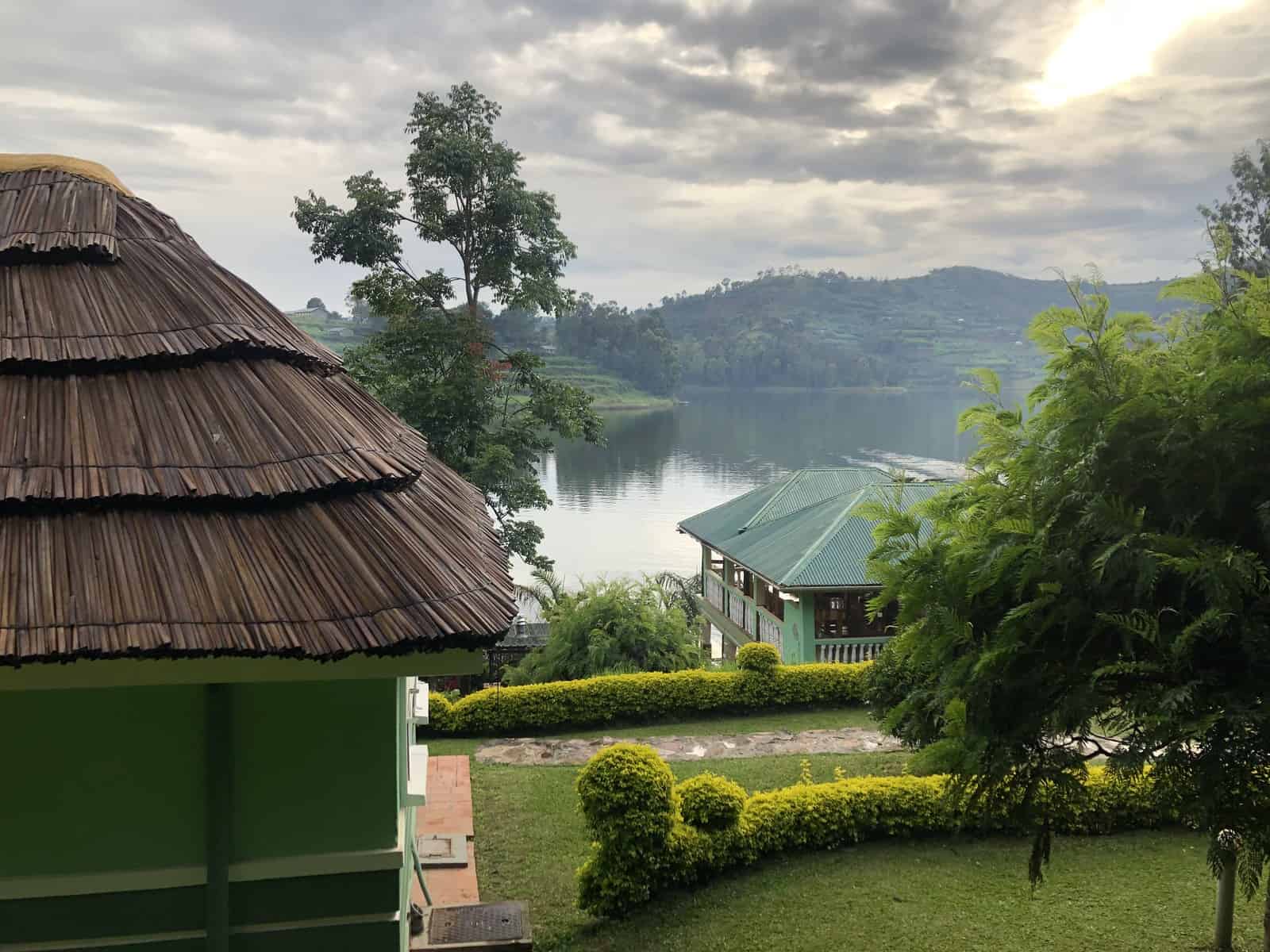 Day 3
Early this morning wake up with the full excitement about the gorilla trekking experience that lies ahead. You will be transferred to Bwindi National Park headquarters for a briefing with a Uganda Wildlife Authority guide who will accompany your group into the forest. Locating the gorillas can take a few hours or the whole day depending on how far they have moved. For conservation purposes, the time allowed to view the gorillas is one hour so make use of that time and appreciate every moment with these amazing creatures! Once you have completed the trek you will return to the lodge for a well-earned rest. If you have the time and energy there are several optional activities you can participate in at the hotel.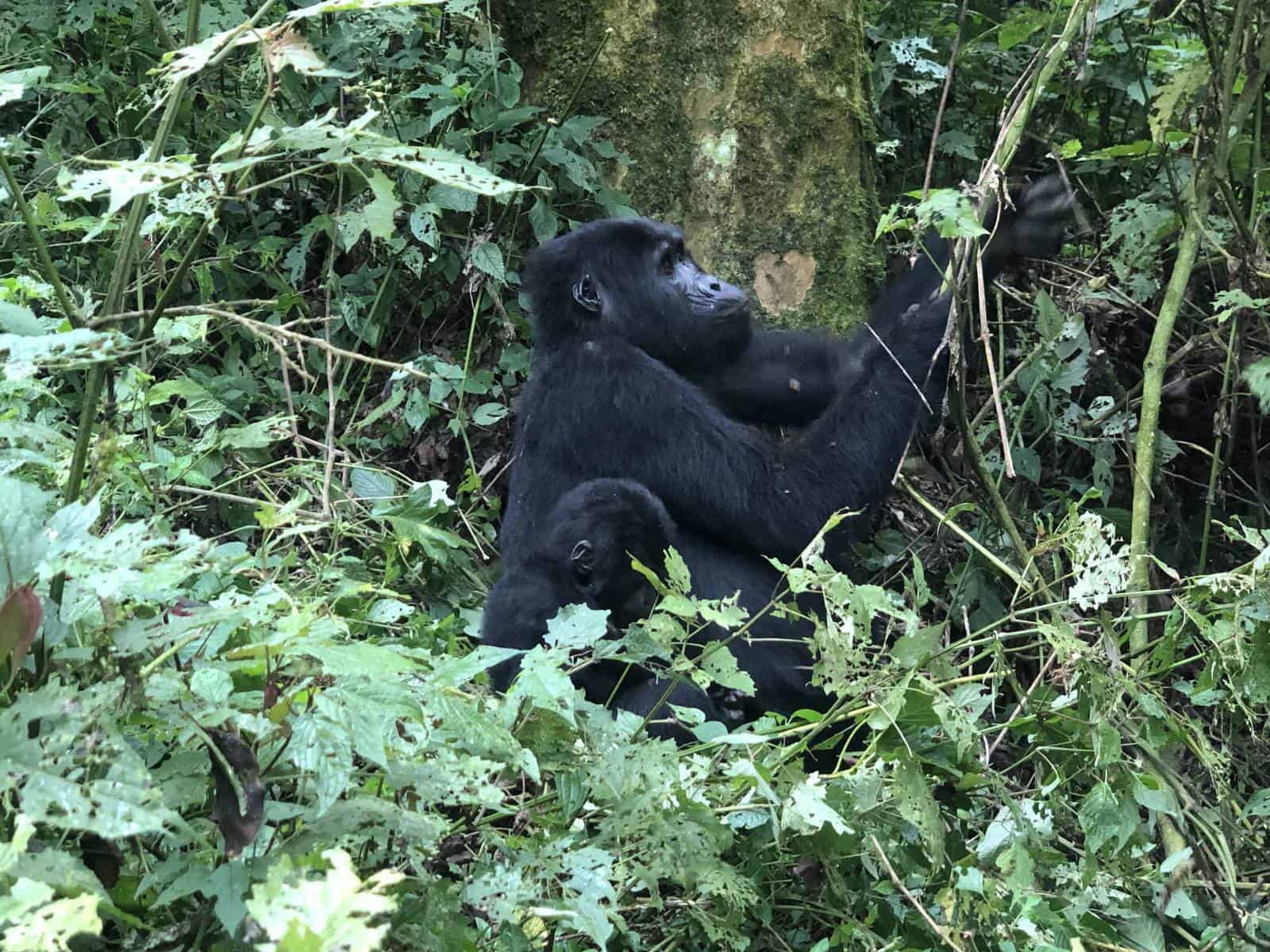 Day 4
On this day you will be transferred to Queen Elizabeth National Park, Uganda's second largest. The park has a diverse ecosystem of grassy plains, tropical forests, rivers, swamps, lakes and volcanic craters and is home to an incredible abundance of wildlife.
Day 5
After an early morning breakfast you will depart on a game drive in the northern sector of Queen Elizabeth National Park. With the massive Ruwenzori Mountains as a backdrop, this part of the park provides excellent opportunities to observe  tree-climbing lions, leopard, giant forest hog, cape buffalo, elephant, Defassa waterbuck, Uganda kobs, topi, and bushbuck. In the afternoon we will embark on a 3-hour boat ride of the 32 kilometer Kazinga channel which is home to hippos, Nile crocodiles, buffalo, elephants, and 600 resident species of birds.
Breakfast at your hotel

Early morning game drive of the northern sector of Queen Elizabeth National Park

Lunch at your lodge 

Boat ride on Kazinga Channel

Overnight and dinner at Kyangabi Crater Resort (Boutique) / Elephant Plains Lodges (Luxur)
Day 6
Today you will head to Kibale Forest National Park which is home to a total of 70 mammal species and most famously 13 species of primates including the chimpanzee. After lunch you will visit sustainable community projects to learn about critical conservation issues from the local people. Understand in depth how ethical and fair trade tourism works by visiting these projects funded by tourists that provide clean water, education, primary health care, and women and youth empowerment for rural communities.
Day 7
After breakfast, you will have a full day to experience community life in rural Uganda. Start the day with a visit to a local plantation where you will pick tea with the locals. Then head to the heart of the village, the kitchen, to learn how to prepare tasty local delicacies and indulge in your efforts. After your meal, take a guided tour of the village's handicraft workshop. You'll observe how these traditional crafts are created by the local women and even get to try weaving yourself. To finish this day of culture and community, you will be treated to a performance of traditional Ugandan music and dance.
Breakfast at your hotel

Visit a Tea Plantation and tasting

Cooking class with local women

Lunch that was prepared during the class

Visit and demonstration of women's weaving cooperative

Traditional dance and musical performance

Overnight and dinner at Fort Motel (Boutique) / Mountain of the Moon Hotel (Luxury)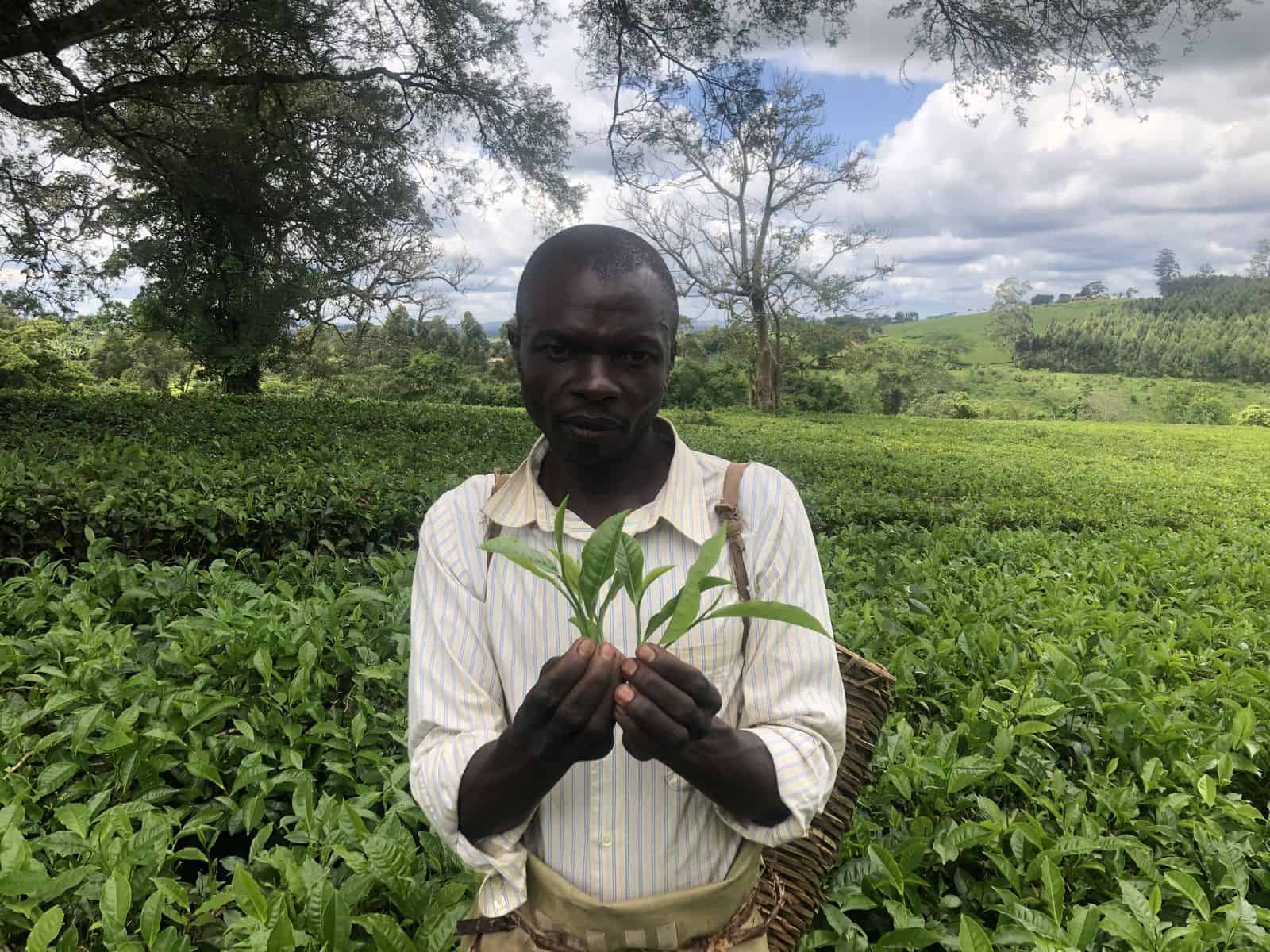 Day 8
After breakfast, leave the countryside and to the city to Kampala, the capital of Uganda. Kampala is bordered by Lake Victoria, Africa's largest lake. The city offers a multitude of historical and cultural attractions for visitors to explore. Upon arrival, you will embark on a city tour that will include such sites as the Gadaffi Mosque, Kabaka's Palace, Idi Amin's torture chambers, the Ba'hai temple, and local restaurants and craft markets. End the day with a local meal and a traditional music and dance performance at the Ndere Cultural Center.
Breakfast at your hotel

Transfer to Kampala

City Tour

Lunch at a local restaurant

Dinner and performance at the Ndere Cultural Center

Overnight and dinner at Banana Eco Village  (Boutique) / K hotels (Luxury)
Day 9
Today marks the end of our Uganda adventure. After breakfast, you will be transferred to Entebbe International Airport for your flight home.
Breakfast at

your hotel

Transfer to Entebbe International Airport for your trip home
We are happy to customize additional day excursions before or after this tour if you want to get more out of your journey. Possible additions include Bulago Island, Lake Victoria, Murchison Falls National Park, and so much more.
Reserve Your Spot Today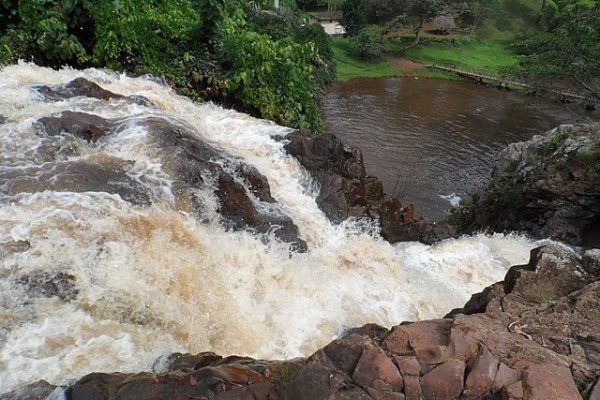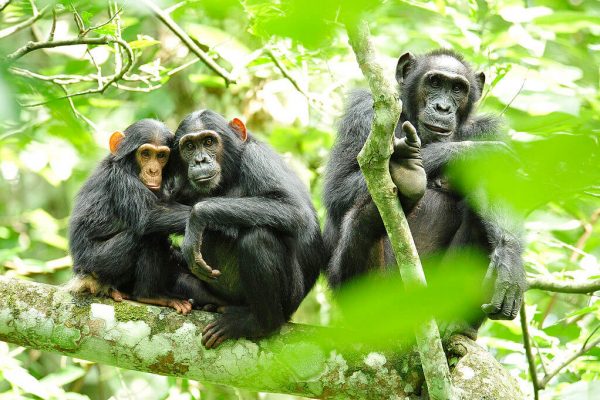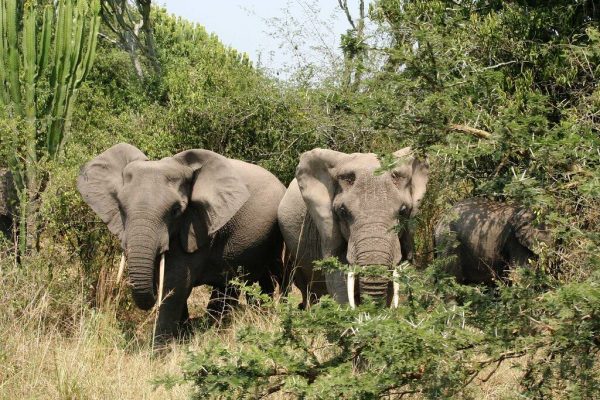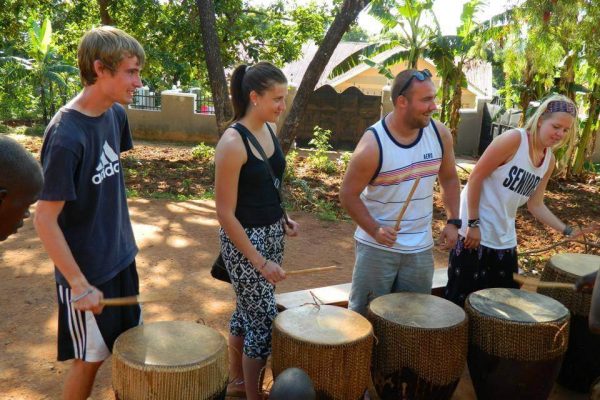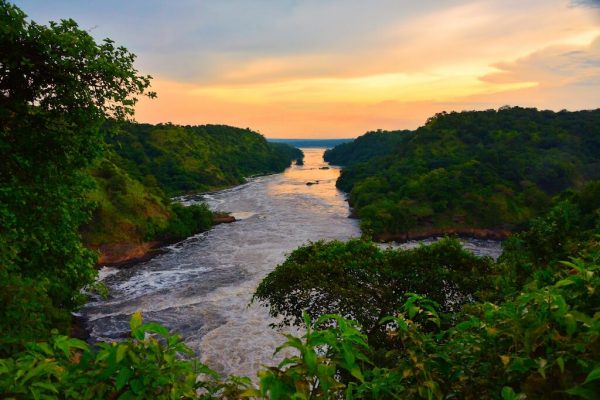 What's Included?
Your local, experienced driver with many years of guiding tours in Uganda

Lodging in Uganda on a full room and board basis

Entrance fees for all National Parks and Conservation Areas

Gorilla and Chimp Trekking permits (1 per person per activity)

Ranger guides for Gorilla and Chimp Trekking

All cultural activities and excursions on itinerary

Carbon offsets for air travel, ground transportation, and accommodations

Contribution to the 501(c)(3) organization Second Look Worldwide

Beverages while in transit, excluding while in the airports

Driver transfers to and from airports

Wire Transfer and other banking fees
What's Not Included?
International flights to & from Uganda

Tips for your drivers, tour guides, and lodges, highly encouraged

Alcoholic beverages

Traveler's Insurance, highly encouraged

Souvenirs and gifts

Baggage weight overages, if applicable

Any incidental expenses

Anything from room service or the hotel minibar
Banana Eco Village- 2 night, Bed & Breakfast Basis
Lake Bunyonyi Safari Resort Hotel- 2 nights, Full Room & Board Basis
Kyangabi Crater Resort- 2 nights, Full Room & Board Basis
Fort Motel- 2 nights, Full Room & Board Basis
K Hotels- 3 nights, Bed & Breakfast Basis
Arcadia Lodges- 2 nights, Full Room & Board Basis
Elephant Plains Lodges- 1 nights, Full Room & Board Basis
Mountain of the Moon Hotel- 2 nights, Full Room & Board Basis
THIS 9 DAY, 8 NIGHT TOUR PACKAGE IS ONLY $5695 PER PERSON, DOUBLE CAPACITY.
50% of the total package cost must be paid 90 days before travel to retain your reservation, and the balance must be paid 60 days prior to the date of arrival.