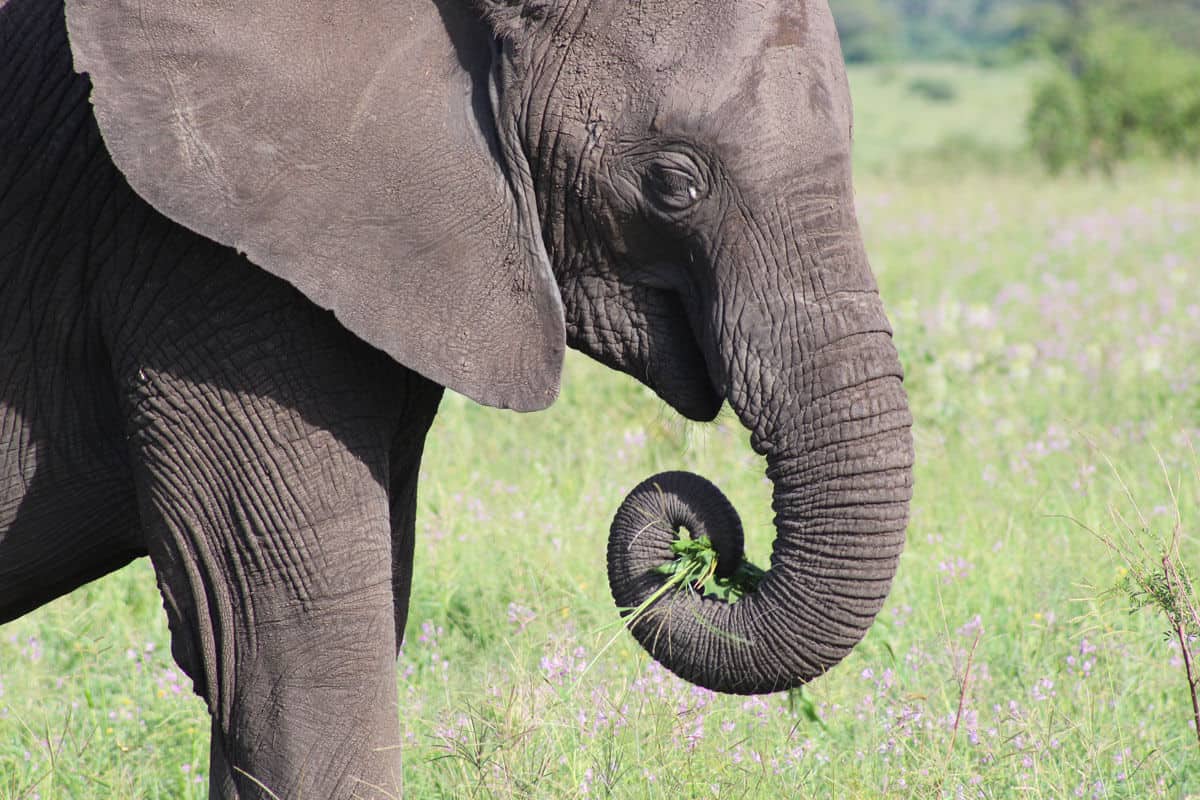 Originally published on Voy Study Abroad on July 7, 2015.
Growing up in San Diego, my family and I would travel to Mexico fairly regularly.  Albeit Americanized, Baja California had so many sounds, tastes, and people that were different from our own.  My sister and I both grew up with an appreciation of the Mexican culture, especially because of my mother's fondness of Cesar Chavez and his arduous, selfless fight toward unionization in the Californian grape fields.  I suppose you could say this was the beginning of my wanderlust and desire to learn about other cultures.
I've always had a particularly deep-seated appreciation for ancient culture as well.  Before I began elementary school, my uncle, an art history instructor, would take out his dusty old slide projector, click through the world's greatest masterpieces of art and architecture, and explain the importance and historical relevance of each slide.  Much of these pieces were centered on the Mediterranean region which led me to yearn for distant lands and cultures.  In high school, I finally got the chance.
My ninth grade English teacher had been trying to plan a European tour for years, but it wasn't until our class that she felt comfortable enough to lead twenty of us over there—London, Paris, Rome, Florence, and Assisi.  I could hardly wait to finish the school year and get on that plane!  My dad accompanied as one of the chaperones, which added a certain degree of comfort in this excitingly new experience.  Before I knew it, classes were done, my bags were packed, and the plane was taking off.  I had never felt more at home, though I was 5500 miles away.  I left my heart in Italy on that trip because I finally experienced firsthand what I had previously only seen in slides: the Colosseum, Il Duomo, "The Creation of Adam", and Michelangelo's David to name but a few.
I joined choir my junior year of high school because I love music and I knew that each spring the advanced choirs had the opportunity to sing in Europe.  Junior year was Spain and Portugal.  Senior year was Poland and the Czech Republic.  For me, these trips were a time of introspection.  You could often find me at the front of the bus with my iPod Classic, taking in all the important sights and landscapes.  It was on these trips that I began to notice the striking differences in appearance and culture from country to country, city to city, site to site.  And I knew I wanted to learn and experience more.
Later, when deciding on universities, one of my four main criteria was the quality and variety of study abroad programs offered by the institution.  After all of the short trips abroad, I craved a longer stay to immerse myself in another culture.  Fortunately, for my Bachelor's degree in Archaeology I had to obtain real world experience and travel abroad to excavate.  The summer program that year was to Menorca, one of the Balearic islands off the coast of Spain.
Ten days before the dig began, I decided to spend a few days in Athens, Santorini, and Barcelona, three places I had never been. This short detour was also rooted in self-reflection, as I hiked the Parthenon and gallivanted around Barcelona alone.  But I did meet some interesting people along the way.  Together, we climbed mountains, explored ruins, and ate the delicious olives, tapas, and feta.  After a few extraordinary days, it was off to Menorca.
The entire island of Menorca is a United Nations Biosphere Reserve, where there are several regulations for construction, preservation, and development.  One of the professors leading the dig vacationed on the island every summer with her family growing up and is currently a professor in Madrid.  She provided an enormous amount of information regarding the local culture, government, and relations with Spain.  For six weeks, we overturned centuries of stone and sediment at a Neolithic Talayotic village.  By the end, I had learned new skills and befriended wonderful people.
After Menorca, besides a short trip off the mainland to Puerto Rico, I wasn't able to travel internationally again until the spring of 2015.  As a graduate student focusing on tourism management and economic development, I jumped at the opportunity to take a class focused on Tanzanian tourism.  We spent two weekends studying articles and learning about the nuanced tourism industry in Tanzania before traveling to the country itself.  We researched and witnessed the delicate balance of tourism, wildlife conservation, and the needs of the local population, all the while being in the presence of an astounding array of animals, sometimes even close enough to touch!  Traveling to Tanzania solidified my aspirations to work and strive for sustainability in the tourism industry.
Language, culture, mannerisms, and food can separate us from one another. For millennia, through ocean and earth, we've drawn lines in the sand and claimed, "We are different, so this is mine and that is yours." Sometimes diversities cause us to have preconceived notions of each other without ever meeting.  Travel helps us break down these barriers and inspire empathy.  It is easier to comprehend something when it's right in front of you—when you actually taste it, feel it, experience it.  So think, what could travel mean for you?