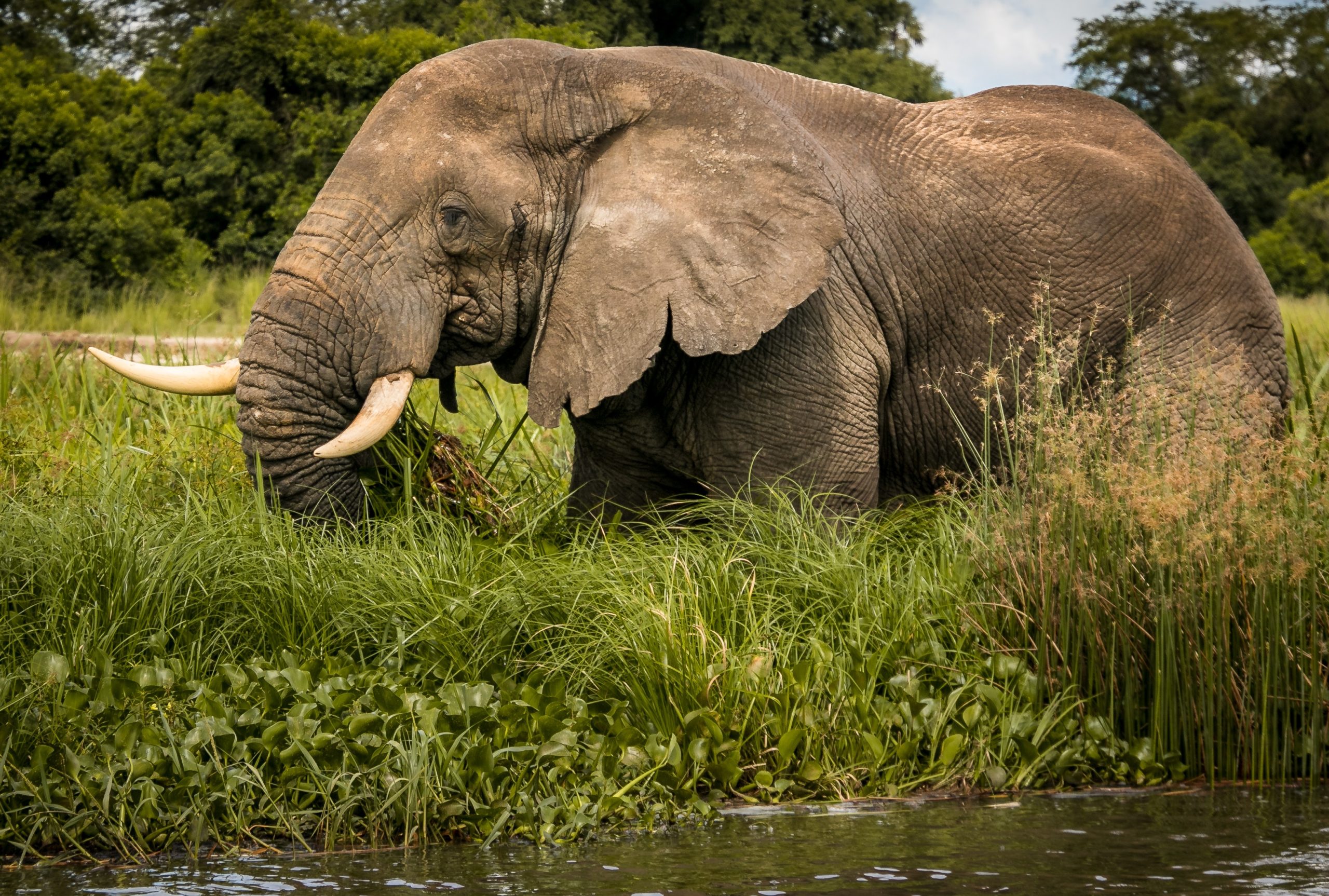 Because it's the best time to travel! There are so many reasons why the off season is truly a unique time to travel to any destination. There are often fewer tourists and more affordable activities. Locals who depend on tourism love visitors during this time. Because of these reasons and more, Tanzania is one of the best countries to go to during the off season.
Here's our list of why: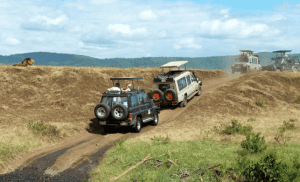 (The road into the Ngorongoro Crater)
1) BIG GAME WITHOUT THE CROWDS:
Who wants to be one of 10 safari trucks clustered around a single cheetah? Why not see all the same wildlife and have the national parks to yourself for hours? In fact, it's even more likely to see rhinos in the Ngorongoro Crater during the off season!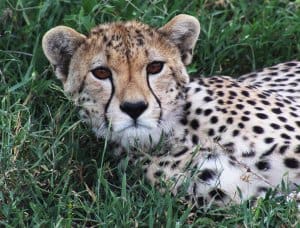 (Cheetah lounging under an Acacia tree in the Serengeti)
2) LUSH LANDSCAPES:
The off season in Tanzania has short bursts of rain. When the skies open, it is possible to see the dark rain clouds move across the sky. When the rain stops shortly after, billowing clouds take up the blue sky. And at night, the clear skies bring the brightest views of the Milky Way you will ever see.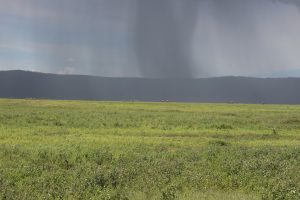 (Mid-day rains coming through the Ngorongoro Crater)
3) BABY WILDEBEEST & ZEBRA:
The greenery is unlike anywhere else in the world and is perfect for newborn wildebeest and zebra. They enjoy the new grasses sprouting up in the Ngorongoro Conservation Area and Southern Serengeti. And I mean, just look at them! They're adorable!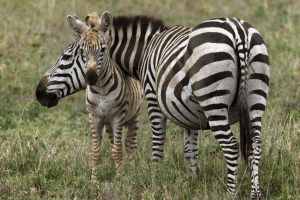 (Baby wildebeest in the Ngorongoro Crater)
4) ENVIRONMENTALLY SUSTAINABLE:
Because there are fewer tourists during this time, the resources, especially water, are spread across fewer people. There are also fewer emissions from the safari vehicles within the parks. Therefore, this is a more environmentally sustainable time to travel to Tanzania. To help this further, Off Season Adventures is committed to donating to Carbon Tanzania's reforestation projects. This helps to offset the emissions from all our clients' flights, safari vehicles, and accommodations.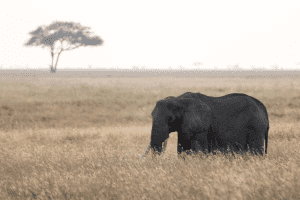 (Elephant strolling through the Serengeti)
5) ECONOMICALLY SUSTAINABLE:
Local tour operators, tour guides, craftsmen and women, farmers, and lodges all benefit tremendously during the off season. Because of the swings of tourists from high to low season, off season travelers can combat economic seasonality while having a better time and typically saving hundreds of dollars. At Off Season Adventures, we are committed to contributing 5% of each client's tour package price for community projects.
THE OFF SEASON IN TANZANIA IS IN MARCH, APRIL, MAY, AND NOVEMBER.
GROW WITH US AS WE EXPAND SUSTAINABLE TRAVEL AROUND THE WORLD.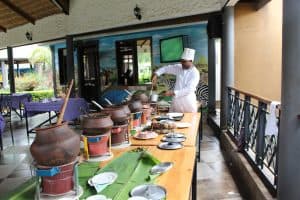 (Local chef in Arusha making some delicious, traditional dishes)